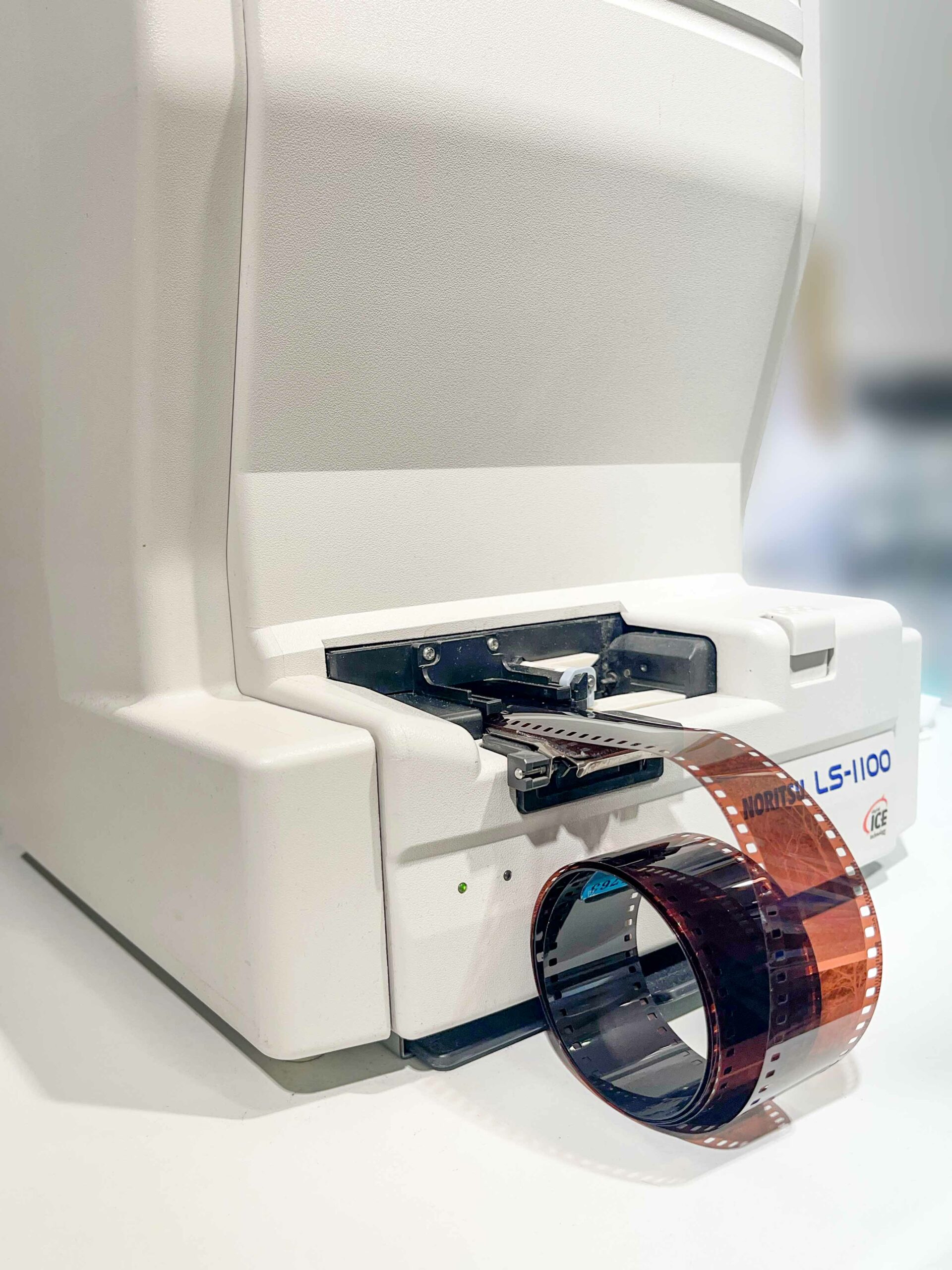 35mm Film Processing and Scanning in Chelmsford
A recent addition to our line of services.  35mm film has made a massive resurgence in recent years and now at Blue Sky Printing we have decided to offer our customers in house film processing, scanning and printing.  We have invested heavily in the best equipment available to process and scan your film.  We offer 35mm C41 film processing on a same day service in Chelmsford and a next day service in Colchester.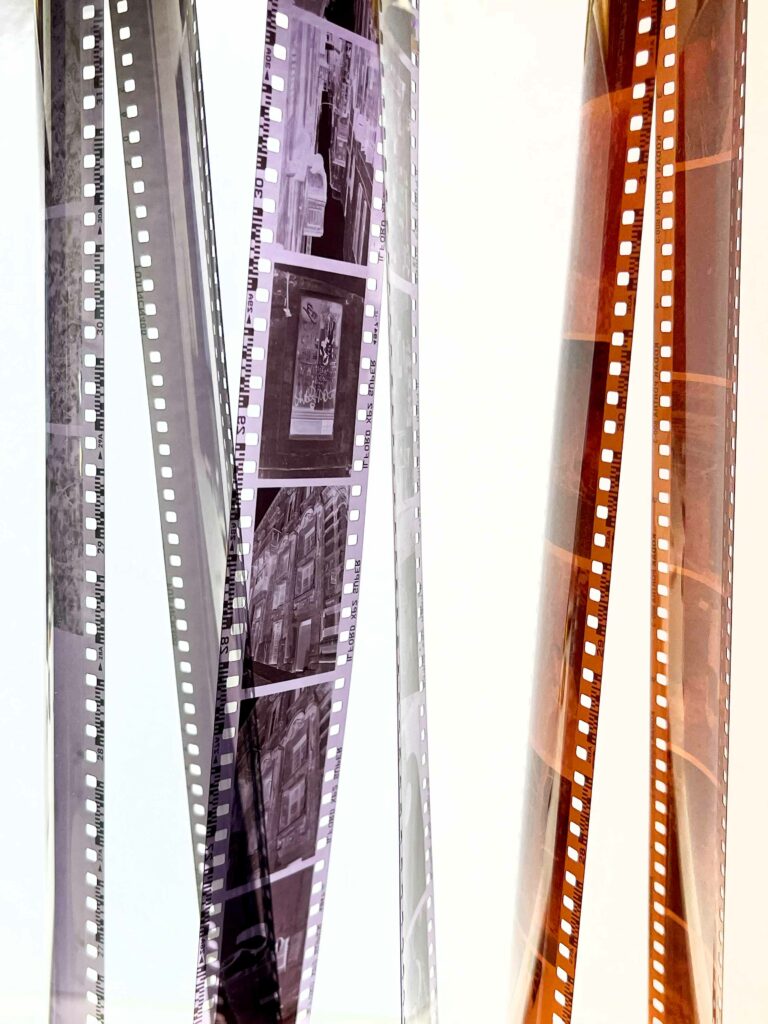 35mm C41 Processing on Site
High Quality Processing in the Heart of Chelmsford
Here at Blue Sky Printing we love all aspects of photography. Within the last few months we have listened to our customers and decided to start offering in house film processing, scanning and printing.  With over 10 years experience in film processing we really know how to offer you the best in development.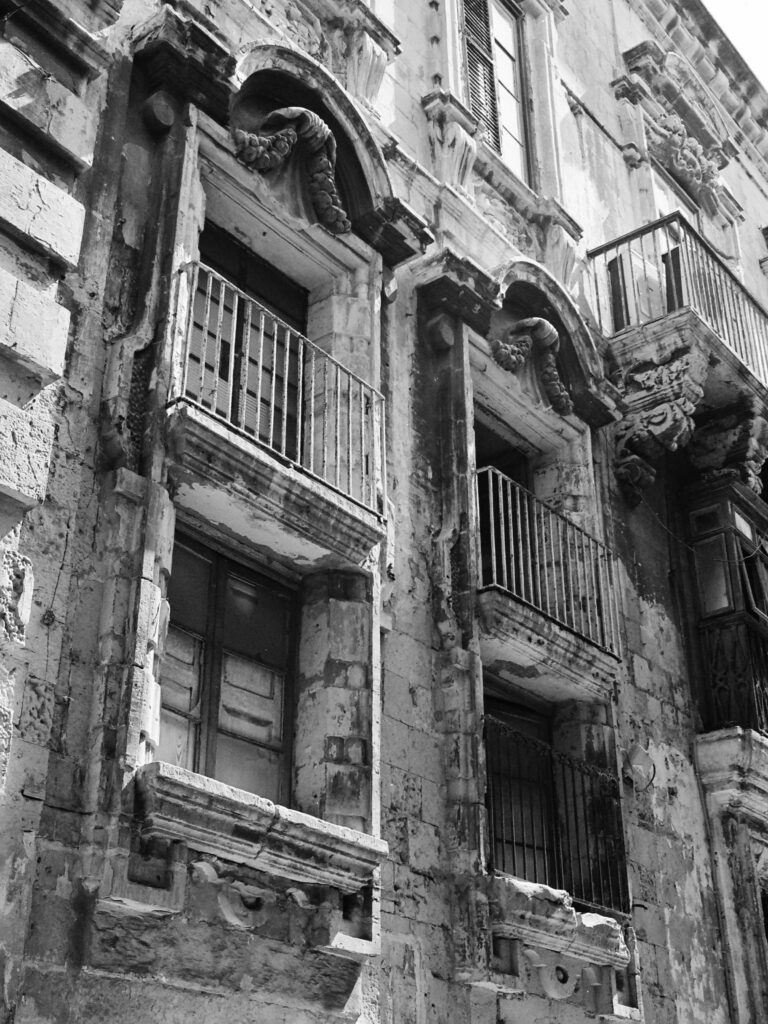 High End Negative Scanning
Digitise your Negatives into High Resolution Image Files
We use Noritsu scanners to scan your 35mm negatives into files sizes up to 24 megapixels; depending on what service you choose.  These files can be supplied in JPG or TIFF formats.  Once scanned we will send you a link to download your files.  When scanning your negs we will go through each image individually and adjust them, unless you request for us not to.
We aim to process film in our Chelmsford store within 1-2 hours, if you bring film into our Colchester store it will take 48 hours.  If film is brought into the Colchester store and you request digital scans these will be with you next day.

We process a lot of out of date film and you would really be pleasantly surprised with how well it comes out.  If film has been kept relatively cool, you will generally get pretty decent images out of it well past is expiry date.

We run control strips on our chemistry every other day to make sure your negatives come out as well as possible.

This is a service we are currently working on in the next couple of months. Follow us on social media to get the most up to date news on new services and products.

We do not currently offer this service, however this is something we hope to add in the future.

We offer two different resolution options:

High Resolution 4000×6000 pixels

Low Resolution 2000×3000 pixels

We can offer you files in JPG or TIFF format, there is no difference in cost between the two.

We do not currently process traditional black and white film, we can however process C41 black and white film. eg. Ilford XP2.