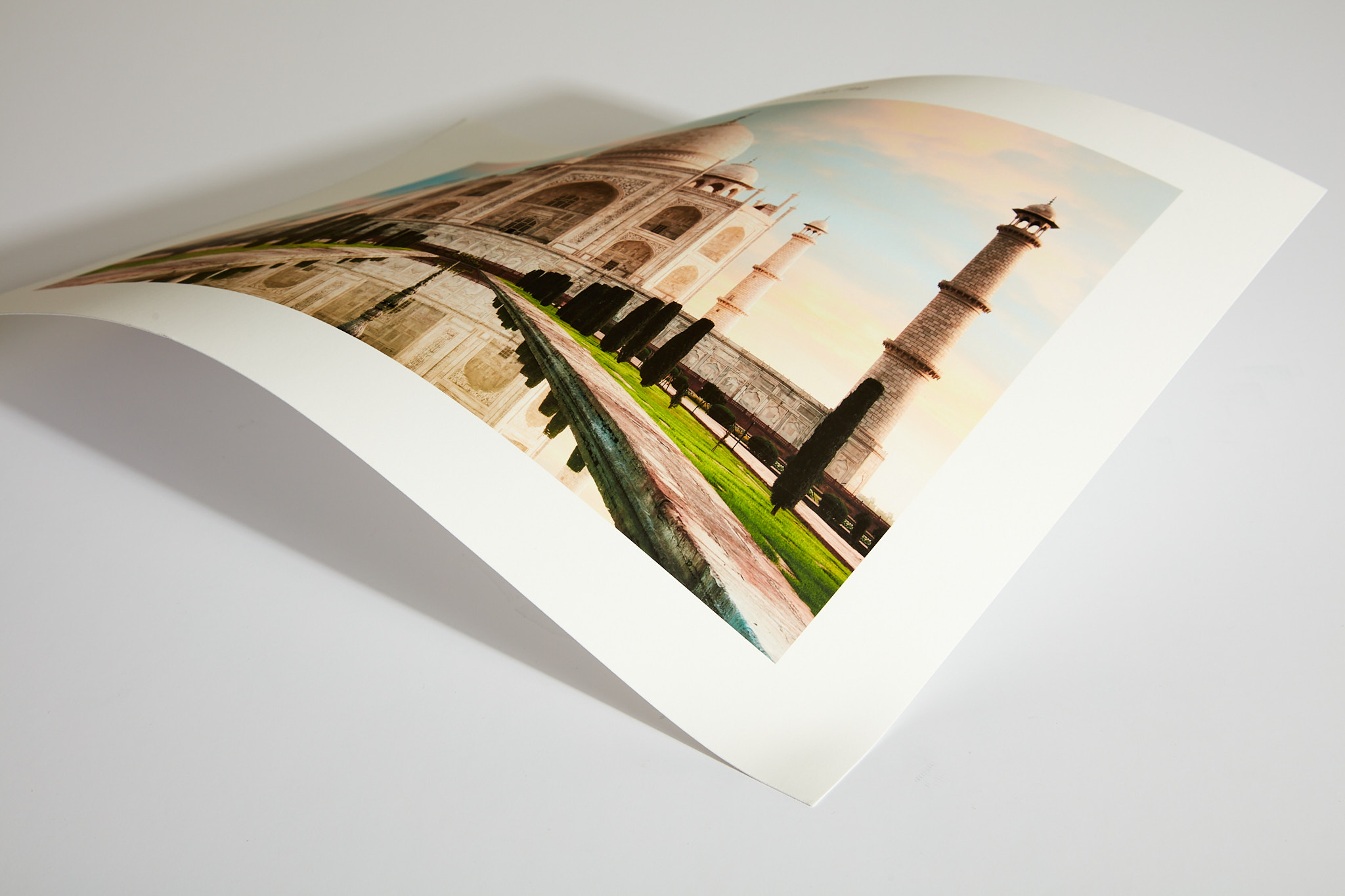 Giclée Printing
Giclée printing is a term that describes a printing process which results in the very highest standard of archival print. The term was first used by printmaker Jack Duganne back in 1991 and has since become recognised as the go-to print medium for professional photographers and artists alike.
Giclée Prints are created using specialist inkjet printers and can be printed on a wide range of different paper types, with each paper type providing a unique finish which adds an extra dimension to the finished print.
At Blue Sky printing, our Giclée printing service ensures that all of your images will be printed and finished to the highest professional standards, making them commercially saleable. Our Giclée print service also guarantees that our printed imagery will not fade in direct sunlight, retaining colour & contrast for years to come.
Ordering Giclée prints online at Blue Sky Printing has never been easier, and as a recognised Hahnemühle Photo Lab Partner, we are proud to offer a comprehensive range of Hahnemühle papers.
Download our Custom ICC Colour Profiles
The finest quality printing using…
The Highest Quality Paper
Our paper selections is wide enough to accommodate whatever look and feel you are trying to achieve, but not so large that we compromise our core values of quality.
We are extremely proud to be awarded HAHNEMÜHLE Certified Status; a sign of our consistent quality and attention to detail.
Click the link below to see our range of papers but if you have any questions or would like us to recommend a paper for you then please get in touch today.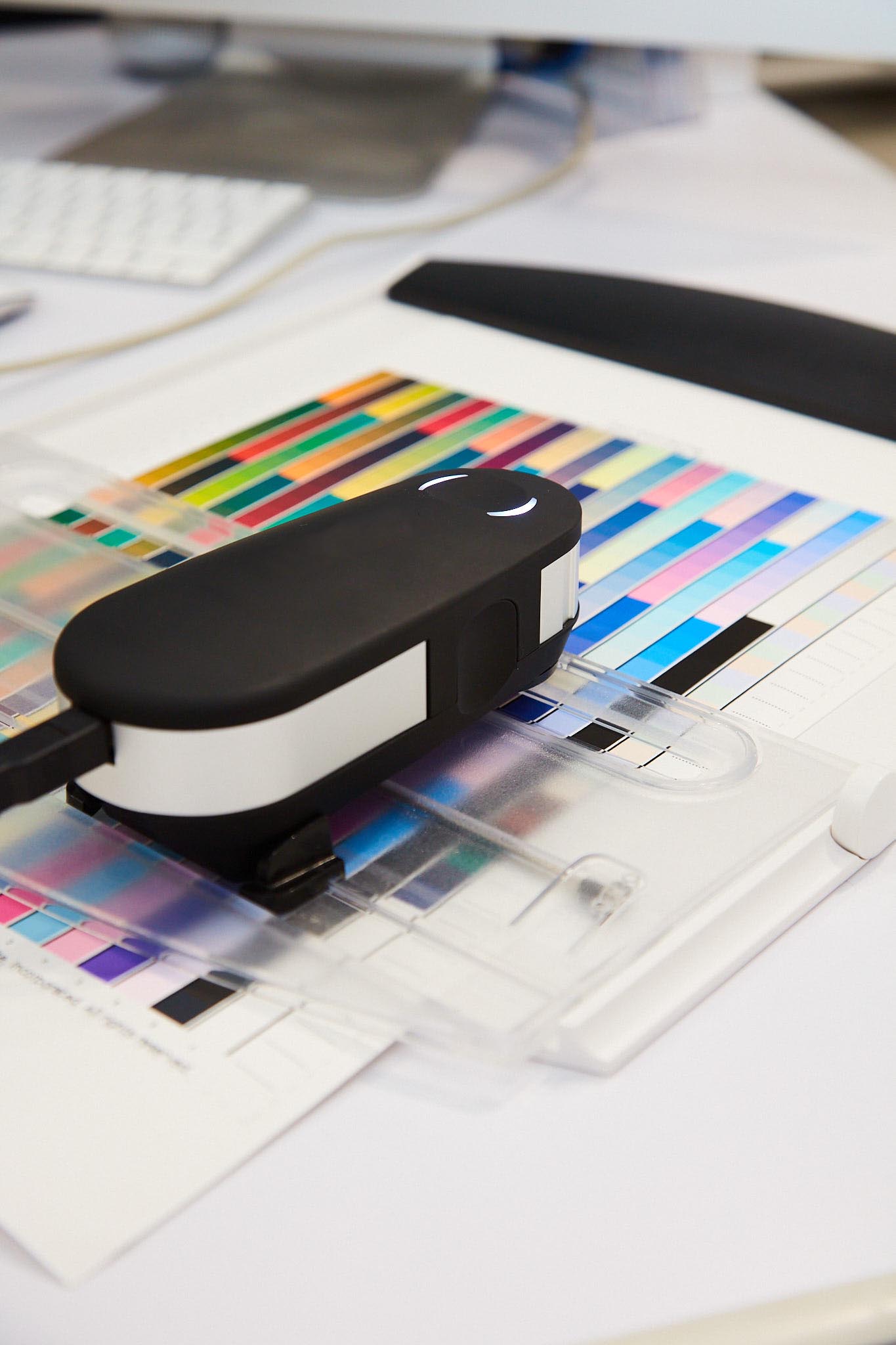 The finest quality printing using…
Colour profiles
We understand that colour accuracy is very important to our customers. We have made it very easy to soft proof your work on your own screens, using our own custom ICC profiles. 
The prerequisite for this to be effective is that you have a screen which has been professionally calibrated. We use i1Display Pro calibrator to regularly ensure our screens are correct as well as creating custom profiles for each paper we use when paired with our specific printers.  
Download our ICC profiles using the resources link below. 
Resources
Never ordered prints online?
It's simple.
Select a product

Choose either wall art or prints. We highly recommend the Chromaluxe aluminium prints in the wall art category or Hahnemühle giclée prints.

Select a size

Whether your print is big or small, standard shape or panoramic, we can help.

Upload your photo

Upload images direct from your phone, memory card, usb or computer. For large file sizes, email at

[email protected]

Home delivery or collect in store

Fast & secure delivery or choose to collect in one of our stores; Chelmsford or Colchester in Essex.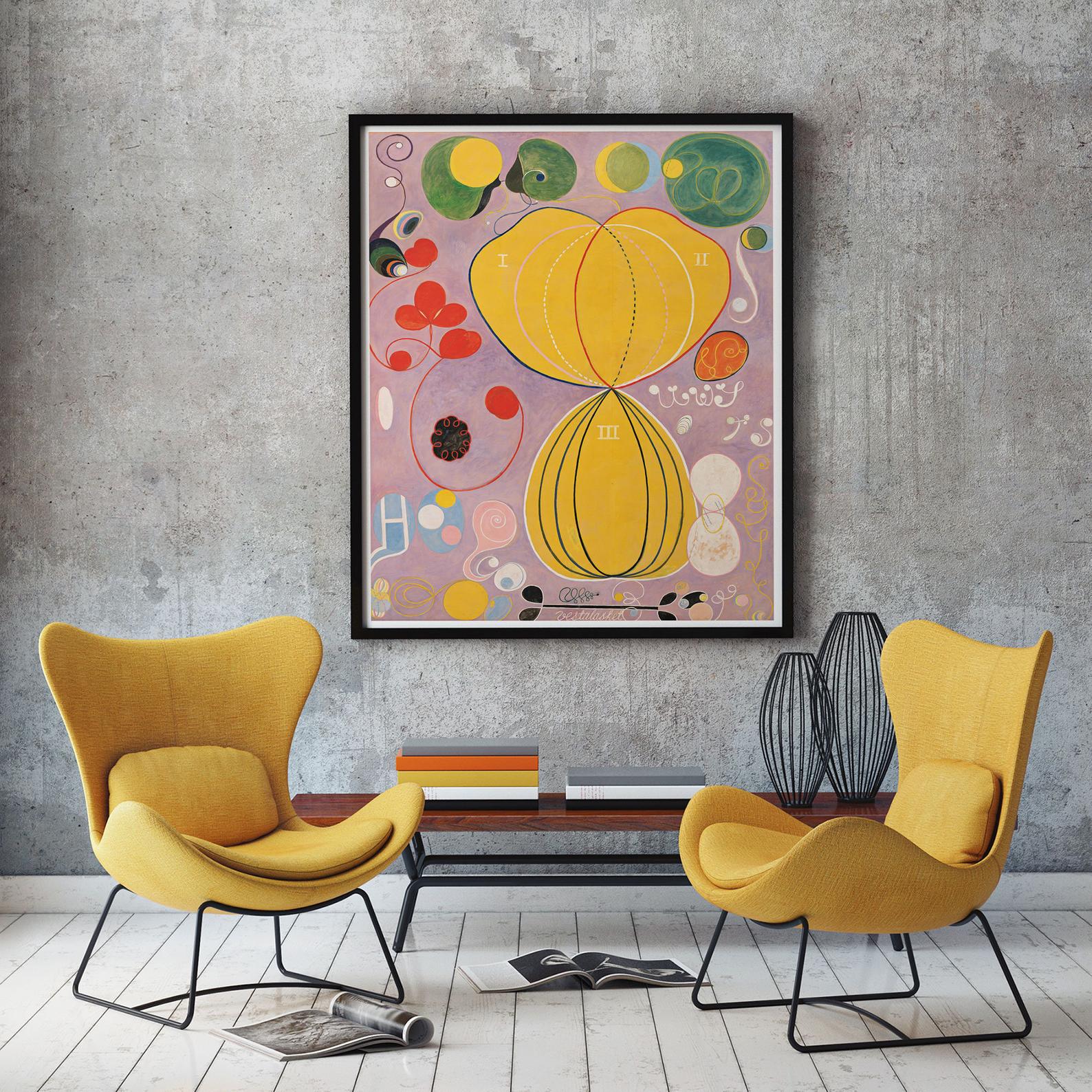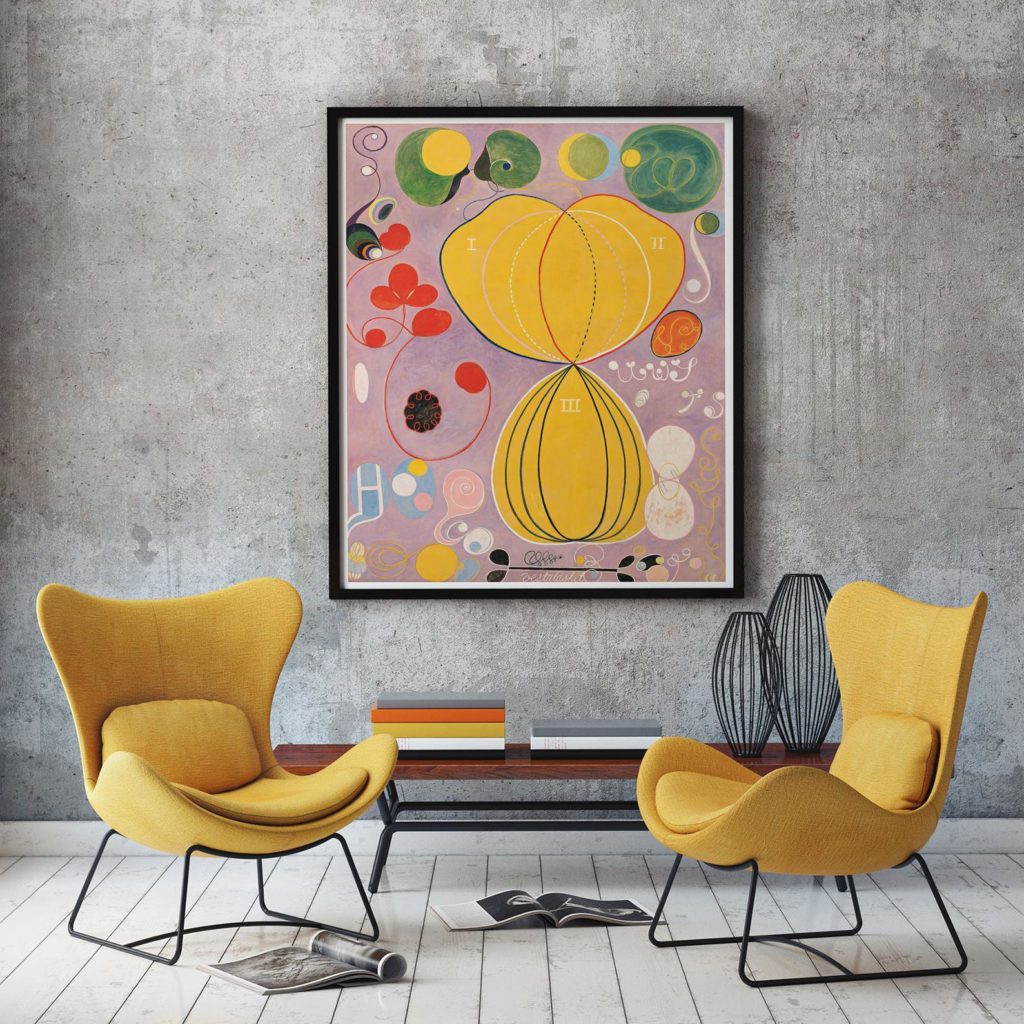 Safe and Fast Delivery
Our prints will be printed, trimmed and packaged securely for postage. Acid free tissue paper is used to separate multiple prints and where possible all packaging is made from recyclable card material.
Need the order sent out white labeled? Tick the option at checkout and we will ensure there are no mention of our company name in or on the packaging.
Why choose Blue Sky Printing?
Dependable Delivery
Protective Packaging
Secure Payment
Quality every time
Customer Reviews
"I had already had one beautiful canvas made here for my mother in law so I returned on Saturday to see if they could accommodate my new request. I wanted to keep all my toddler's art work but not the piles of paper so asked if they could make a canvas collage for me. Sure enough they sent me a proof to change/authorise within hours and it was ready for collection the next day. Fast, Friendly, Professional Service. Thank you once again, we love it!"
Dionne Walker
"Just want to say a big thanks to all for the work carried out to turn a good photo to a fantastic one! And then print it to 50″ x 40″ fantastic canvas print. Not only that, turned it around in record time to hit a birthday deadline.. If you want top notch service and quality look no further…"
Steve D'ath
"We found an old photograph that had both our nans in plus others found blue sky whilst out shopping and are we glad we did they cropped and deleted people out of the photo and now we have a beautiful canvas of both our nans that looks like it was an original photo all we can say is an excellent company and excellent service thank you so much and we would willingly recommend you to anyone."
Colin Mayes
"My portfolio prints were absolutely perfect. I'm a professional photographer, so my images need to be printed accurately in order to show potential clients and agents. I was so thrilled with the way Blue Sky Printing handled my order. 100% would recommend!"
Sarah Brimley
Need assistance?
Contact us today and speak to our print specialists.