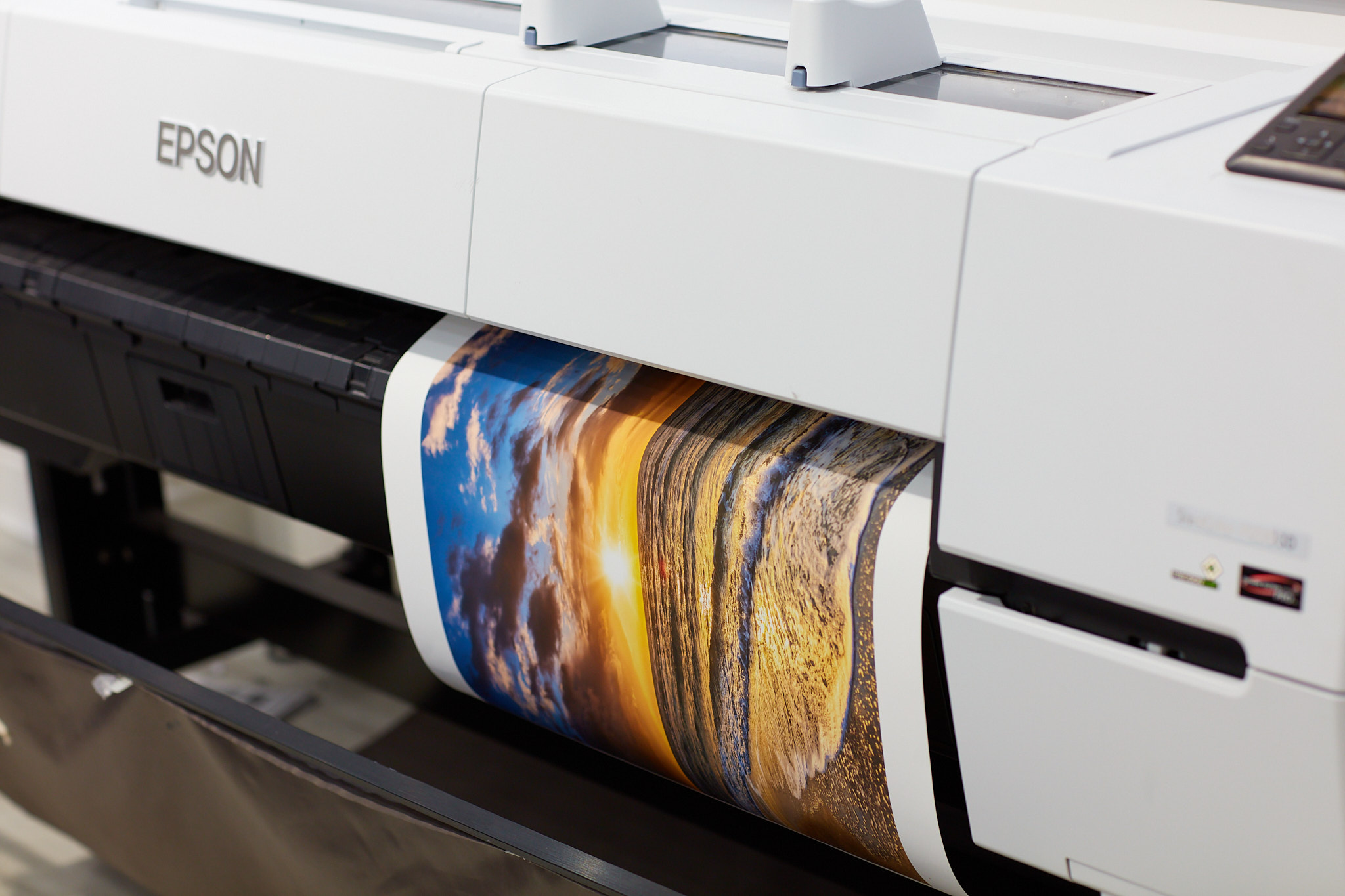 Photo restoration in Colchester
Here at Blue Sky Printing, we provide photo restoration in Colchester and are experts at restoring old or damaged photographs. We really enjoy seeing our customers faces when they see how we have brought their old or damaged photos back to life, often restoring memories that were thought lost forever.
To ensure the best results, we always start by taking a high-resolution scan of the original photograph, this allows for the original image to be returned the customer and us to upload the original into Adobe Photoshop. From here, we work on each image individually, removing scratches, tears, stains, and where necessary, adding or removing people from the image. As each photo is unique, so is the restoration process, and with this in mind, restoration costs may vary depending upon the scope of the work involved.
Because Colchester is garrison town, we often find ourselves working on historic photos of 1st and 2nd World War solders, and never underestimating the sentimental value of these images, personally carry out all of our restoration work on site.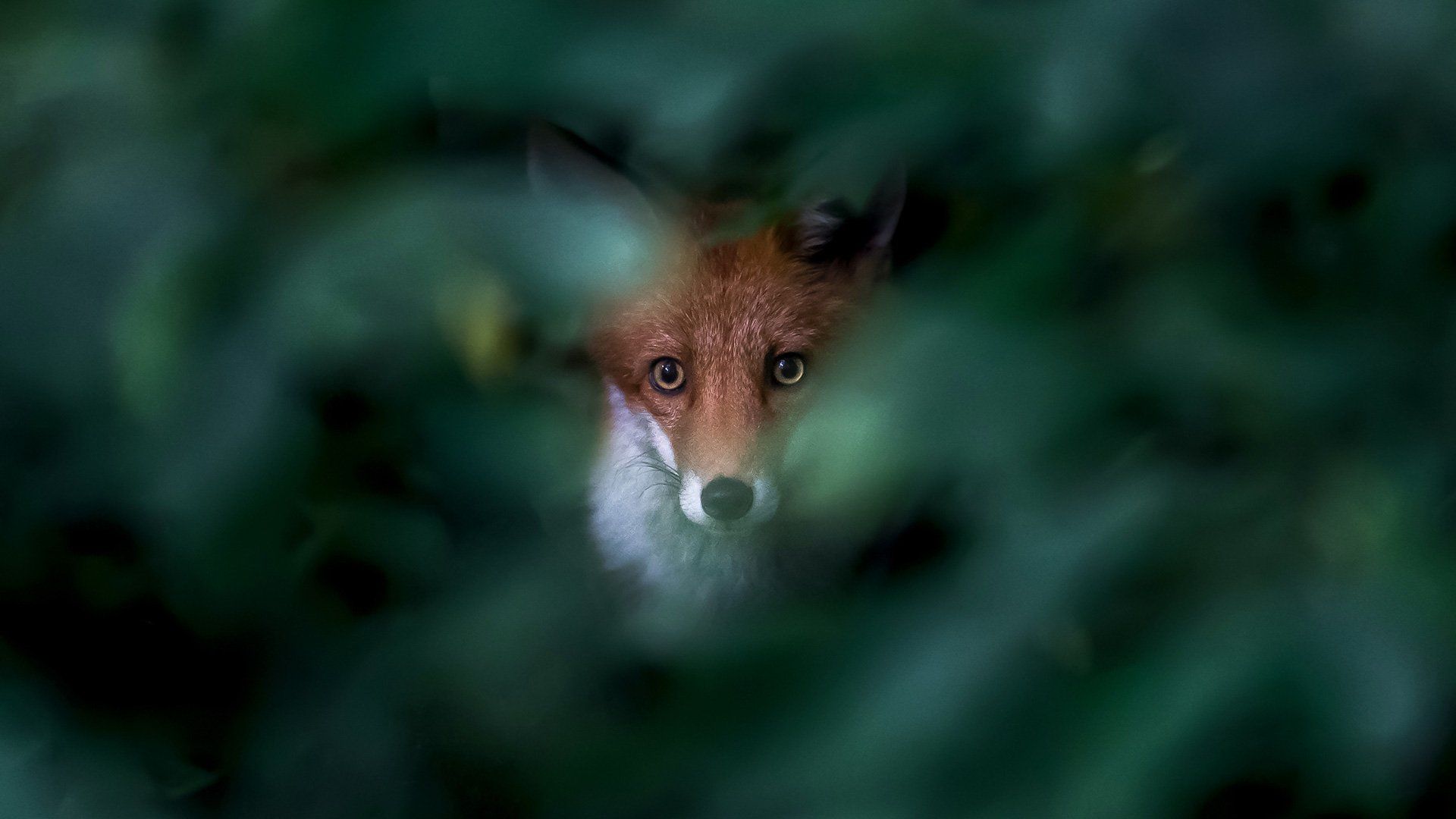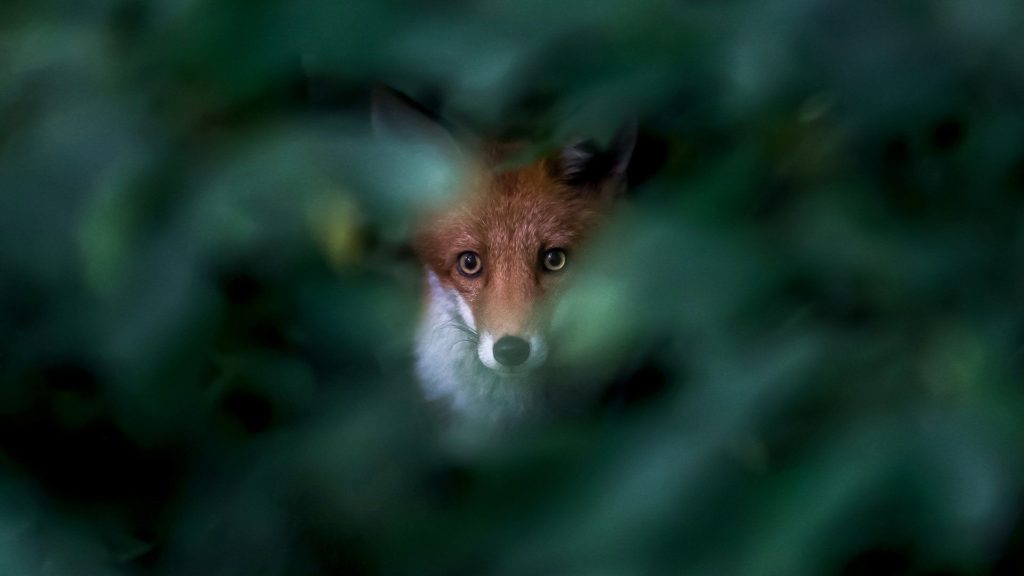 Our Photo Restoration Process
The greatest of care is taken when carrying out restoration work. Your original image is never posted off and if you bring it into store you can normally take it back with you straight away.
We use a process known as non-destructive editing, which means at any moment we and go back to the original file should be need to. We can offer services from minor scratch removal to full restoration to torn up images and colourisation.
Order In Store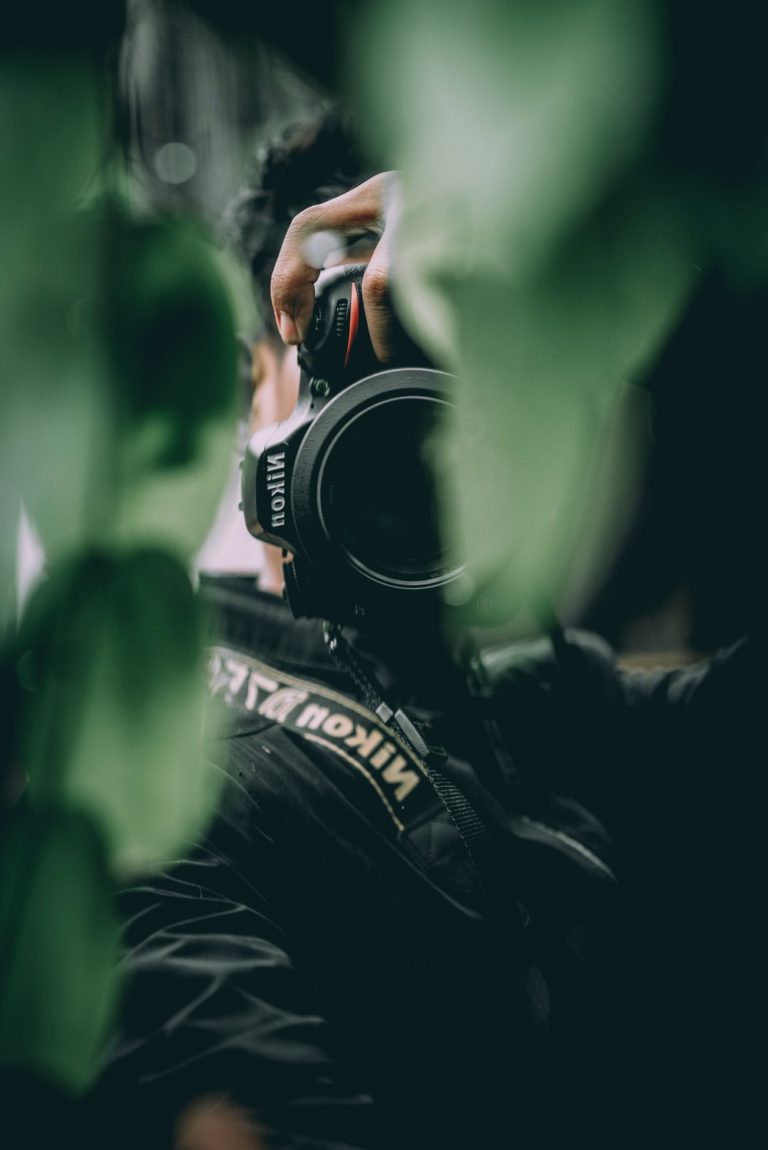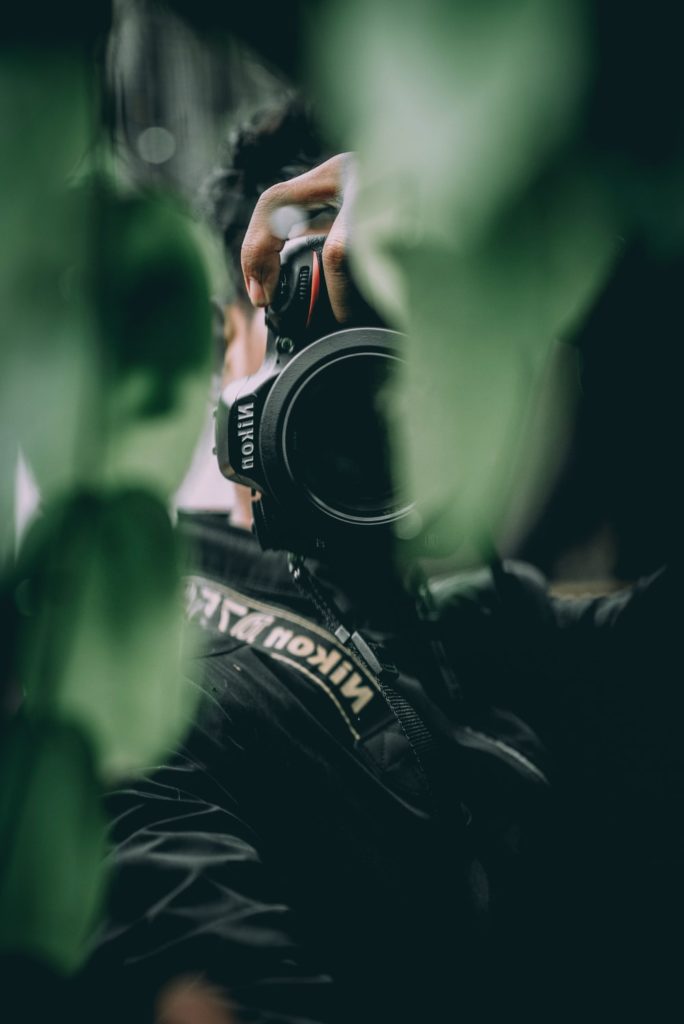 Our Photo Restoration Process - 2
Our skilled team are all trained to the highest standard in image restoration. We frequently are asked to remove people from group photos, add people in as well as complete background changes. No task is too big or small.
Order In Store
Contact us
Speak to an expert today about photo restoration in Colchester.
Blue Sky Printing Limited
33 Sir Isaacs Walk
Colchester
Essex
CO1 1JJ
(+44) 01206 370340
[email protected]
Need assistance?
Contact us today and speak to our print specialists.
Dependable Delivery
Protective Packaging
Secure Payment
Quality every time