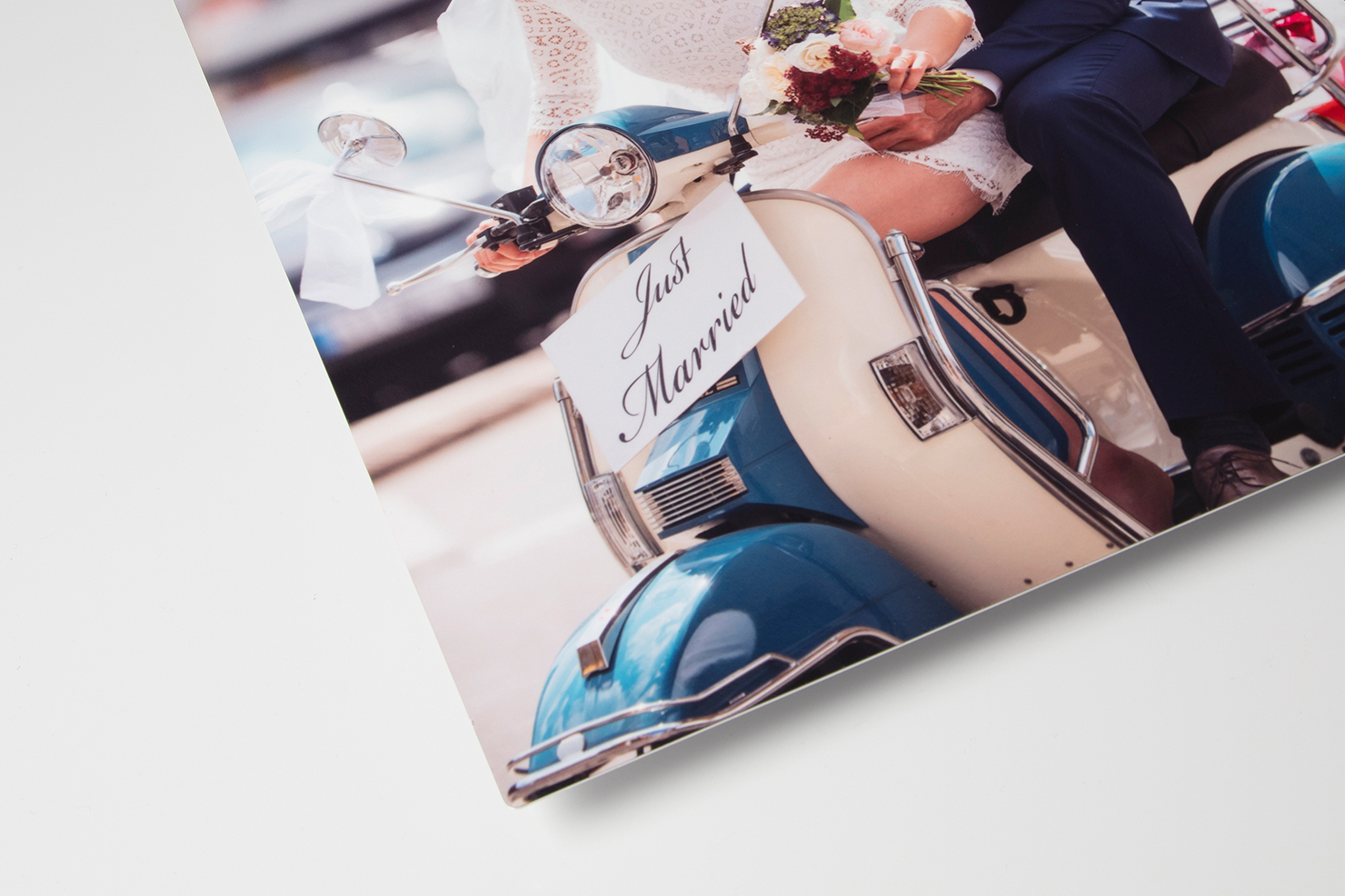 Photo restoration in Chelmsford
Blue Sky Printing provide photo restoration in Chelmsford and take a great deal of pride in restoring damaged or faded photographs.
As each photograph is completely unique, we will always start by inspecting the photo do be restored and assessing the aims of the restoration work (prices may vary depending on what is involved). Next, we will scan the original image and save it to our secure cloud storage, allowing us to upload a high-resolution copy of the original photograph into Adobe Photoshop. From here, one of our resident Photoshop professionals will get to work on the restoration process, repairing everything from simple scratches, all the way up to images which have been torn in half. Once the work is completed, we will return the original photograph along with the restored copy allowing you to compare them side by side.
We have been providing picture restoration in Chelmsford for as long as our store has been open, and throughout this time, have completed countless photo restorations for numerous happy customers. If you are looking for old photo restoration in Chelmsford, why not dig out your old slides or prints from the loft and come and visit us today in the Meadows Shopping Centre.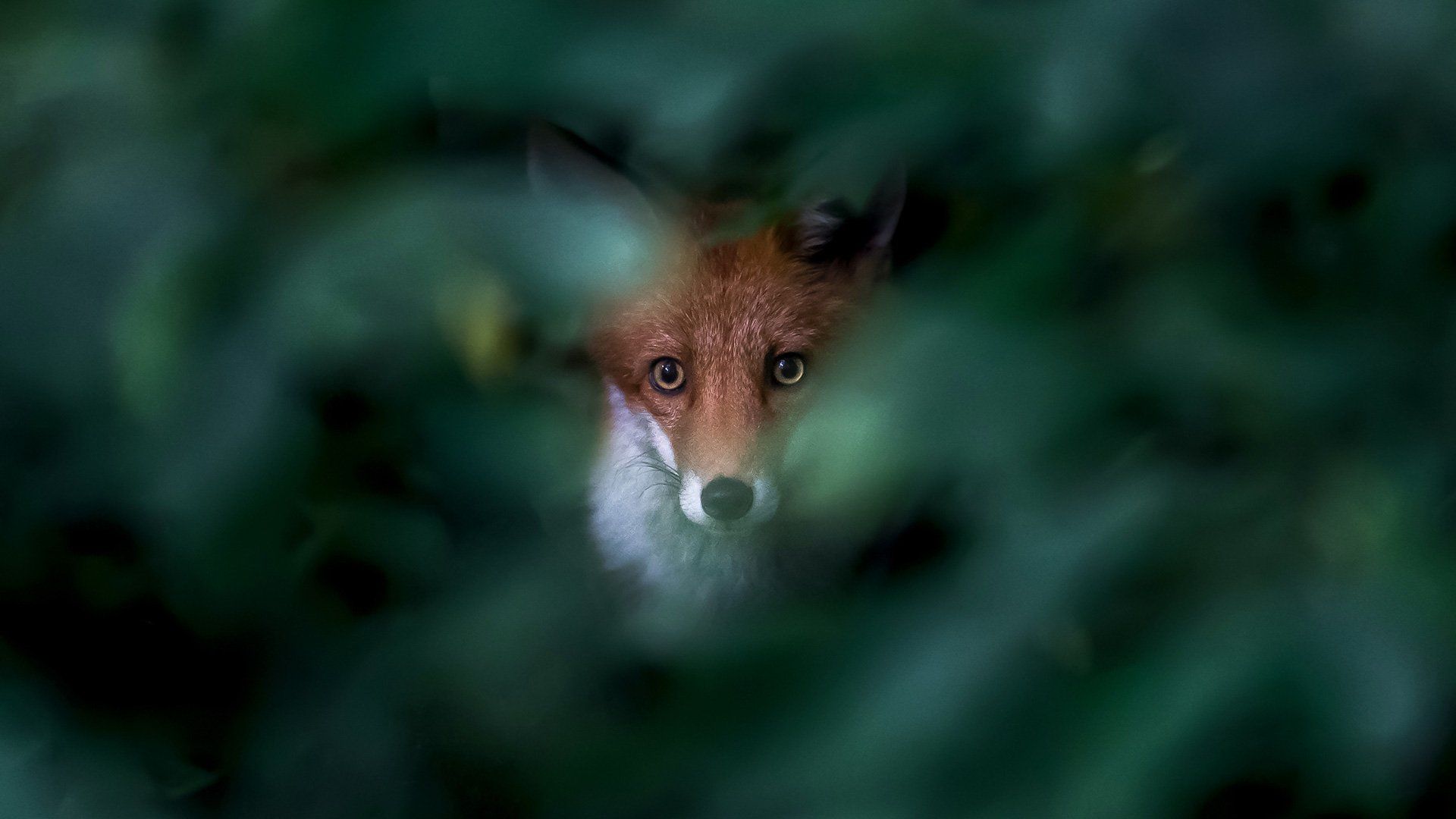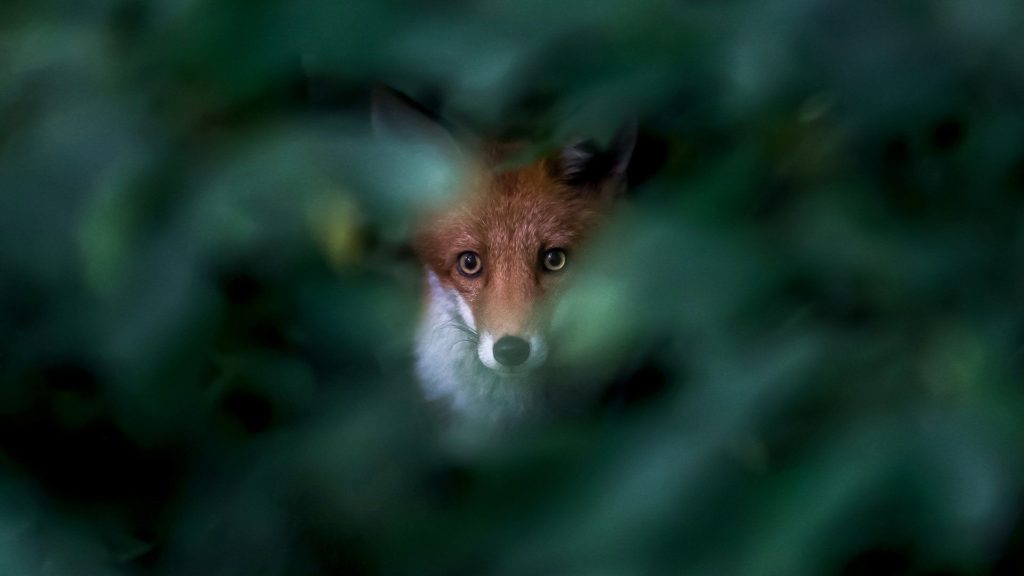 Our Photo Restoration Process
The greatest of care is taken when carrying out restoration work. Your original image is never posted off and if you bring it into store you can normally take it back with you straight away.
We use a process known as non-destructive editing, which means at any moment we and go back to the original file should be need to. We can offer services from minor scratch removal to full restoration to torn up images and colourisation.
Order In Store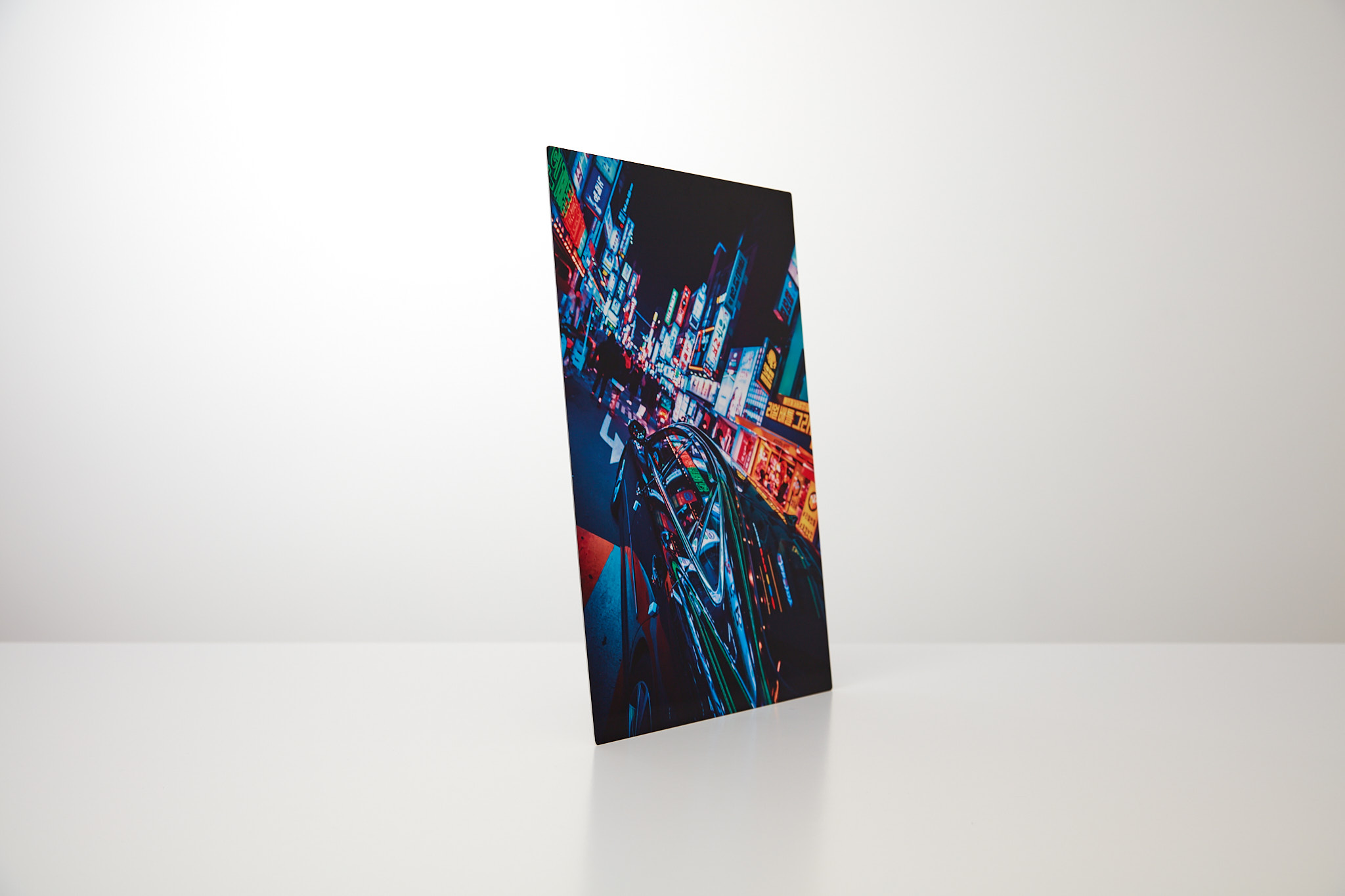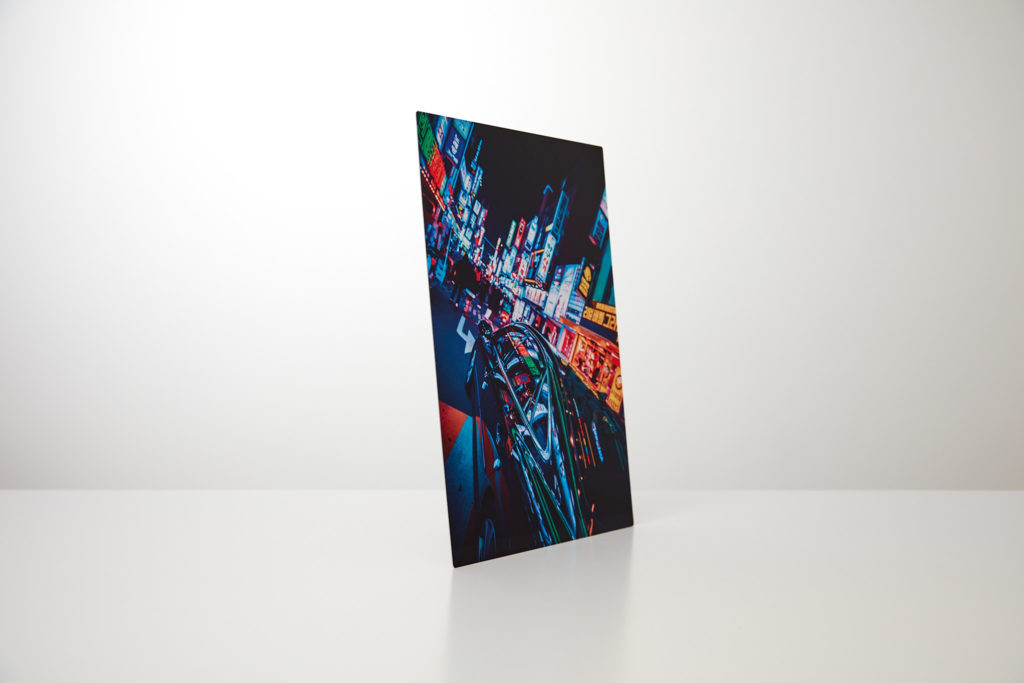 Our Photo Restoration Process - 2
Our skilled team are all trained to the highest standard in image restoration. We frequently are asked to remove people from group photos, add people in as well as complete background changes. No task is too big or small.
Order In Store
Contact us
Speak to an expert today about photo restoration in Chelmsford.
Blue Sky Printing (Chelmsford):
Unit 6
Meadows Shopping Centre
Chelmsford
ESSEX
CM2 6FD
(+44) 01245 690 392
[email protected]
Need assistance?
Contact us today and speak to our print specialists.
Dependable Delivery
Protective Packaging
Secure Payment
Quality every time