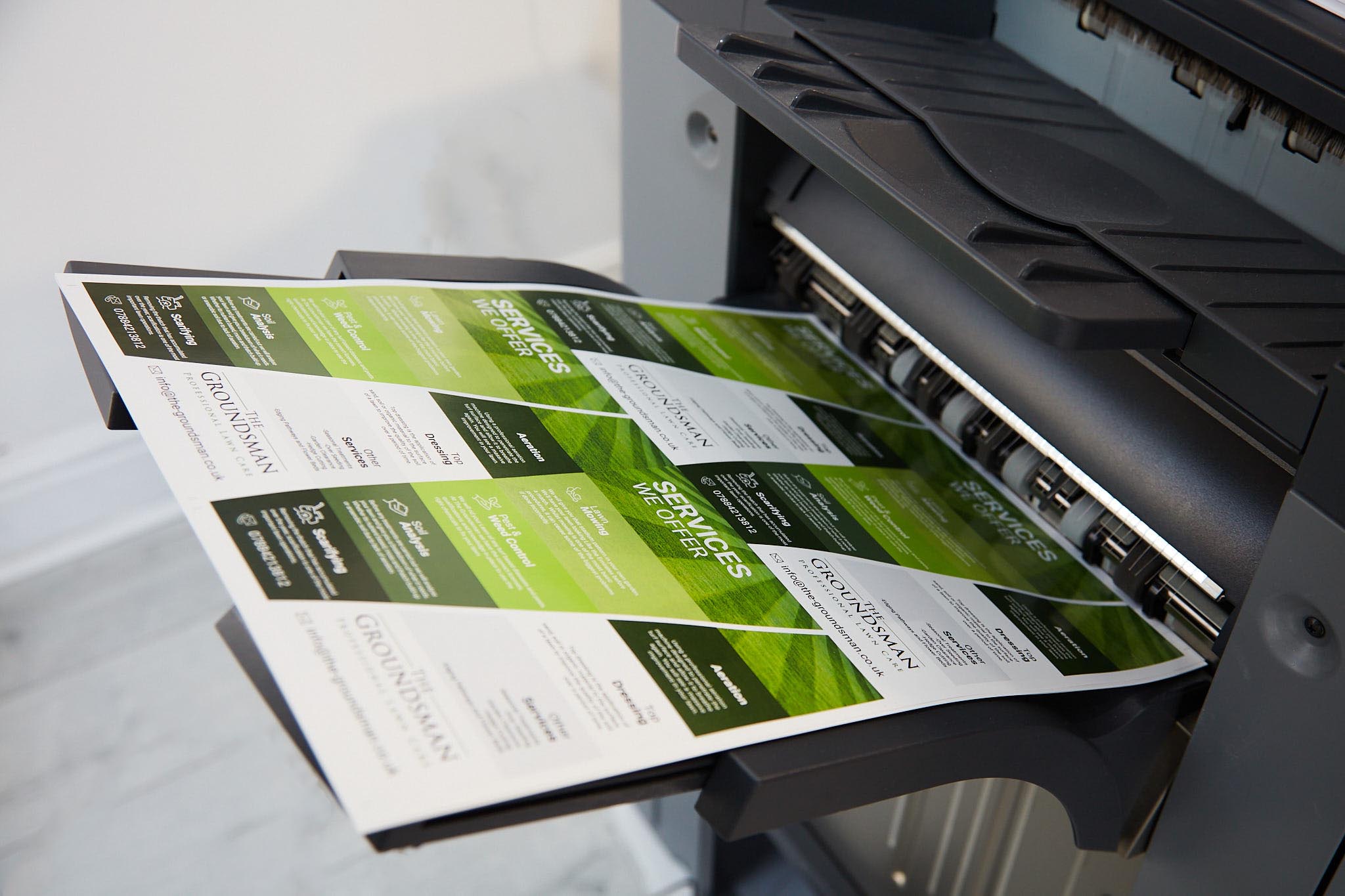 Flyer Printing
From £26.40 – £5,244.00
PRICES INCL. VAT
Flyer Printing is still one of the most effective ways to advertise your business to prospective customers. However, not all business flyers are created equal. At Blue Sky Printing, our digital printing presses can reach the highest colour range of any printer in the modern marketplace. So, whether you are looking for A5 flyer printing, a4 flyers or even bigger, you can rest assured that your flyers will stand out from the competition.
Yes, we offer cheap flyers, and are proud to do so whilst still maintaining excellent standards. However, we also know that for some jobs you will want a thicker paper or even a laminate for extra durability.
Our easy-to-use editor allows you to create and print flyers online, or you can simply upload your existing design. Please do not hesitate to contact us should you need any assistance.
Flyer Printing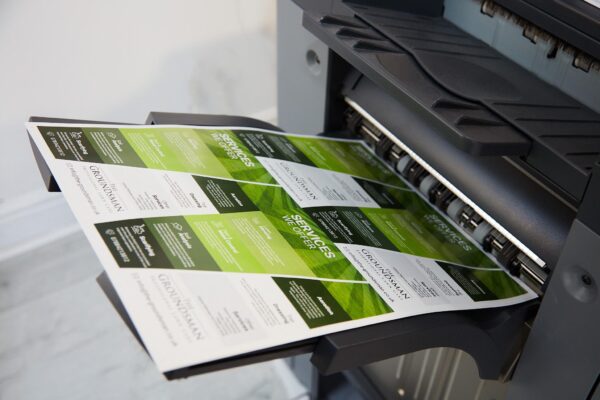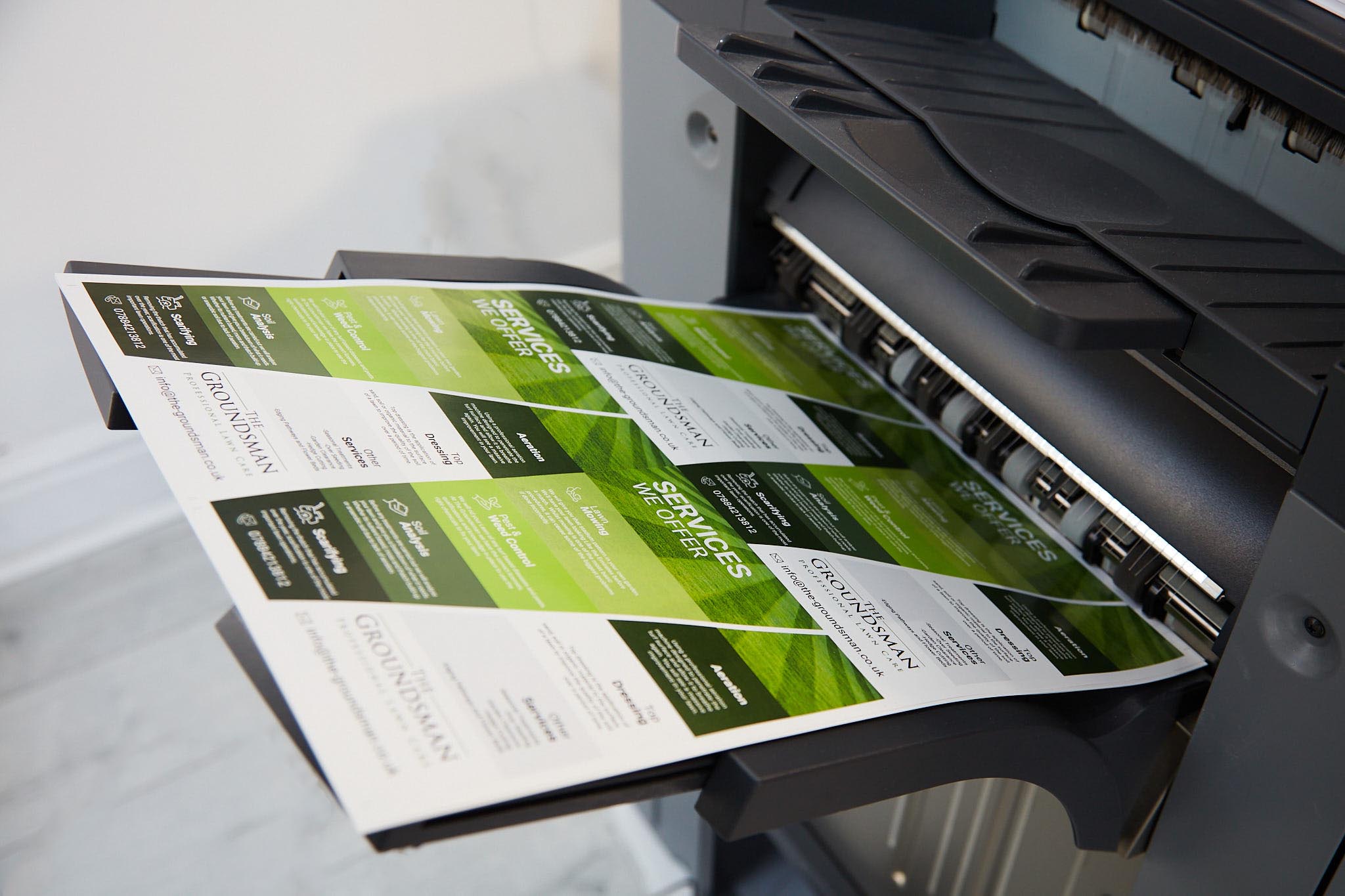 Flyer Printing
Need assistance
Contact us today and speak to our print specialists.
Dependable Delivery
Protective Packaging
Secure Payment
Quality every time