ChromaLuxe® Aluminium Printing
From £70.00 – £190.00 (Includes VAT)
PRICES INCL. VAT
ChromaLuxe® aluminium printing has to be seen to be believed. Glossy blacks, deep-rich colour vibrancy and a sleek modern feel is why aluminium photo prints have become so popular.
We are proud only to use genuine ChromaLuxe® aluminium when producing our prints. This is not a direct print onto dibond where you lose colour vibrancy and longevity. We use a dye-sublimation process which results in a 1.14mm thick aluminium photo panel that is fitted with a sleek hidden subframe for easy hanging.
Like all our prints, quality and longevity is key. When it comes to printing on aluminium sheets we guarantee that our prints won't fade in sunlight for at least 80 years.
Buy online for a fast turnaround or visit our Chelmsford or Colchester stores for exceptional personal service.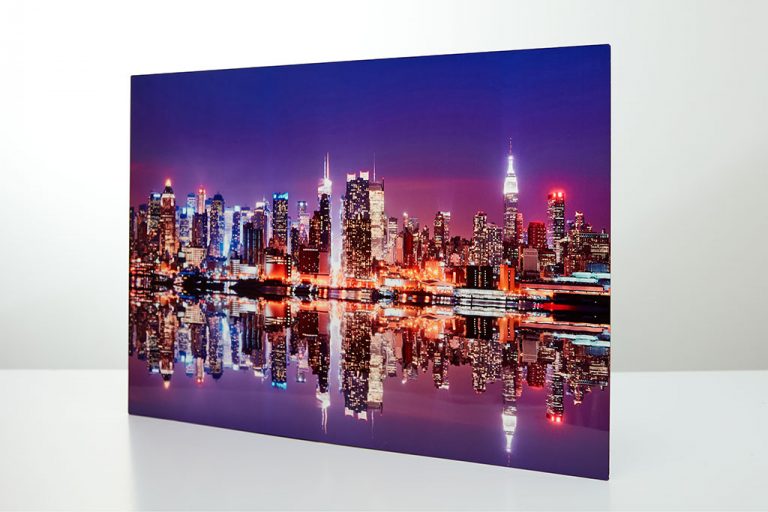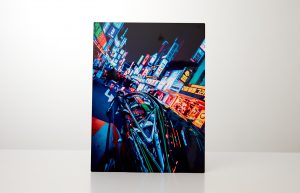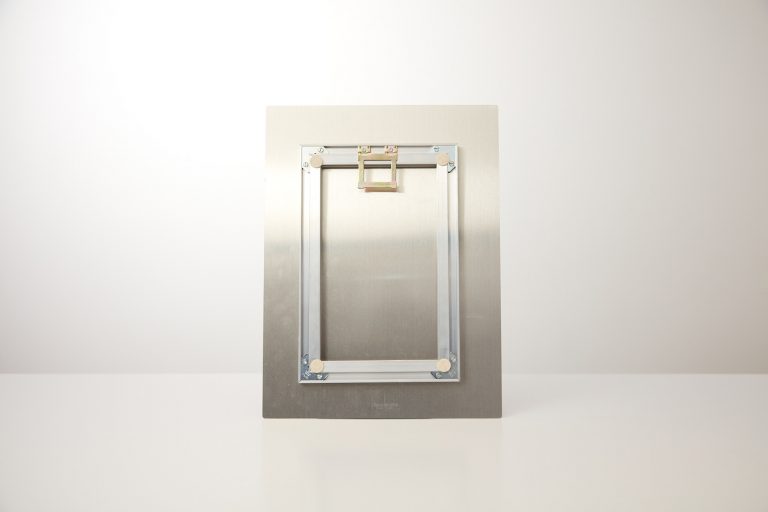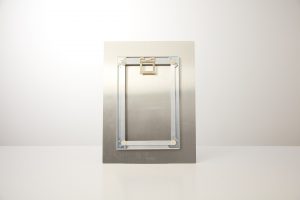 Colour Brilliance

The image is printed directly into the surface resulting in unrivalled clarify and resolution. Blacks areas are rich and deep whilst keeping colours vivid.

Easy Clean

Any cleaning products can be used. We recommend using a glasses cleaning cloth with window cleaner or alcohol wipes.

Fire Resistant

All ChromaLuxe products meet ASTM standards for flame spread and smoke development.

Lightweight

The aluminium panel and subframe are incredibly strong whilst remaining lightweight. This means that transportation is easy and the prints can be hung anywhere.

Rust Proof

The latest fade testing shows that our prints will last a lifetime with resistance to yellowing and climate damage.

Scratch Resistant

The panels have an invisible protective coating meaning they are very durable and resistant to scratches.
The Benefits of ChromaLuxe Aluminium Printing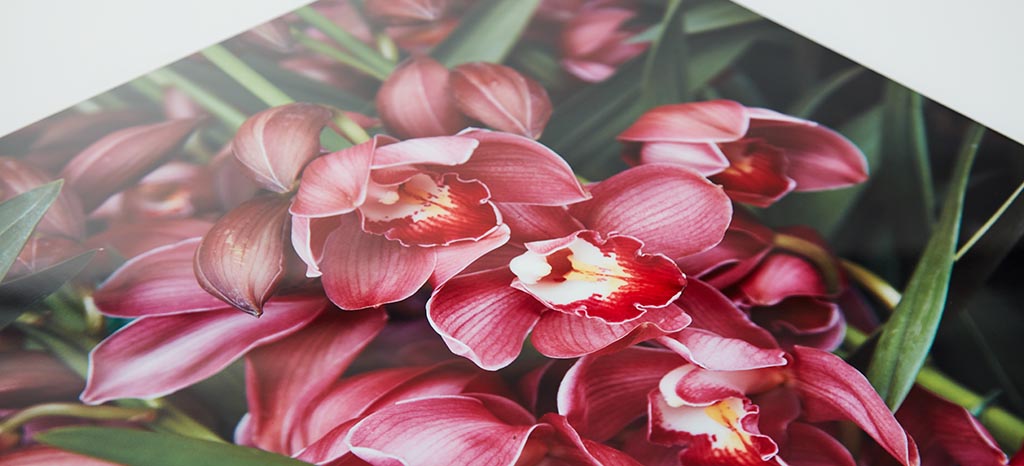 Super HD Image Clarity
ChromaLuxe Aluminium Prints are unrivalled in their image clarity so make the perfect choice to showcase your favourite images. The image is embedded behind a special coating on the metal so it is resistant to scratching. This is far superior to a photo that is simply mounted into the front of a metal panel because scratching can occur.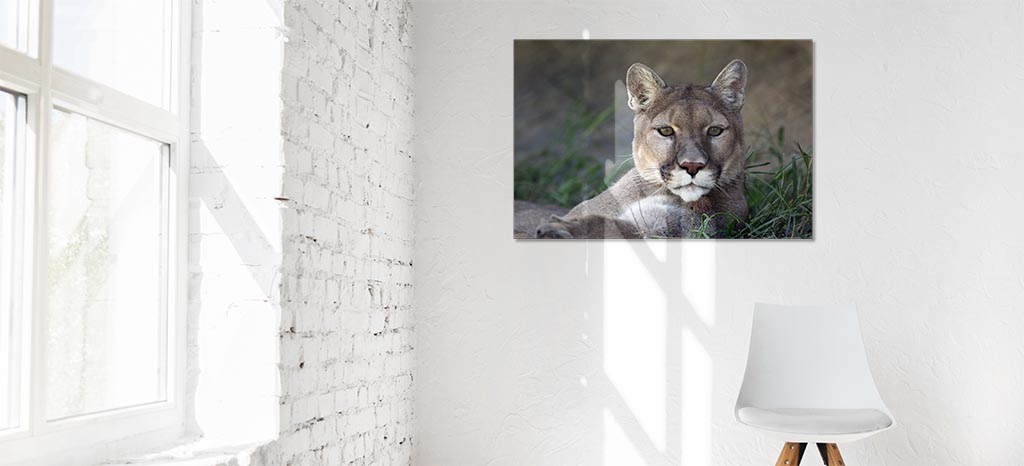 Fade Resistant
Fade resistant for a minimum of 80 years because we only use genuine Epson Ultra Chrome HD inks. The latest fade testing shows that our prints will last a lifetime with resistance to yellowing and climate damage.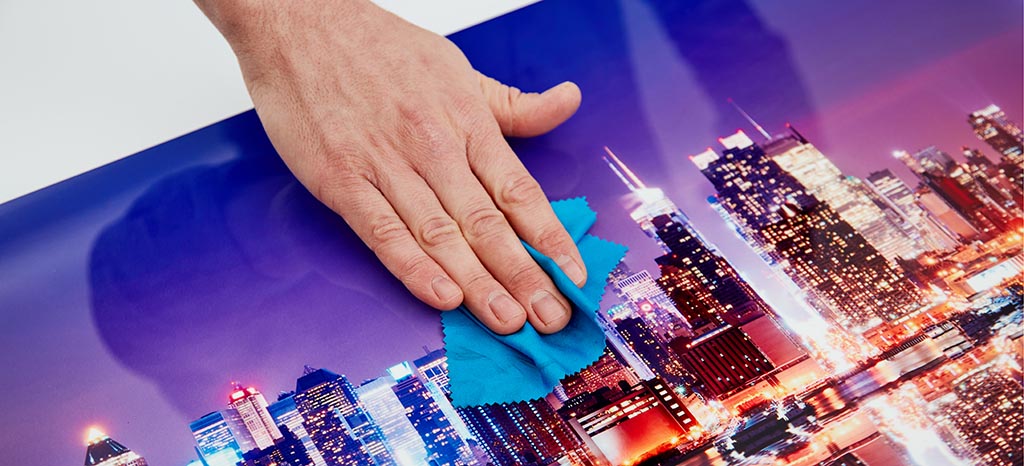 Easy to clean
You can clean aluminium prints with damp cloth and window cleaner as the image is embedded into the surface. This also makes ChromaLuxe prints perfect for bathrooms and kitchens where steam and moisture are present.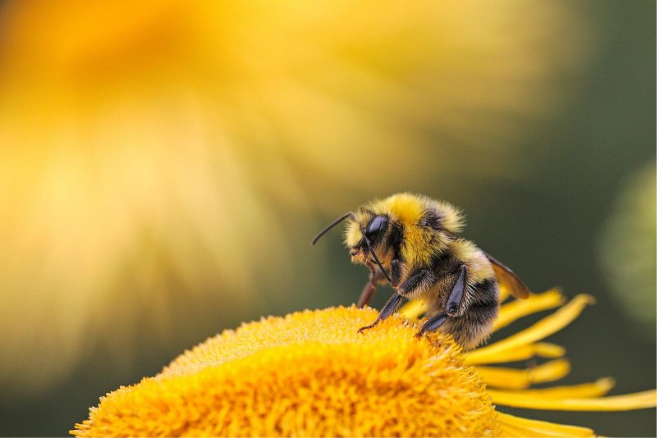 Lightweight
ChromaLuxe aluminium metal prints are extremely lightweight whilst still being durable so transporting and hanging are easier than ever. The panel and the sub frame are made from lightweight aluminium and come ready to hang.
Ready to hang.
Hanging the ChromaLuxe Aluminium® prints on the wall is easy because of the rigid metal subframe. The subframe holds the print 1.5cm away from the wall so it looks like it's floating. We even put felt pads on each corner to stop the frame scratching your wall.
Need assistance?
Contact us today and speak to our print specialists.
Dependable Delivery
Protective Packaging
Secure Payment
Quality every time