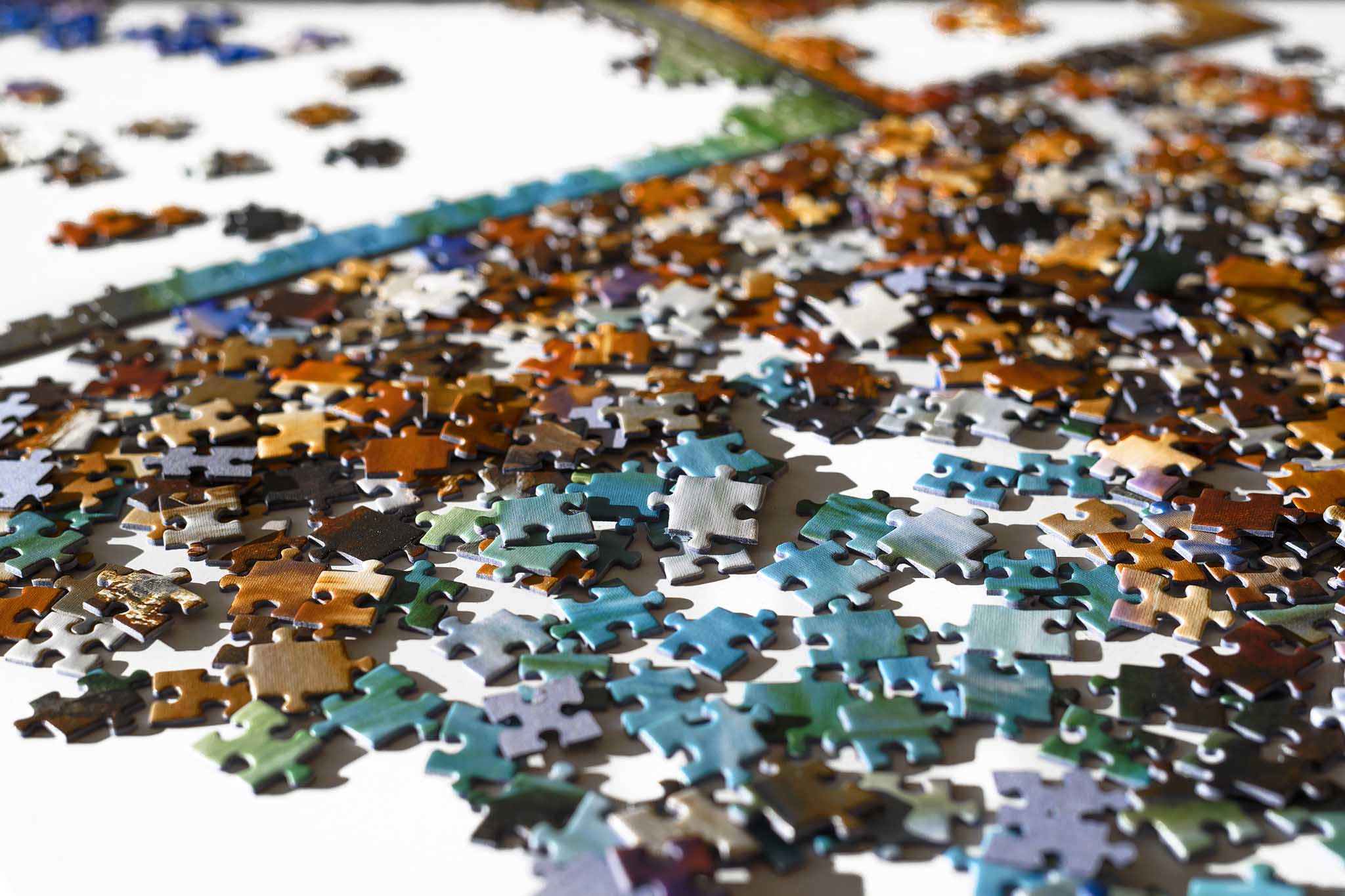 Personalised Photo Jigsaw Puzzle
From £16.00 – £40.00 (Includes VAT)
PRICES INCL. VAT
A personalised jigsaw is the gift that keeps on giving. Convert your favourite image into a fun & challenging personalised jigsaw puzzle that's suitable for all the family.
If you're looking for a child's gift then the A4 size jigsaw has large pieces and will guarantee hours of fun. For a greater challenge try our 1000 piece Personalised Jigsaw.
When you order a personalised photo jigsaw puzzle, it will come in pieces in its own box with a photo of the original image on the front of it. We recommend that images should have as much detail as possible in the background to avoid large areas of the same colour…. Unless you want to really challenge someone.
Need assistance?
Contact us today and speak to our print specialists.
Dependable Delivery
Protective Packaging
Secure Payment
Quality every time