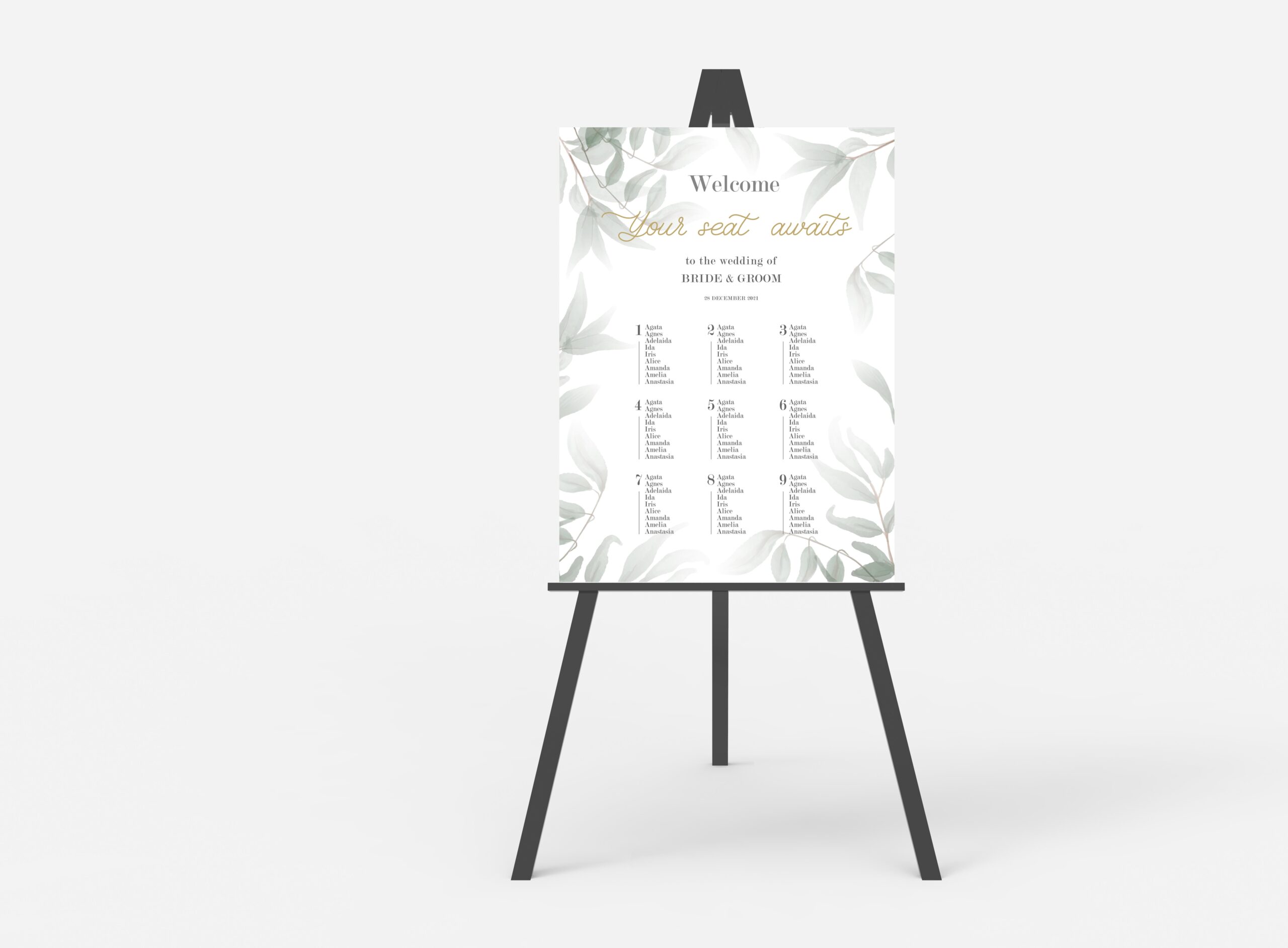 Foam Board Prints
From £15.00 – £40.00 (Includes VAT)
PRICES INCL. VAT
Foam board printing is a breakthrough in the world of event displays, offering a durable, vibrant, and versatile solution that ensures your event stands out. This lightweight yet sturdy material allows for striking, high-definition images that create an engaging, professional atmosphere for any event, from corporate conferences to art exhibitions.
Eco Board, our environmentally-friendly alternative, takes event displays to the next level. Made from 100% recycled paper, Eco Board not only offers the same vibrant colors and smooth finish as traditional foam board, but also allows you to minimize your carbon footprint. By choosing Eco Board, you're making a statement about your commitment to sustainability, without compromising on quality or aesthetics.
Foam Board Prints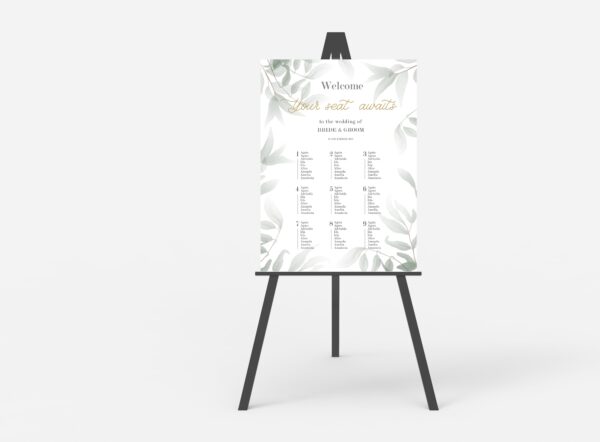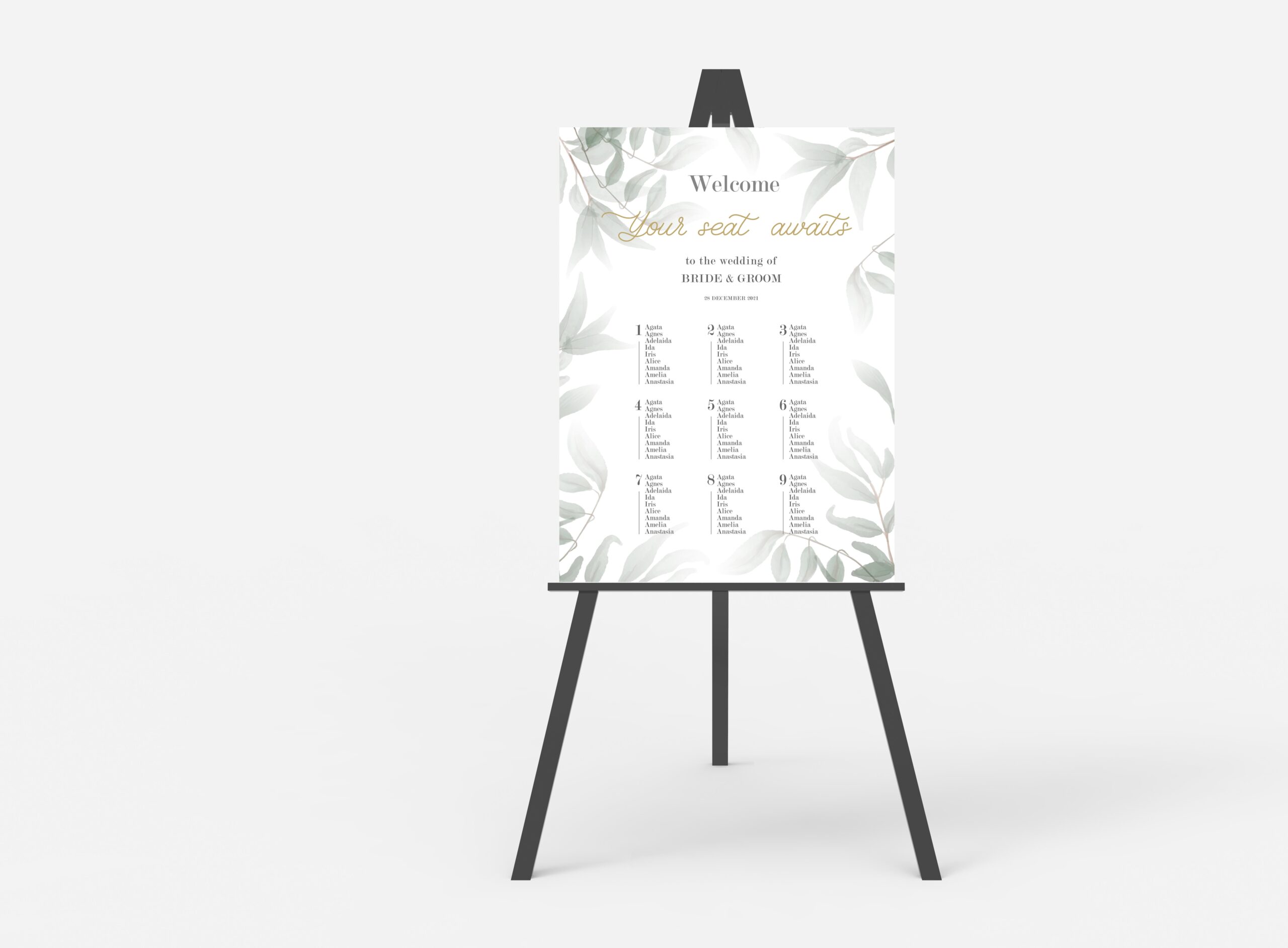 Foam Board Prints
Need assistance?
Contact us today and speak to our print specialists.
Dependable Delivery
Protective Packaging
Secure Payment
Quality every time