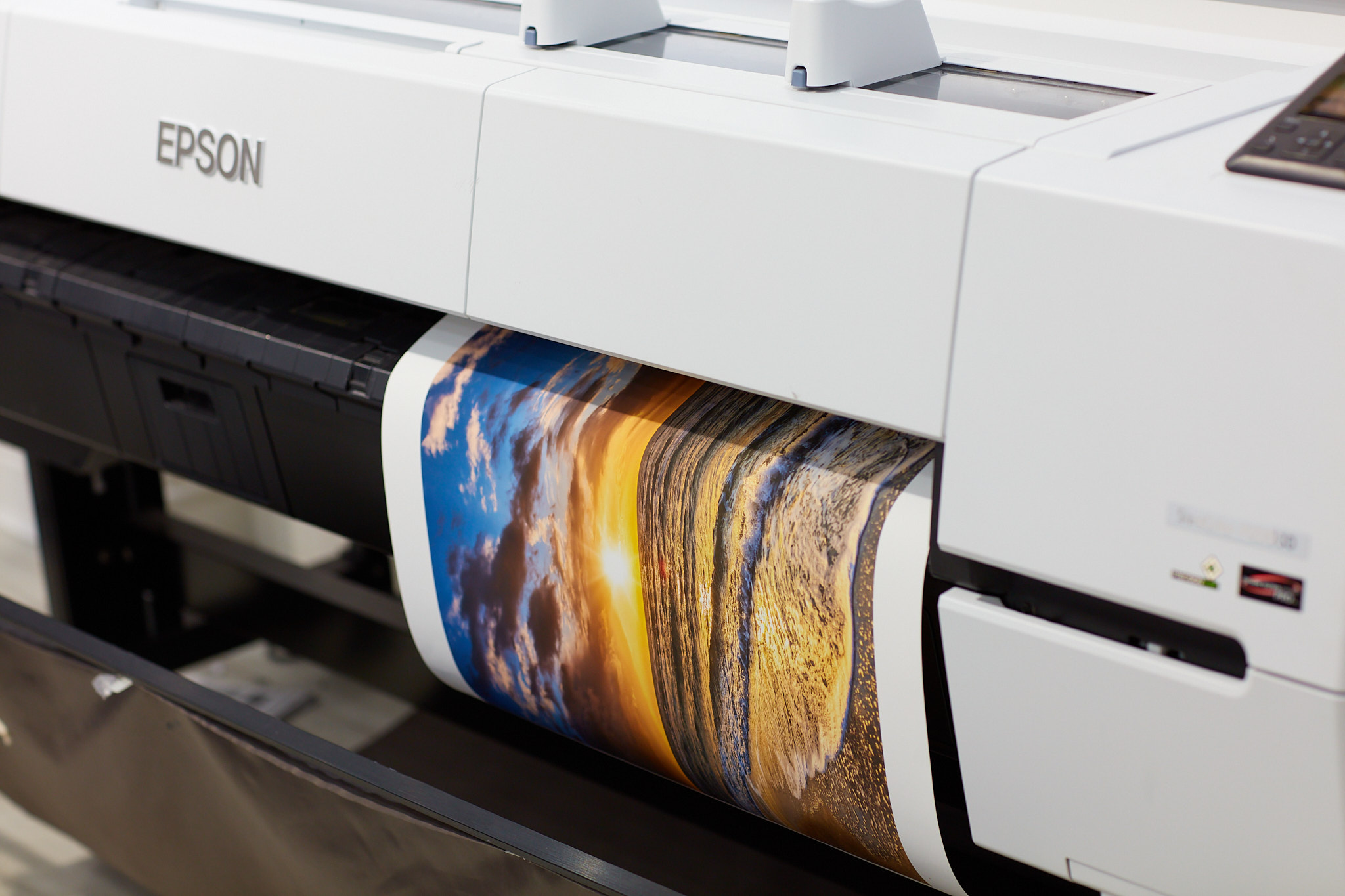 Printers in Essex
If you are looking for Printing in Essex, then Blue Sky Printing are here to help, but don't just take our word for it, check out our reviews of Facebook and Google as they speak for themselves and demonstrate why we are considered to be one of the best printers in Essex.
What sets us apart from other print shops in Essex? We would have to say that it is our core values in that we treat every order as if it was our own. Before the print reaches you, it has gone through a minimum of 50 quality checks.
We also don't see your order as just a number and a member of our highly skilled team will personally each order before printing, ensuring first class quality and service.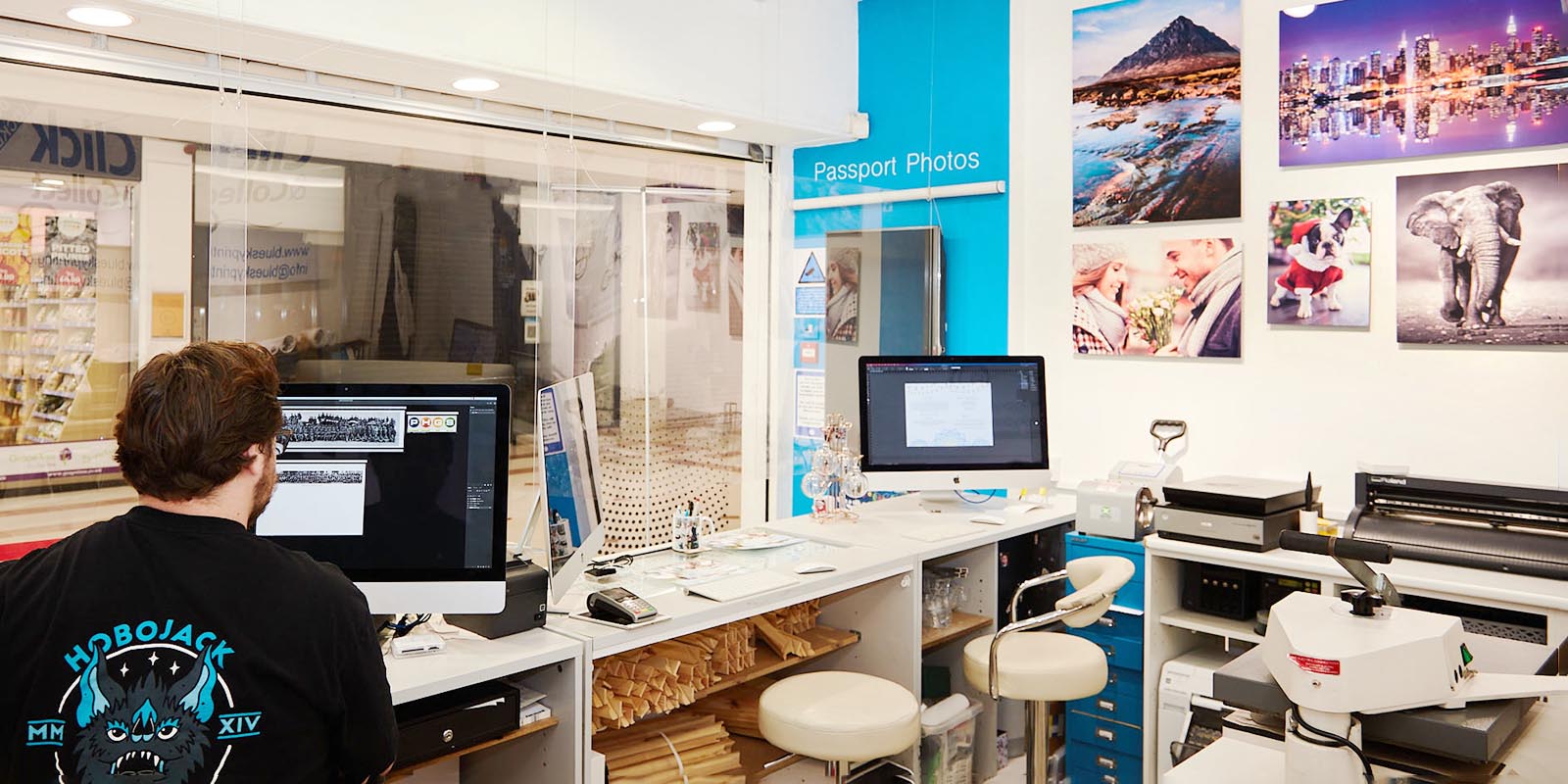 Printers in Chelmsford
Located in the Meadows Shopping Centre in Chelmsford, we can take care of all of your printing needs. Since 2014 when we opened our first store, we have built strong links with the thriving art community, by either printing their work or just supporting them with advice on how to best sell their art. We can take care of all your printing needs so we look forward to meeting you soon.
Chelmsford Print Store Services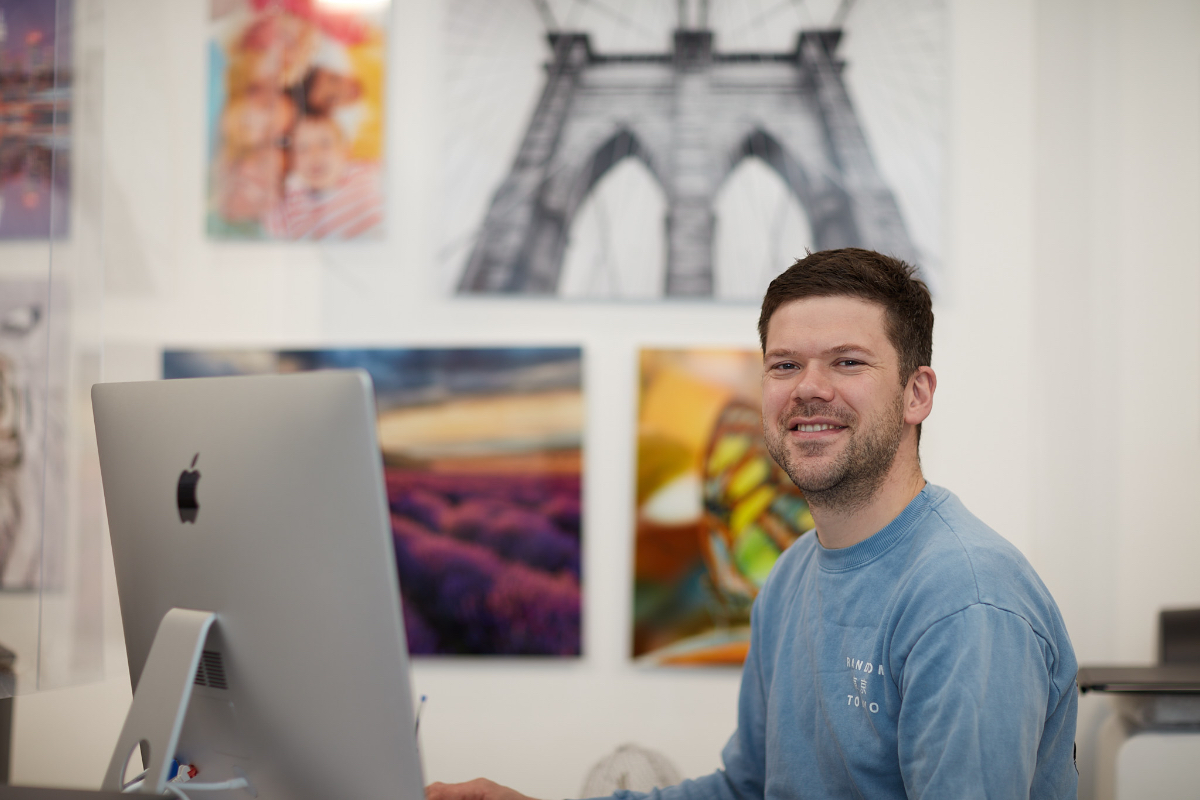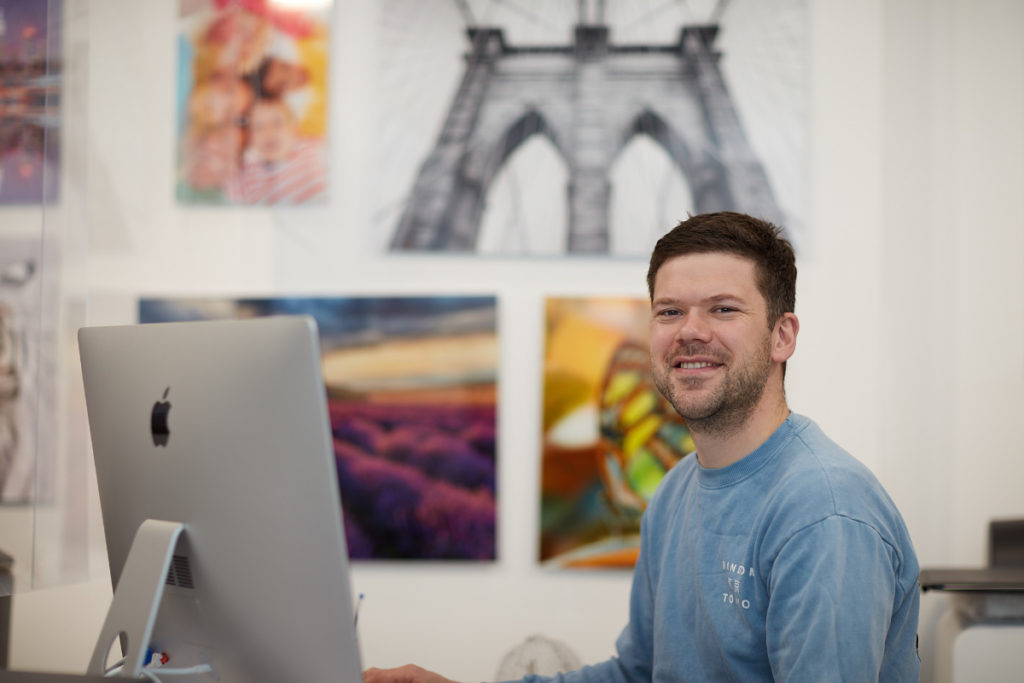 Printers in Colchester
Located on Sir Issacs Walk in Colchester, we are perfectly placed to help with all of your printing requirements. Since opening our Colchester store in 2017, we have developed a close relationship the town's many photographic clubs and societies, and become a go-to for their members, whether requiring printing, or simply printing advice. We are always on hand to help, so why not pop in to speak to us the next you're in town.
Colchester Print Store Services
Why choose Blue Sky Printing?
Dependable Delivery
Protective Packaging
Secure Payment
Quality every time
Need assistance?
Contact us today and speak to our print specialists.