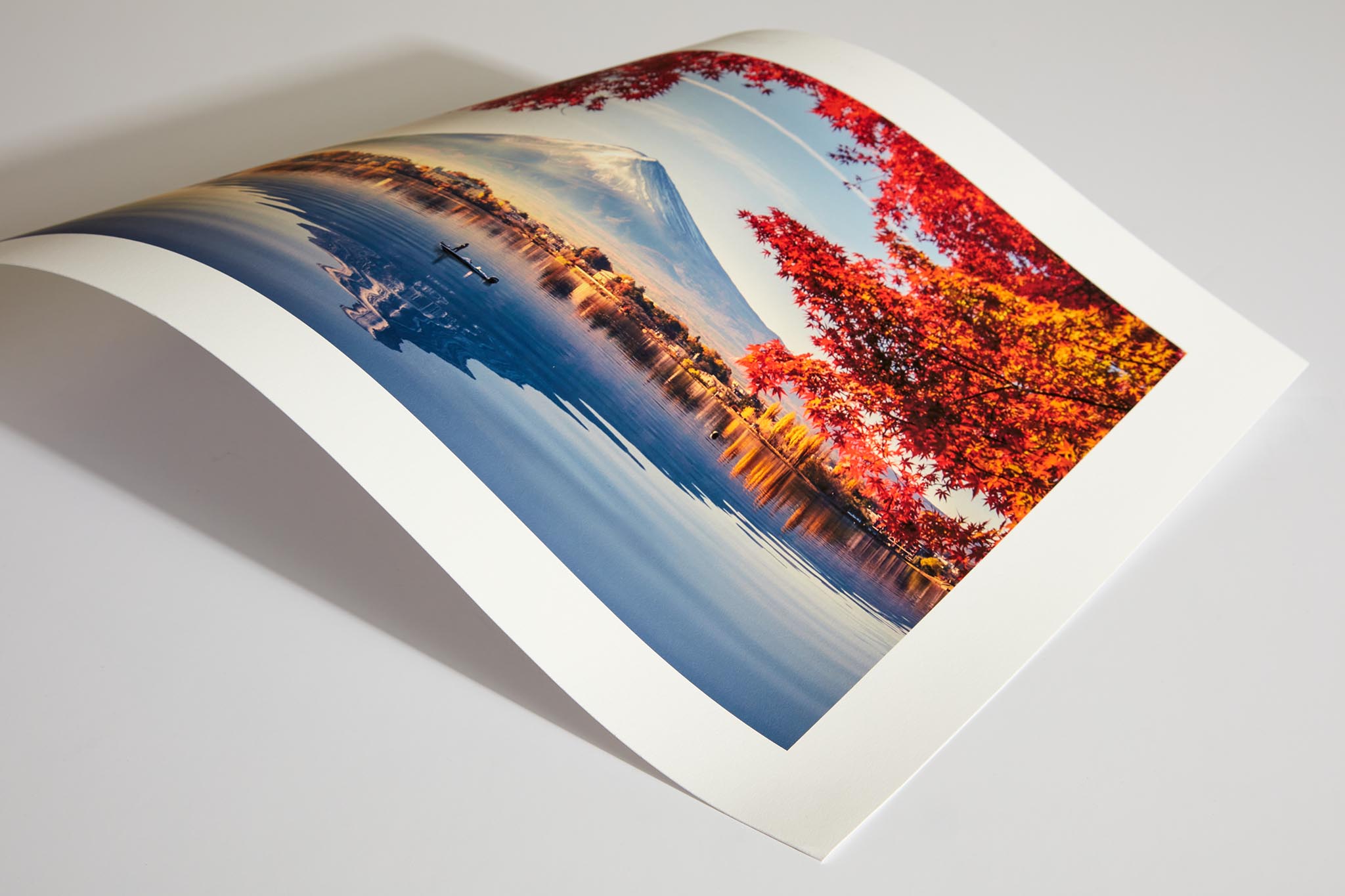 Giclée Fine Art Printing
From £8.00 – £110.00 (Includes VAT)
PRICES INCL. VAT
When it comes to Giclée fine art printing, our fine art printing service provides a quick and reliable way to print or reproduce your artwork online with truly breath-taking results. Here at Blue Sky Printing, our Giclée fine art printing services couldn't be easier to use – simply select your desired paper type, upload your chosen image, and let us take care of the rest.
Where possible, we always recommend working from a calibrated screen when uploading your files. If in doubt, simply select the option within the editor that allows us to adjust the image on your behalf, and one of our expert Giclée fine art printers will take care of this for you.
All of our fine art Giclée printing is done on-site and usually printed on the day that your order is placed. To ensure quality, we use only the very highest quality papers, ink and printers, and once printed, all of our fine art prints are quality checked to the highest professional standards, providing truly archival standard fine art prints.
Download our Custom ICC Colour Profiles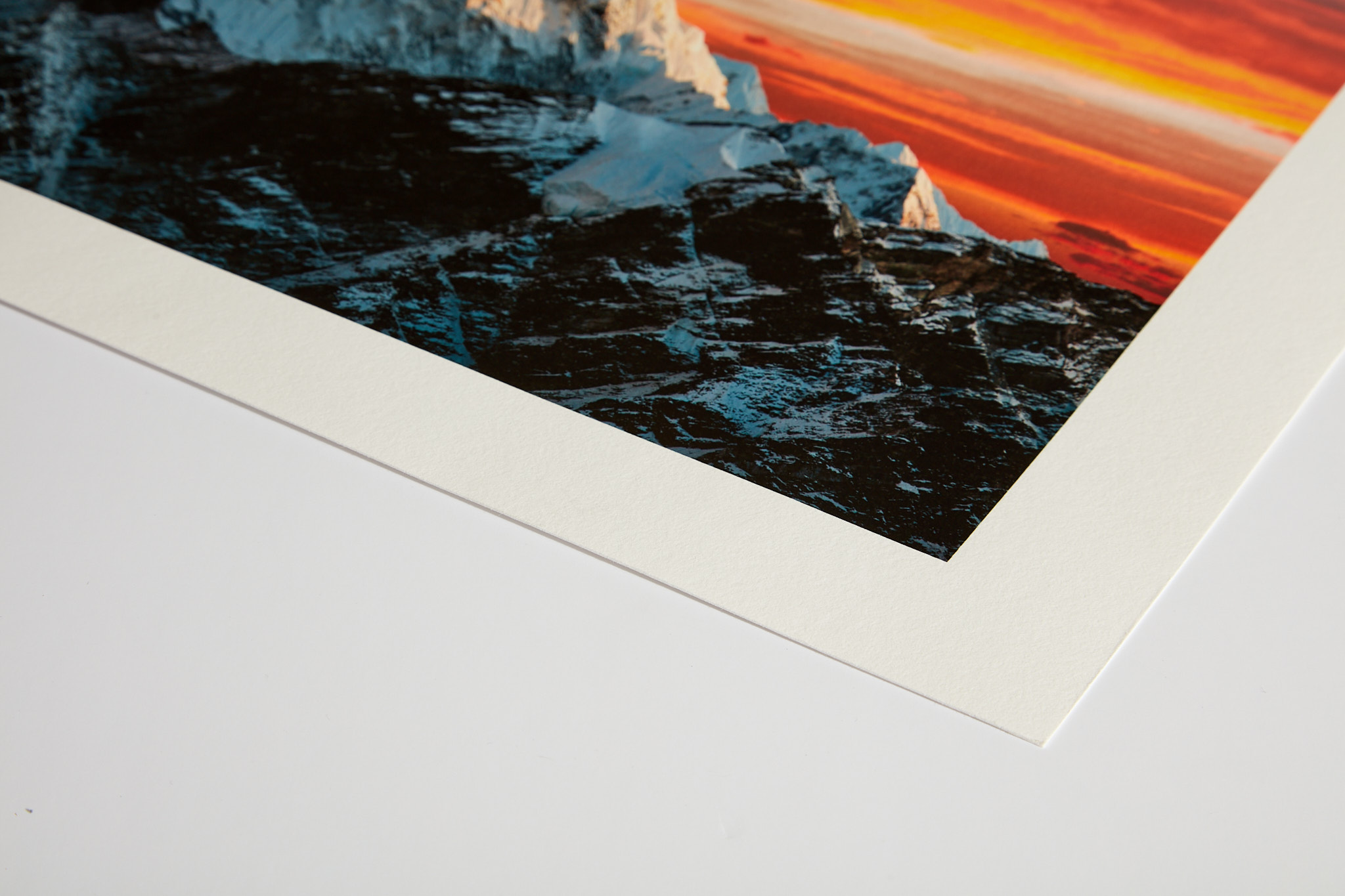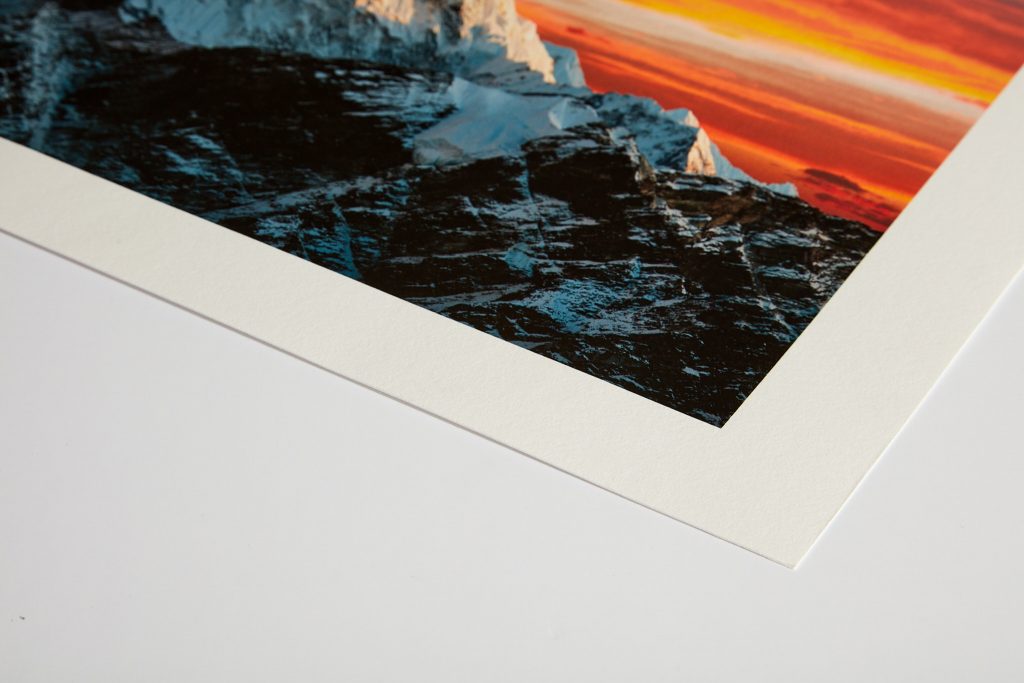 Hahnemühle certified studio
We are extremely proud to consistently hold Certified Studio status from the world most prestigious fine art paper manufacturer; Hahnemühle. This award recognised the hard work we put in each day to ensure:
– Consistent quality in all production steps
– Assured archivability of all prints
– Reproducible consistent print quality
– Trained employees
Having this status, we frequently receive orders from international artists putting on shows in the UK.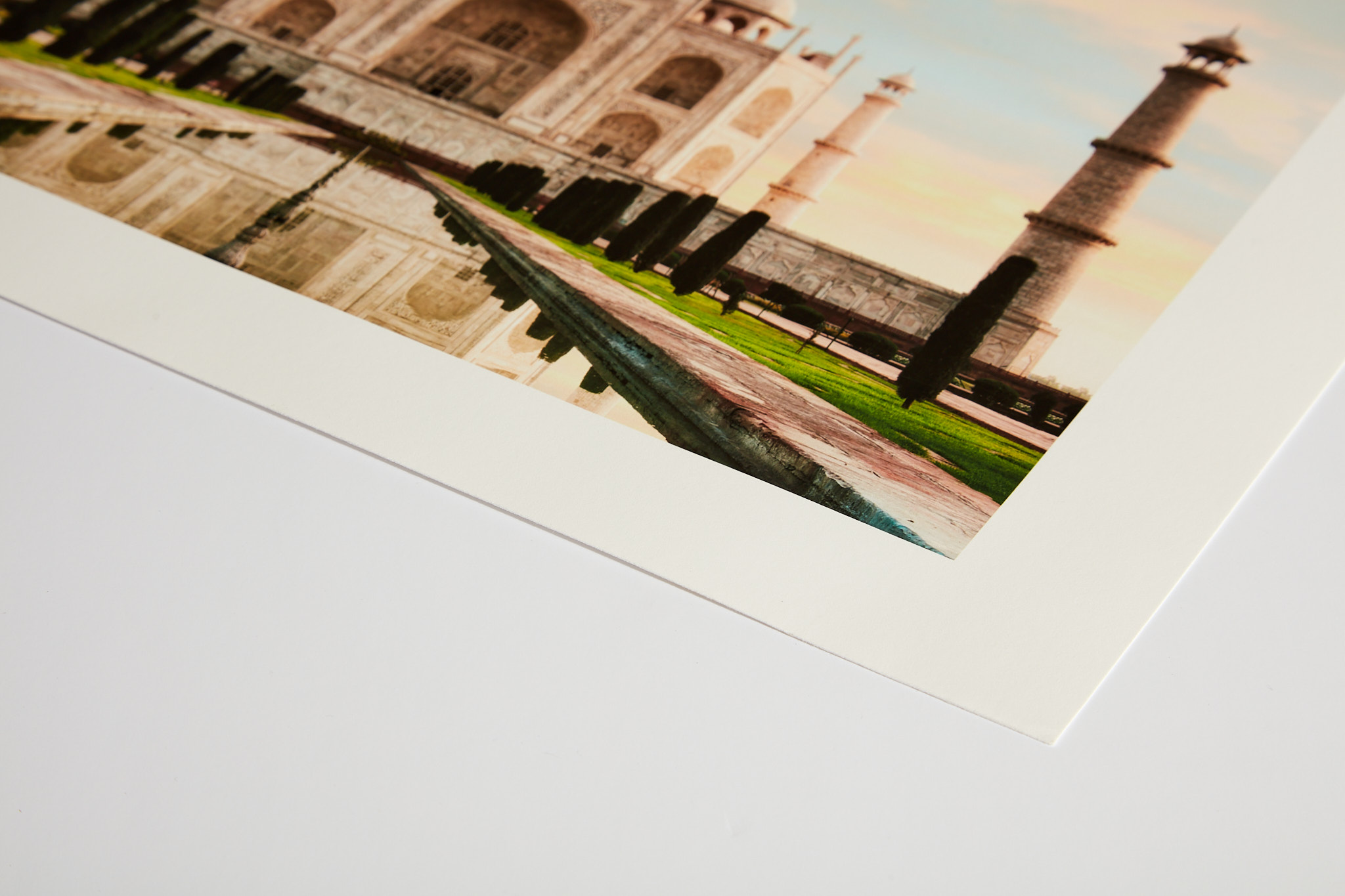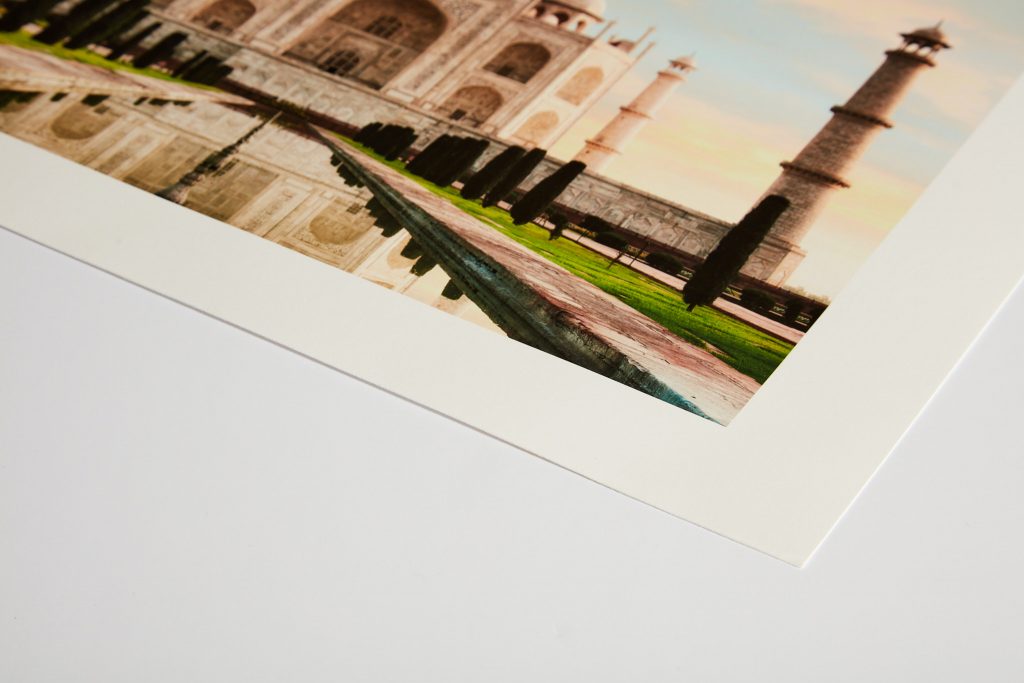 Resource centre / Artwork guide
We understand that colour accuracy is very important to our customers. We have made it very easy to soft proof your work on your own screens, using our own custom ICC profiles.
The prerequisite for this to be effective is that you have a screen which has been professionally calibrated. We use i1Display Pro calibrator to regularly ensure our screens are correct as well as creating custom profiles for each paper we use when paired with our specific printers.
Download our ICC profiles using the resources link below.
Resources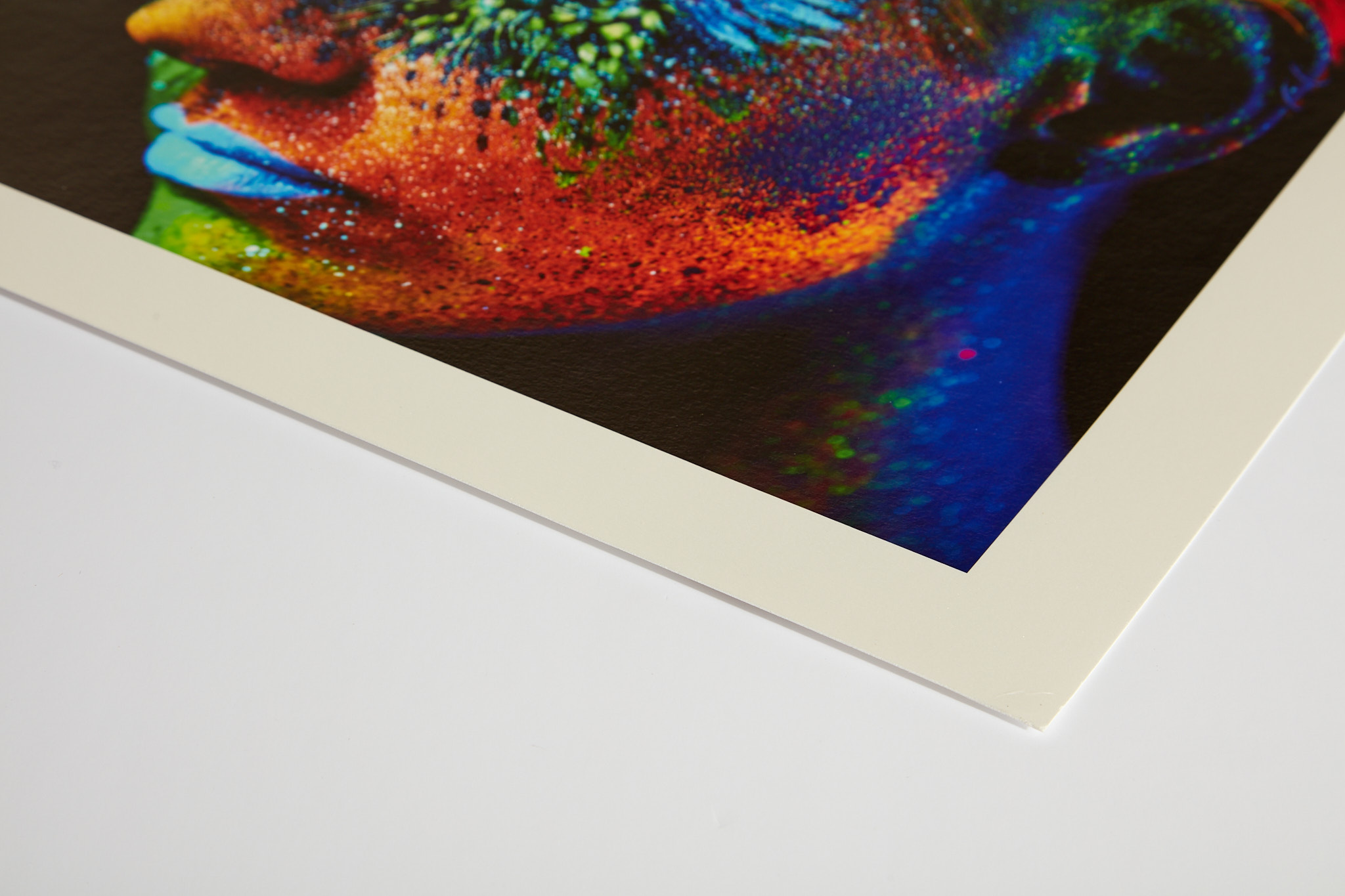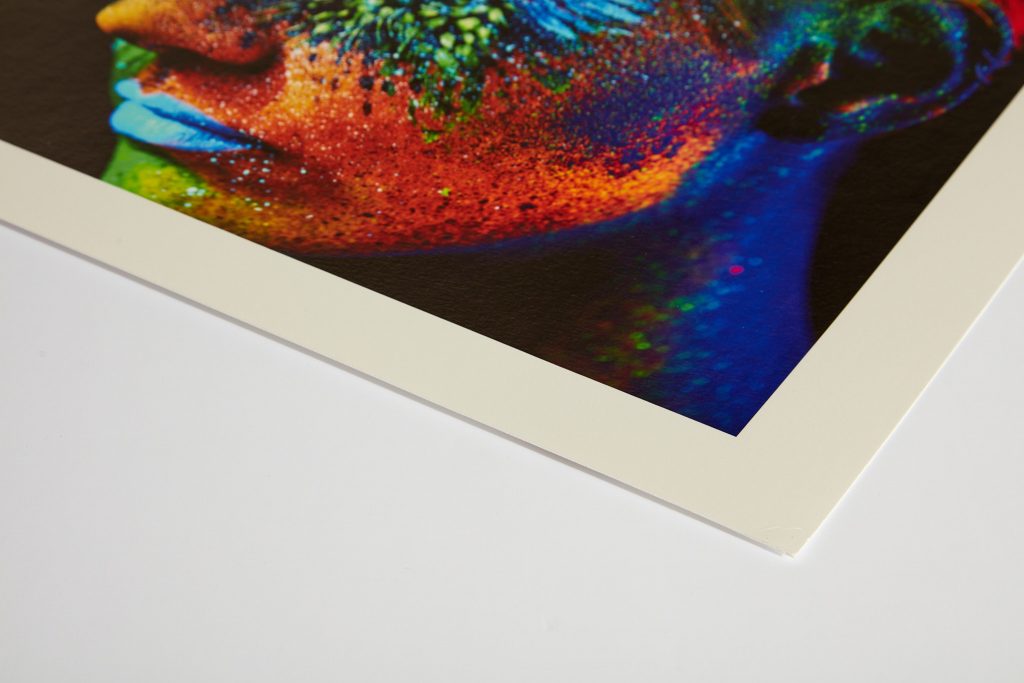 Quality Check
You can order with confidence knowing that your print has gone through our unique 50-point quality check.
This covers everything from ensuring the files are formatted in the correct resolution and colour space, to a final pre postage check where the whole order is signed off.
The Finest Paper Choices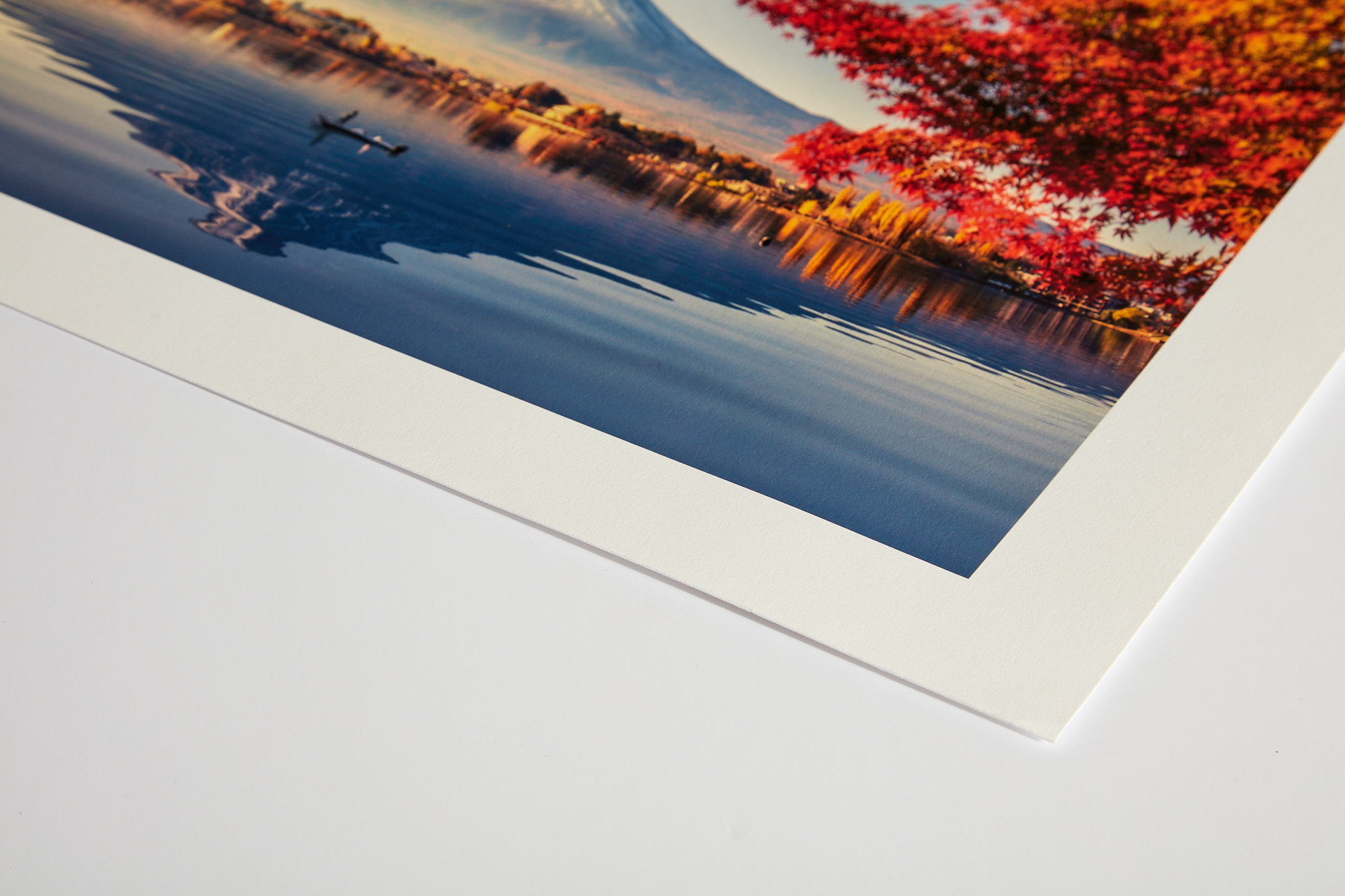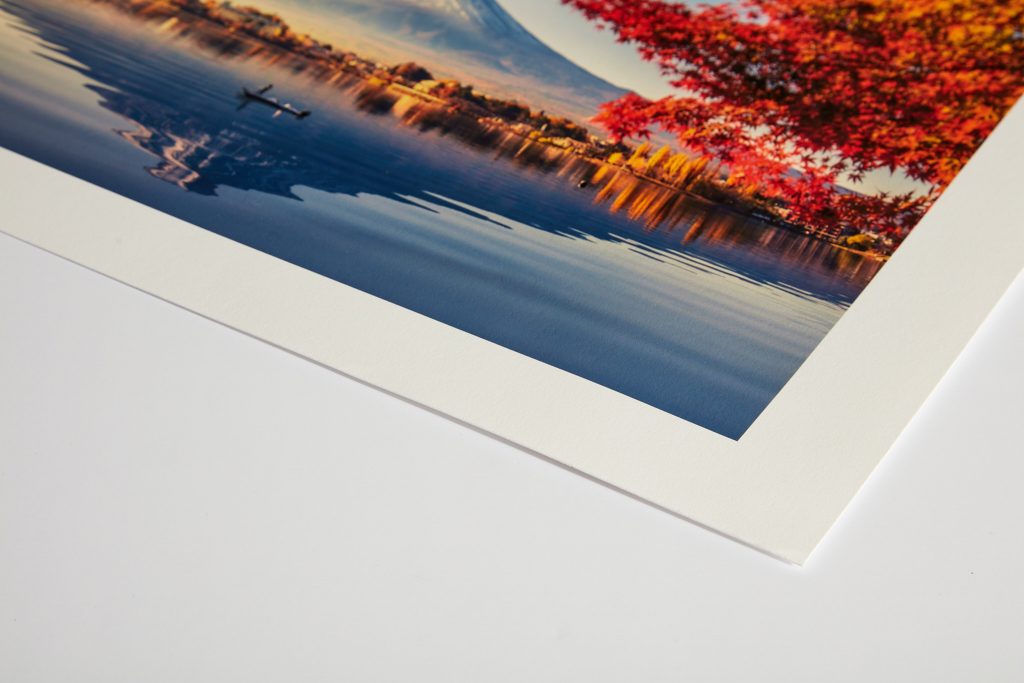 Hahnemühle PhotoRag
Photo Rag® is the most popular paper chosen by photographers to create high quality fine art prints. The fine, smooth surface and feel of Photo Rag® make this paper very versatile and it is ideal for printing both black and white and colour photographs and art reproductions with impressive pictorial depth.
Paper

Hahnemühle PhotoRag

Weight

308 gsm

Durability

Delicate surface

Finish

Matt

Whitness

Off white

Max size

44 inch

Texture

Smooth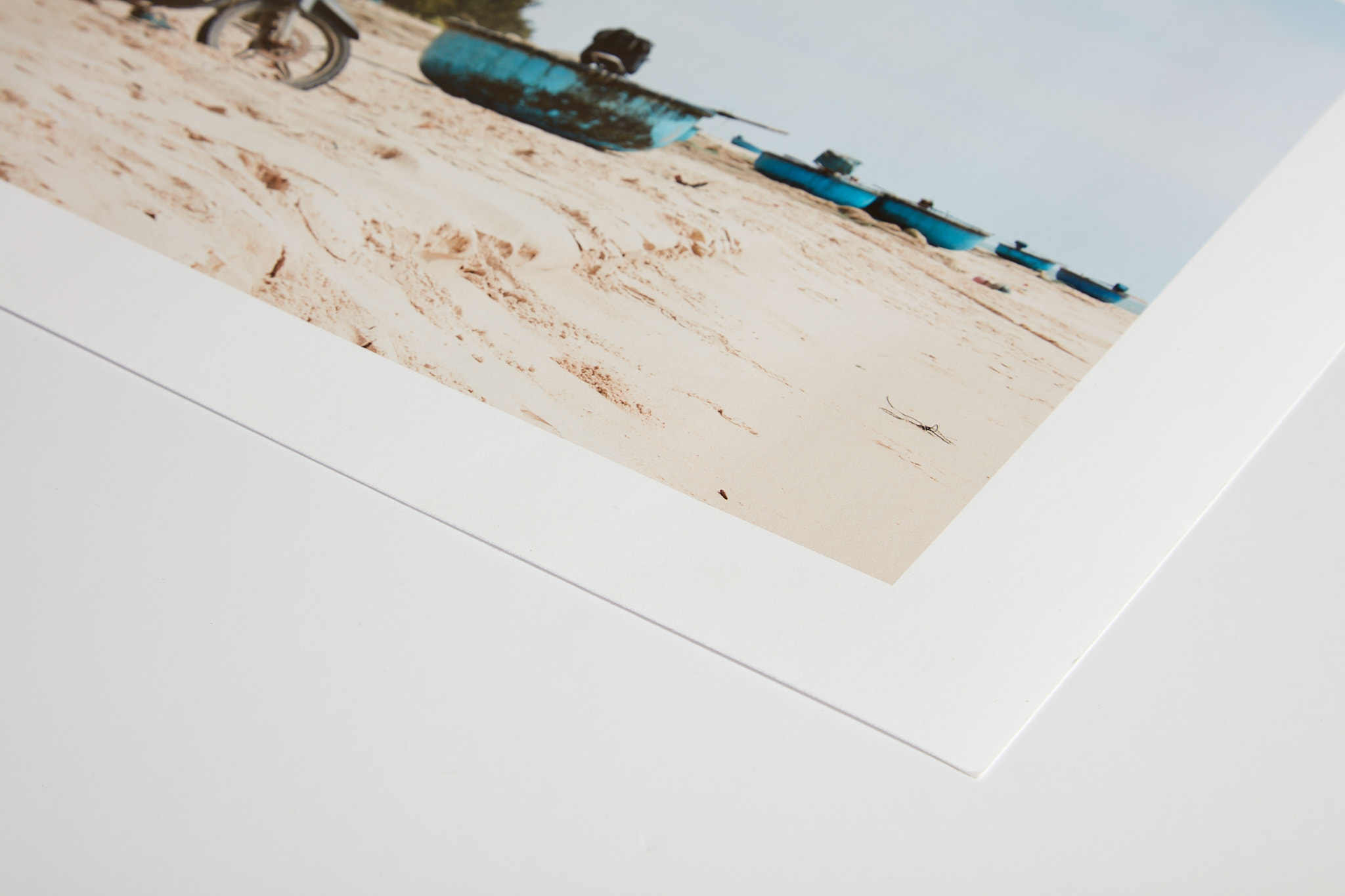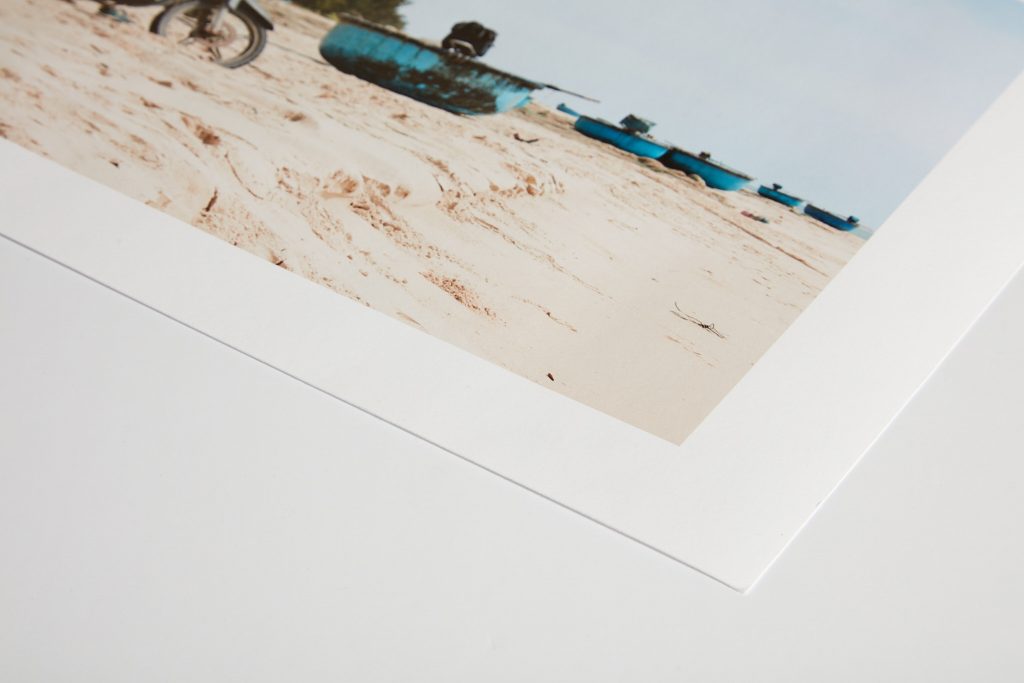 Hahnemühle Pearl
A bright white base with a subtle texture and a smooth silky feel that produces a elegant pearl/gloss finish. Deep blacks couple together with incredible reproduction in colour and detail once printed. Like all our Hahnemühle giclée prints, the acid and lignin free properties ensure that this paper is truly archival. Both colour and black and whites will be suited to this paper.
Paper

Hahnemühle Pearl

Weight

285 gsm

Durability

High

Finish

Pearl / Lustre

Whitness

Natural white

Max size

44 inch

Texture

Ultra fine orange peel texture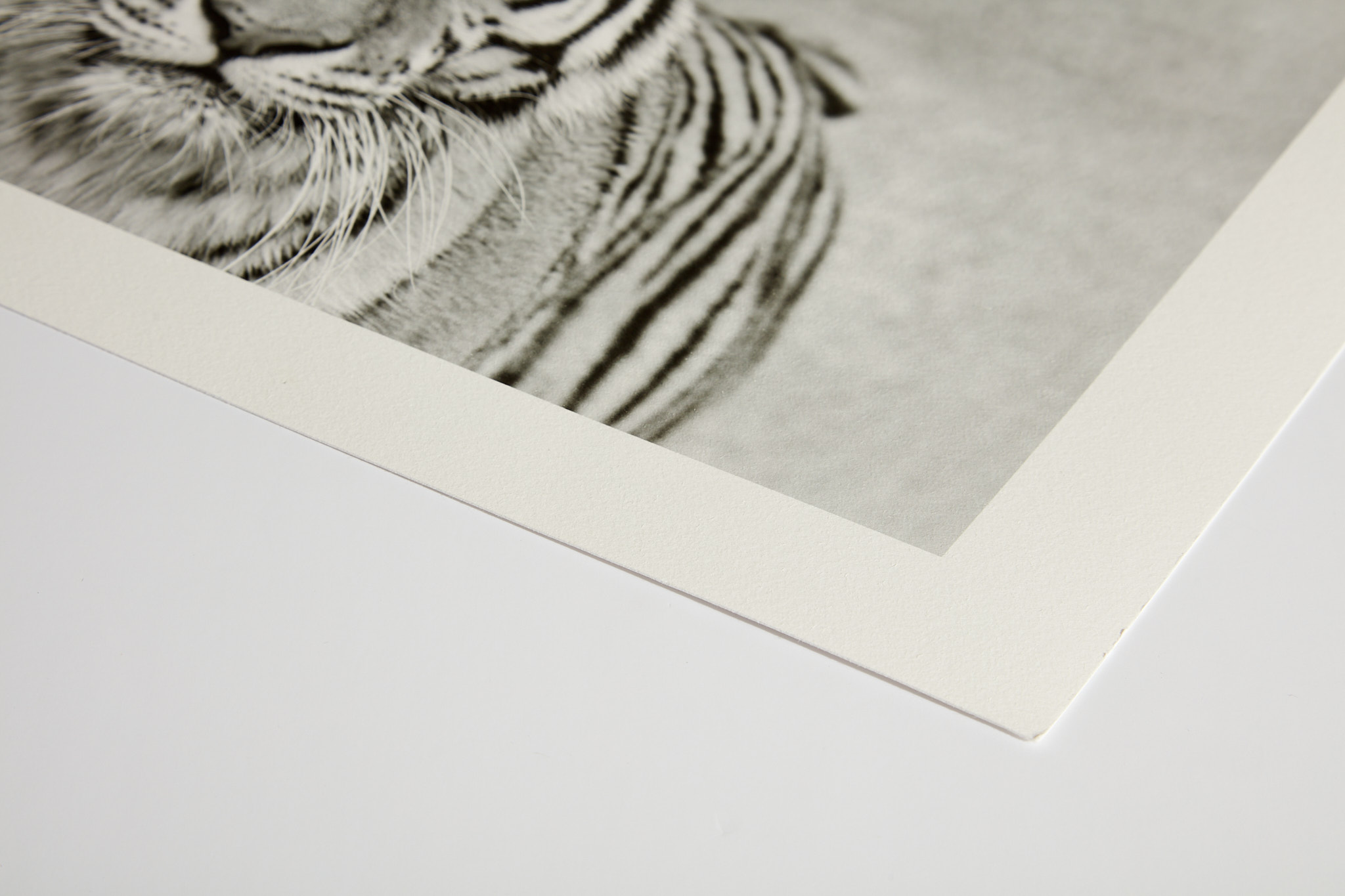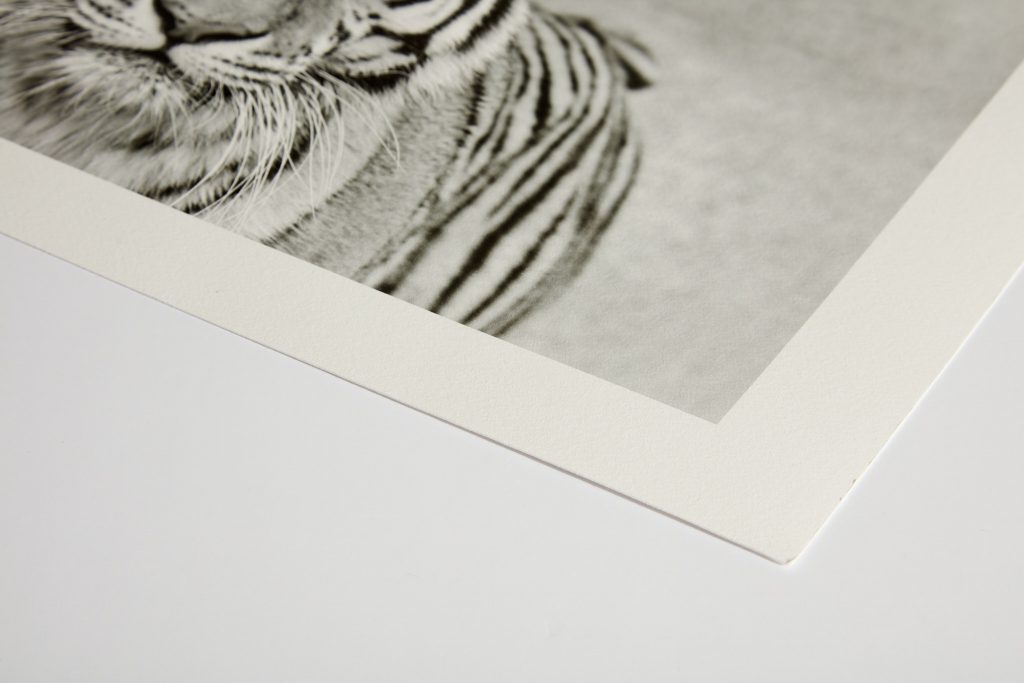 Hahnemühle German Etching
A white, 100% α-cellulose paper – guarantees archival standards. The mould-made etching paper features a distinct textured surface. With its premium matt inkjet coating German Etching meets the highest industry standards regarding density, colour gamut, colour graduation and image sharpness while preserving the special touch and feel of genuine art paper. Perfect for use with digital art, black & white and colour photography, limited edition prints, presentation prints for display purposes and exhibitions.
Paper

Hahnemühle German Etching

Weight

310 gsm

Durability

Medium

Finish

Matt

Whitness

Slightly warm white

Max size

44 inch

Texture

High Defined Texture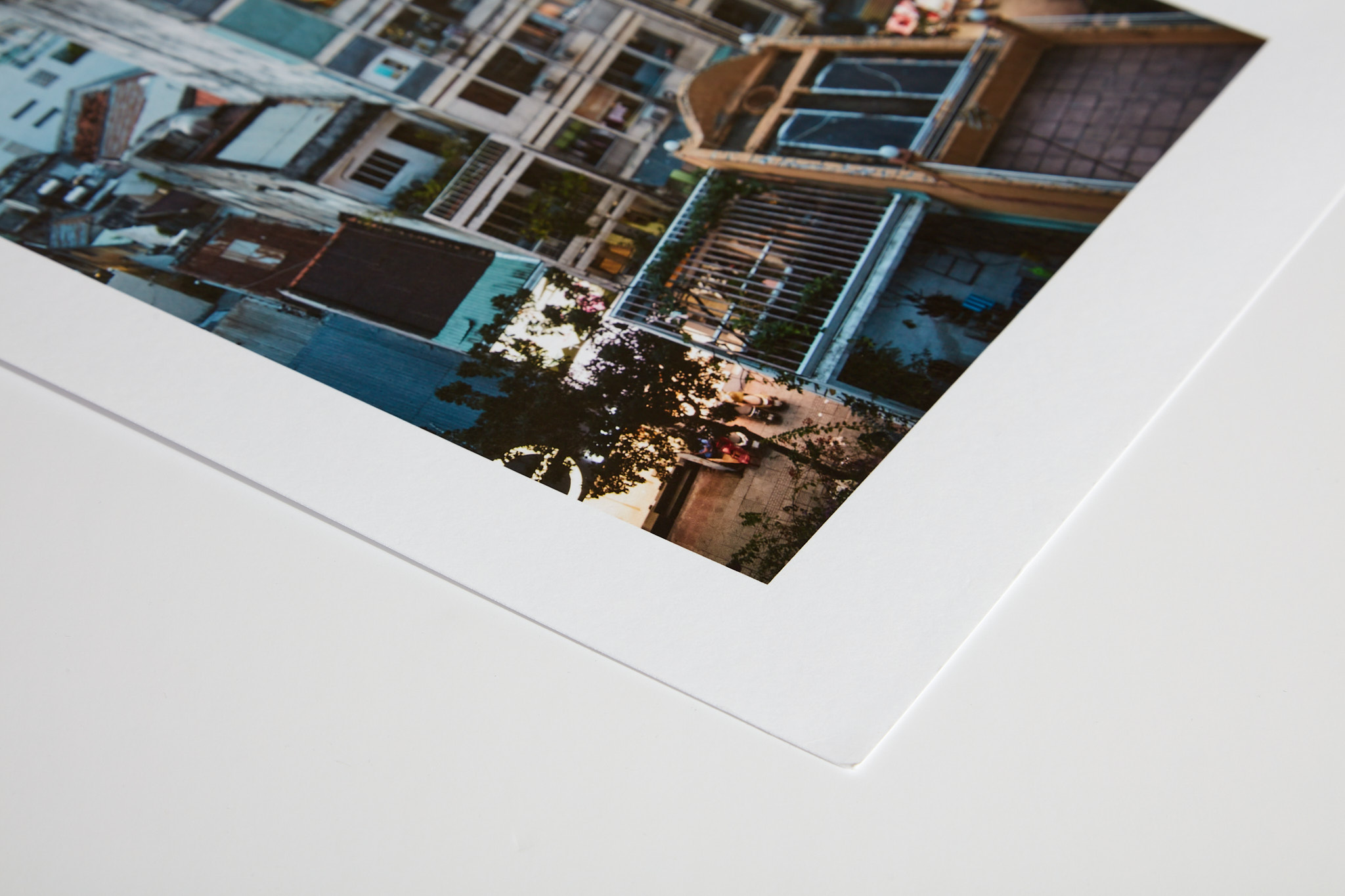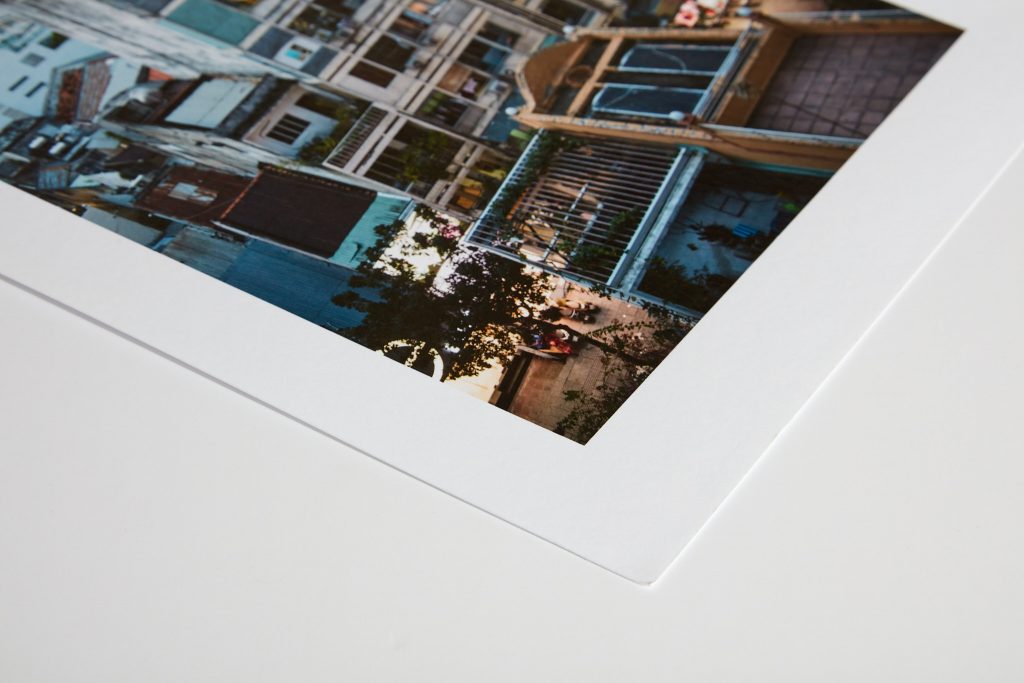 Hahnemühle FineArt Baryta
FineArt Baryta is a paper that sets the benchmark for high colour depth, large colour gamut and image definition. There is a clearly visible, exquisite felt texture to the paper. This paper gives the "wow" factor particularly to black and white prints with extremely high density and finest grey tones. Using barium sulphate in the premium inkjet coating ensures the typical gloss that makes this paper a genuine replacement for traditional Baryta papers from analogue laboratories.
Paper

Hahnemühle FineArt Baryta

Weight

325 gsm

Durability

High

Finish

Subtle gloss

Whitness

Bright white

Max size

44 inch

Texture

Subtle texture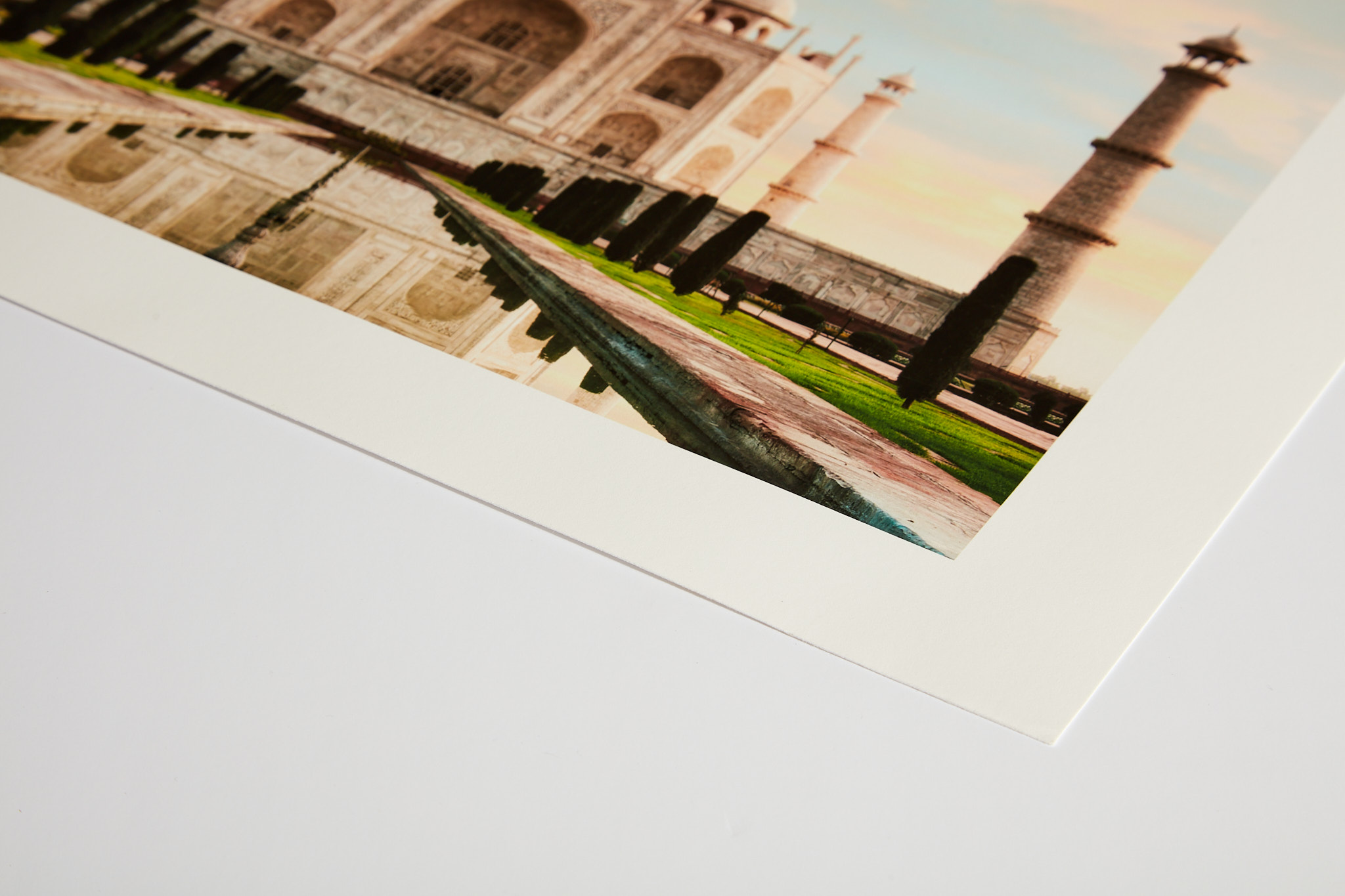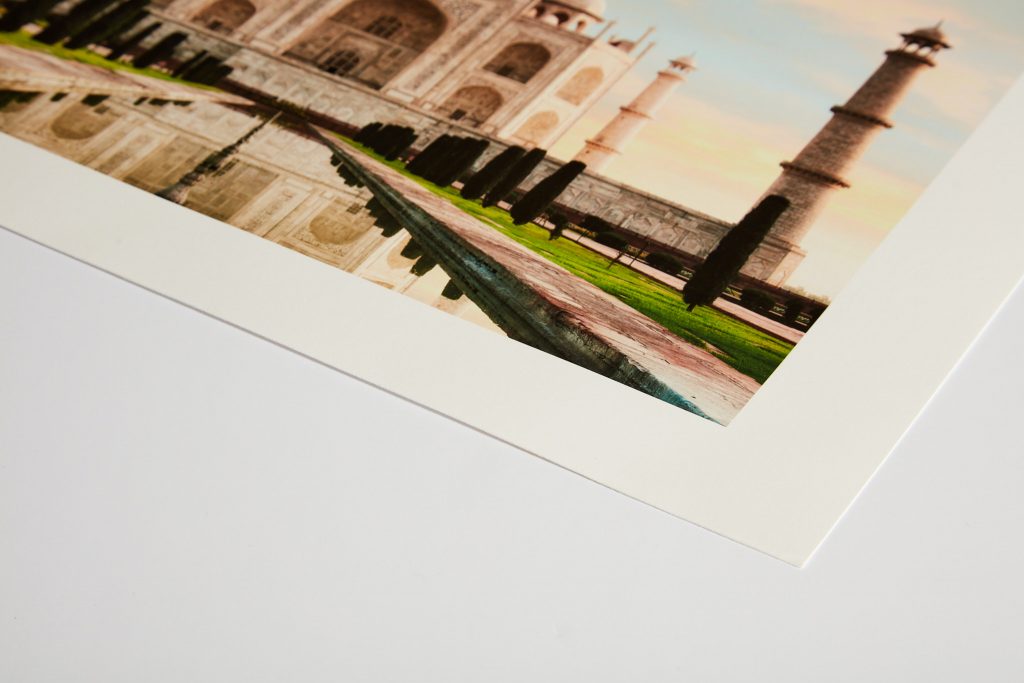 Permajet Omega
A 100% cotton rag paper with an enhanced whiter 310gsm base. This acid-free, smooth matt paper upholds the appearance of high-key detail and colours to an exceptional standard. It has a high colour gamut volume and excellent ability to return a smooth gradation of skin tones or highly detailed information. It is extremely suitable for images that exhibit a lot of shadow detail and wide colour spectrum making - the ideal partner for a fine art image in monochrome on a cotton base.
Paper

Permajet Omega

Weight

310 gsm

Durability

Medium

Finish

Matt

Whitness

Slightly warm white

Max size

44 inch

Texture

Smooth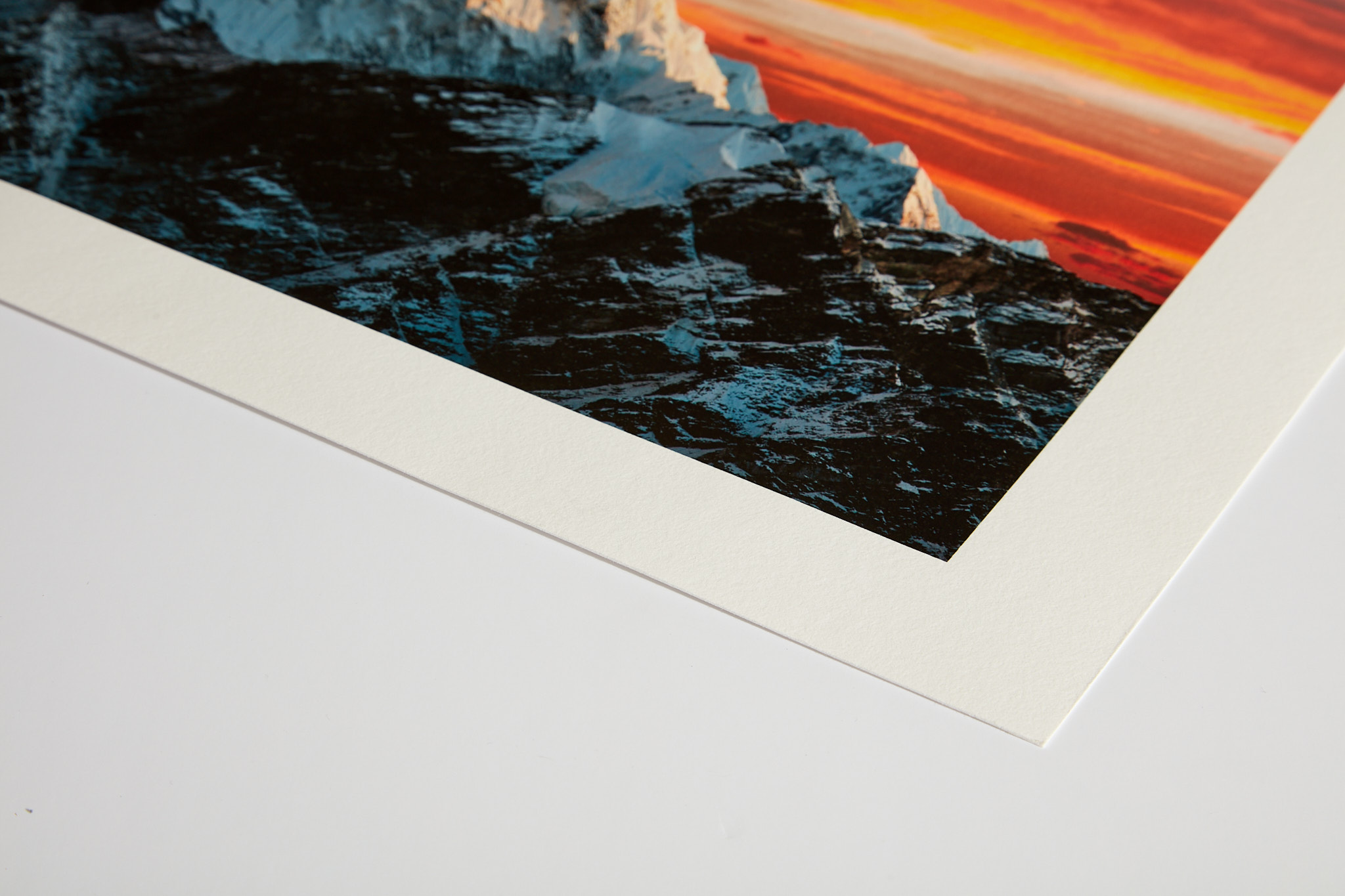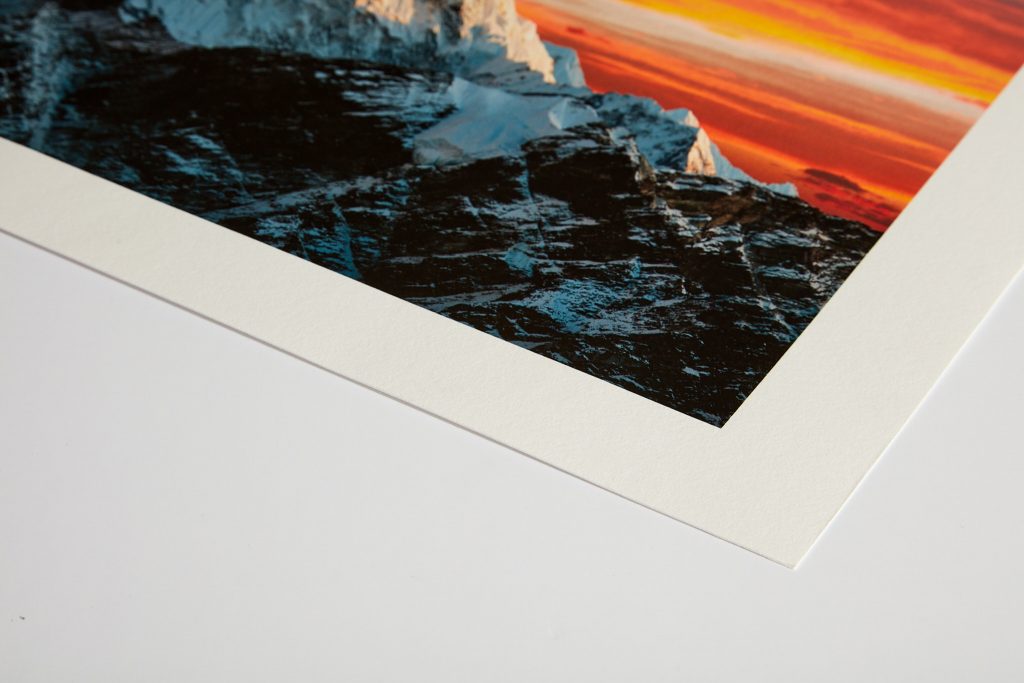 Permajet Museum Heritage
A slightly textured, off white base and absolutely sumptuous fine art paper which is pH neutral and has a high colour gamut volume with low colour error. A wonderfully subtle texture, ideal galleries, museums and photographers who intend to create fine print in colour with a high degree of detail and pronounce texture.
Paper

Permajet Museum Heritage

Weight

310 gsm

Durability

Medium

Finish

Matt

Whitness

Slightly warm white

Max size

44 inch

Texture

Textured
Need assistance?
Contact us today and speak to our print specialists.
Dependable Delivery
Protective Packaging
Secure Payment
Quality every time