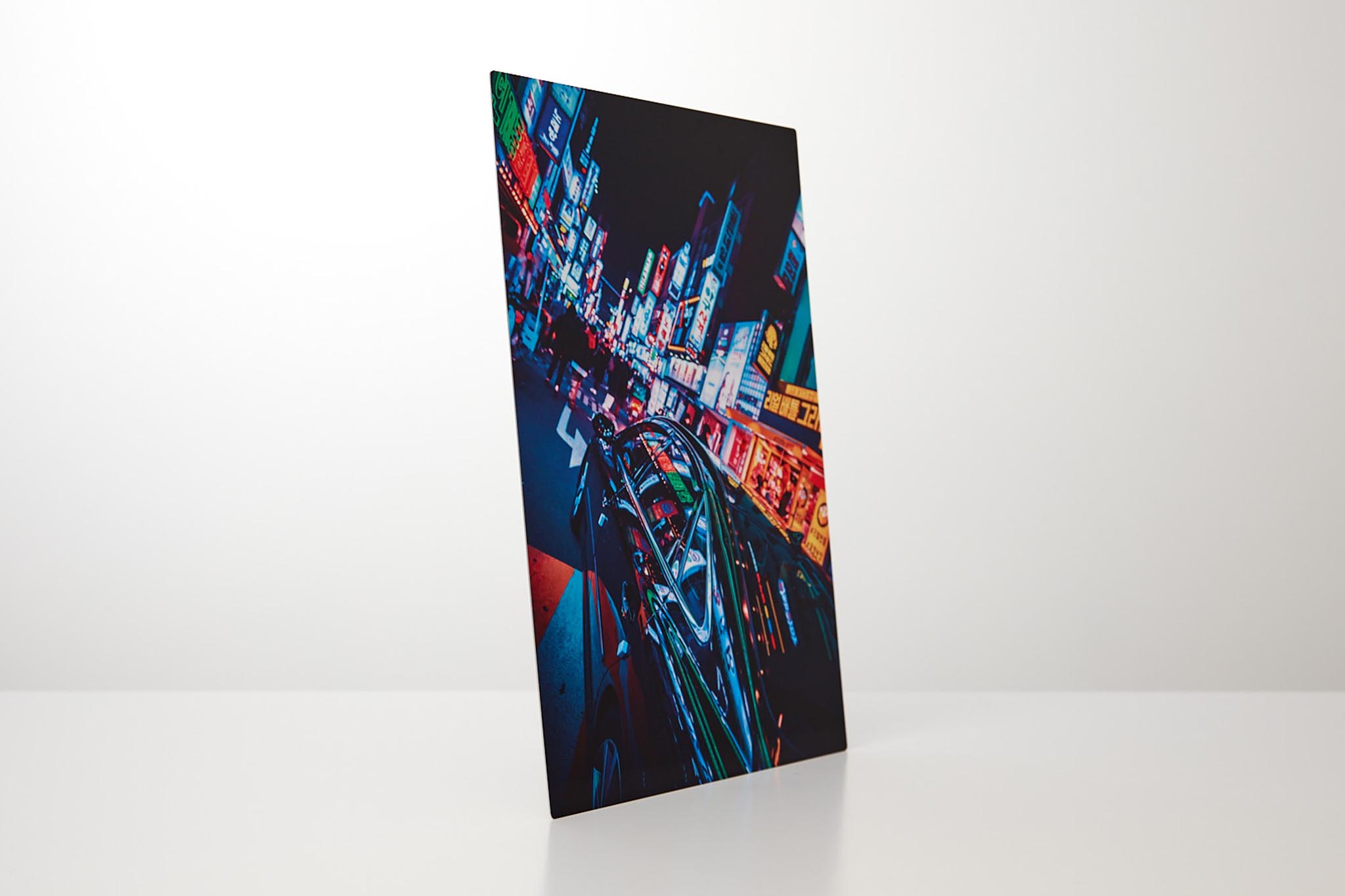 Wall Art Printing
Wall art printing is as popular as ever and with our easy-to-use website, you can transform your images into impressive wall prints in no time.
There is something for every room in the house. Personalised wall art is also the perfect gift idea, showing your loved one that you really care. If you want to make a real statement then our large wall prints come in sizes all the way up to 90 x 60 inches and bigger.
Ordering wall art online from our website is really simple. Just pick a product, select a size, upload your photo and you're done. Your order will be made by our experienced team and posted securely to your door.
You can also collect your order from our high street stores in Chelmsford or Colchester for a more personal service.
Wall Art Product Range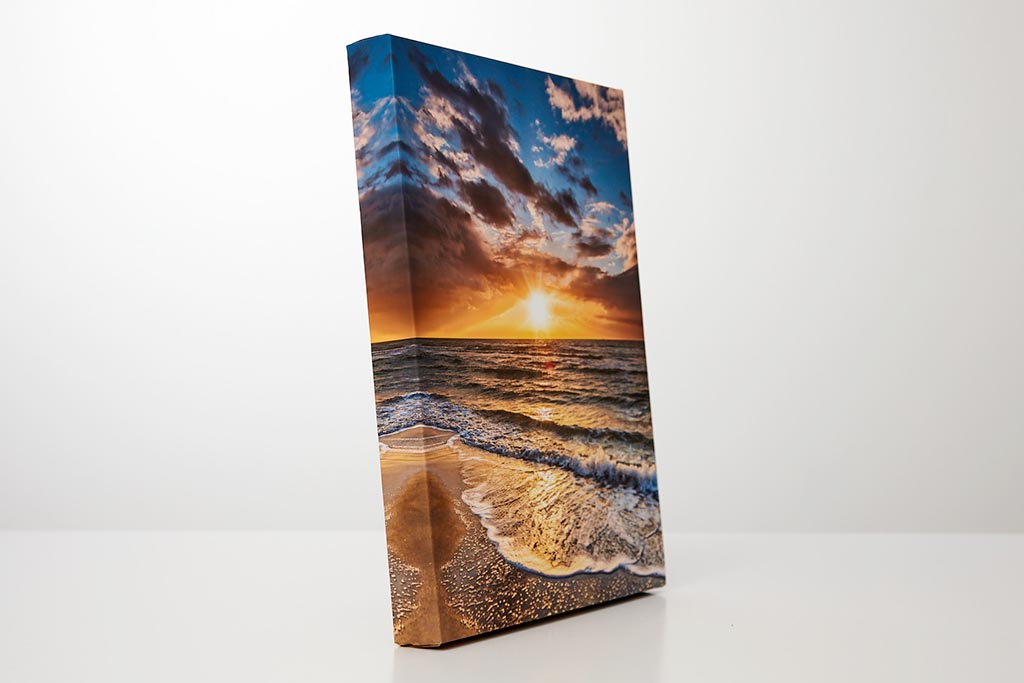 Canvas Printing
From £28.00 – £240.00 (Includes VAT)
PRICES INCL. VAT
Whether its for your own home or if you are selling your artwork, these prints are still as popular as ever. Your order will come ready to hang and will not fade in sunlight. Great for showing off your favourite image or gifts for family and friends.
Fade proof for 80 years
Multiple sizes from 12"x10" to 60"x40"
Standard & Premium OPTIONS
Ready to Hang
Multiple edge finishing options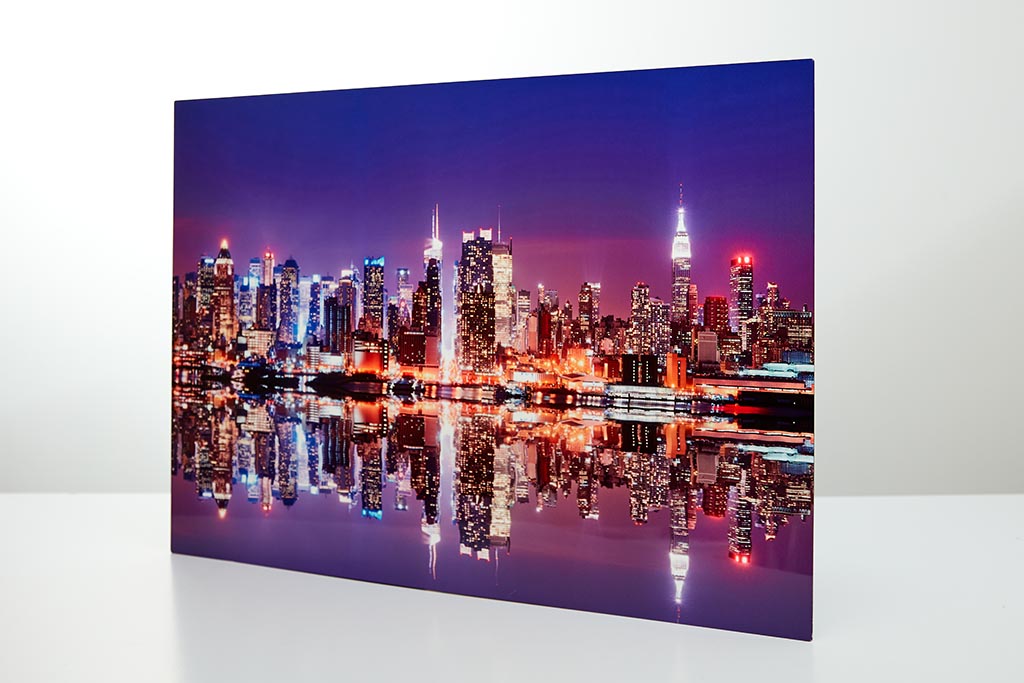 ChromaLuxe Aluminium
From £70.00 – £190.00 (Includes VAT)
PRICES INCL. VAT
Superior quality, unrivalled colour and vibrance, our prints have to be seen to be believed. Watery landscapes look real enough to jump in. Black tones are rich and deep, colours jump off the panel. Suited to any room and will be sure to turn heads and impress.
Fade resistant
Super HD image clarity
Lightweight
Easy to Clean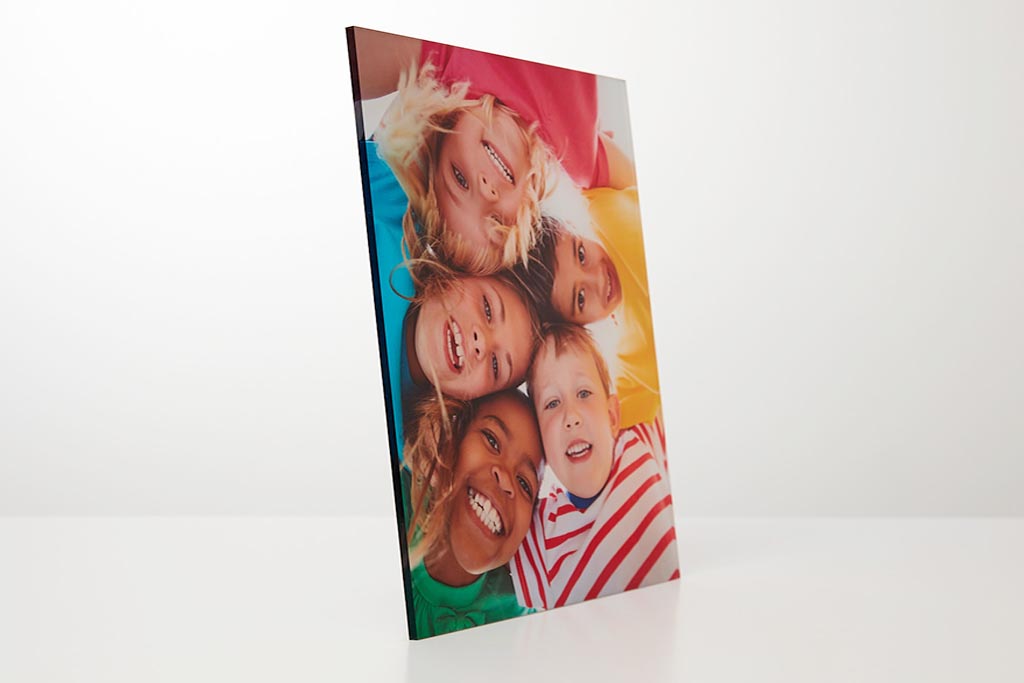 Acrylic Printing
From £82.00 – £250.00 (Includes VAT)
PRICES INCL. VAT
For a print that gives that WOW factor we mainly recommend the metal prints. However, if you prefer the high gloss perspex finish of this product we have a full range of sizes available. We can also create these in custom sizes, including long panoramic prints.
Fade resistant
Super HD image clarity
Lightweight
Easy to Clean
Never ordered prints online?
It's simple.
Select a product

Choose either wall art or prints. We highly recommend the Chromaluxe aluminium prints in the wall art category or Hahnemühle giclée prints.

Select a size

Whether your print is big or small, standard shape or panoramic, we can help.

Upload your photo

Upload images direct from your phone, memory card, usb or computer. For large file sizes, email at

[email protected]

Home delivery or collect in store

Fast & secure delivery or choose to collect in one of our stores; Chelmsford or Colchester in Essex.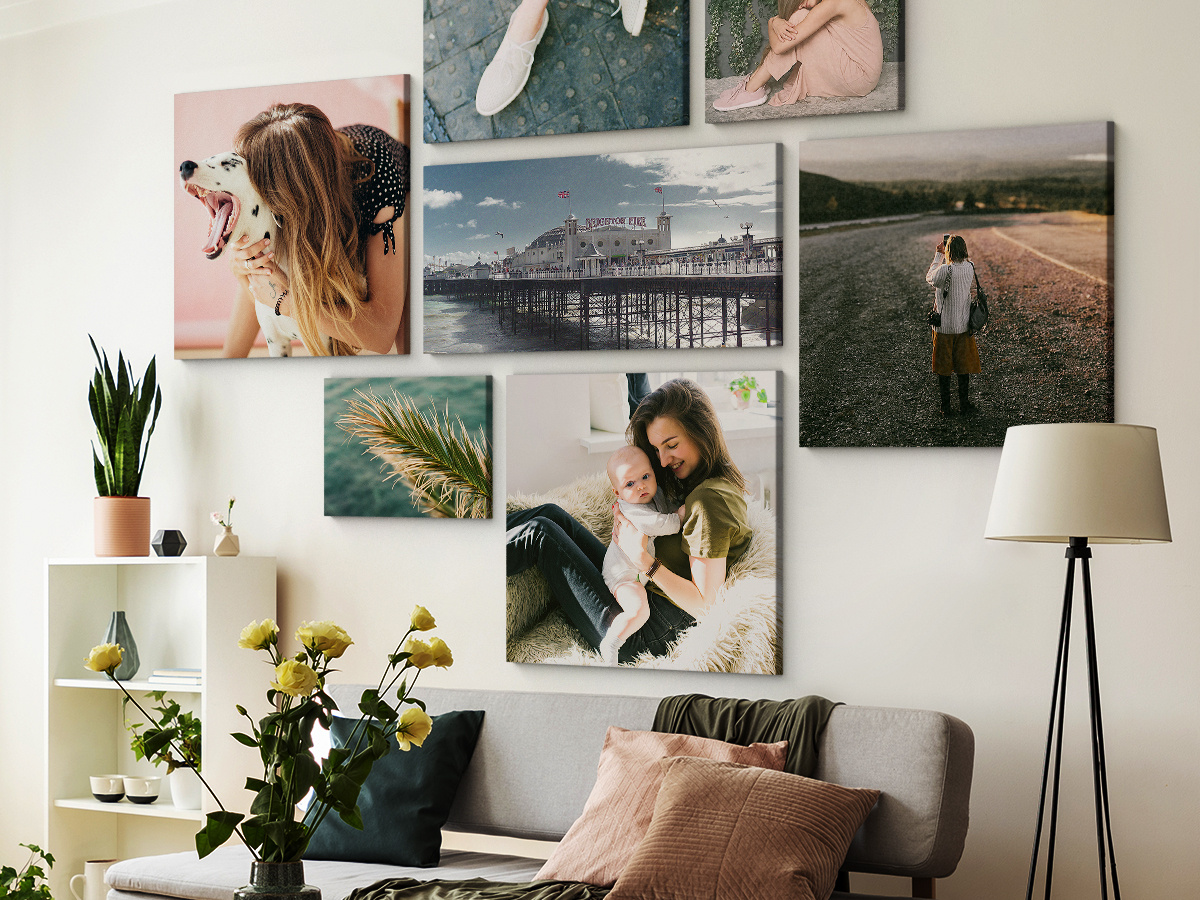 Add your own style to a Room.
Billy Baldwin, know as the Dean of interior Design, once said "Be faithful to your own taste, because nothing you really like is ever out of style".
That quote is something we encourage every customer to live by. Yes, you may flick through hundreds of copies of your favourite home décor magazine and fine some inspiration for a very arty, minimalist piece of wall art. And if that speaks to you then brilliant… Go for it. But equally, you may want to have a simple canvas print on your wall of your kids hugging their gran. Whatever brings you joy…
Why choose Blue Sky Printing?
Dependable Delivery
Protective Packaging
Secure Payment
Quality every time
Blue Sky Thinking
Instore experience online.
We are not robots here at Blue Sky Printing. At the checkout section, there is a tick box which you can select, giving us permission to adjust your image to get the best quality possible. Maybe it just needs a little brightening, or adding some contract to make a sunset really pop. Also, if we think that there is a chance you might have a higher res version of the image then we will call you to check. We can suggest ways you might be able to find the original image, resulting in a much better image quality.
Ready to Hang.
Our canvas, aluminiums & acrylics are all delivered ready to hang on the wall. For instance, canvas prints are supplied with a purpose made hook bracket. The aluminiums and acrylics have a lightweight subframe on the back resulting in a stunning floating effect. You just need a nail or self adhesive wall hook.
Fast & Reliable Service.
You won't get a faster photo or canvas printing service; guaranteed. Order before 12pm and receive your print by post the next day with a guaranteed time slot sent to you via text message; nobody likes waiting in all day for a parcel with no idea when it is going to arrive. Need it faster than that? Then take advantage of our fantastic click and collect option and pick up your order from our Chelmsford or Colchester store in just 1 hour (depending on product & availability).
Customer Reviews
"I had already had one beautiful canvas made here for my mother in law so I returned on Saturday to see if they could accommodate my new request. I wanted to keep all my toddler's art work but not the piles of paper so asked if they could make a canvas collage for me. Sure enough they sent me a proof to change/authorise within hours and it was ready for collection the next day. Fast, Friendly, Professional Service. Thank you once again, we love it!"
Dionne Walker
"Just want to say a big thanks to all for the work carried out to turn a good photo to a fantastic one! And then print it to 50″ x 40″ fantastic canvas print. Not only that, turned it around in record time to hit a birthday deadline.. If you want top notch service and quality look no further…"
Steve D'ath
"We found an old photograph that had both our nans in plus others found blue sky whilst out shopping and are we glad we did they cropped and deleted people out of the photo and now we have a beautiful canvas of both our nans that looks like it was an original photo all we can say is an excellent company and excellent service thank you so much and we would willingly recommend you to anyone."
Colin Mayes
"My portfolio prints were absolutely perfect. I'm a professional photographer, so my images need to be printed accurately in order to show potential clients and agents. I was so thrilled with the way Blue Sky Printing handled my order. 100% would recommend!"
Sarah Brimley
Need assistance?
Contact us today and speak to our print specialists.