Personalised Photo Coasters
From £6.00 – £50.00 (Includes VAT)
PRICES INCL. VAT
Treat yourself or a loved one to a Personalised Coaster, sure to brighten up any morning cuppa. Add your favourite image or add text and effects using our easy to use editor.
Personalised picture coasters are made using a Hardboard coaster with a glossy photo finish. They are extremely durable, don't chip easily and won't even fade in sunlight (for a minimum of 80 years!). That should be enough for a few hundred thousand cups of tea.
Order your personalised photo coasters online or instore.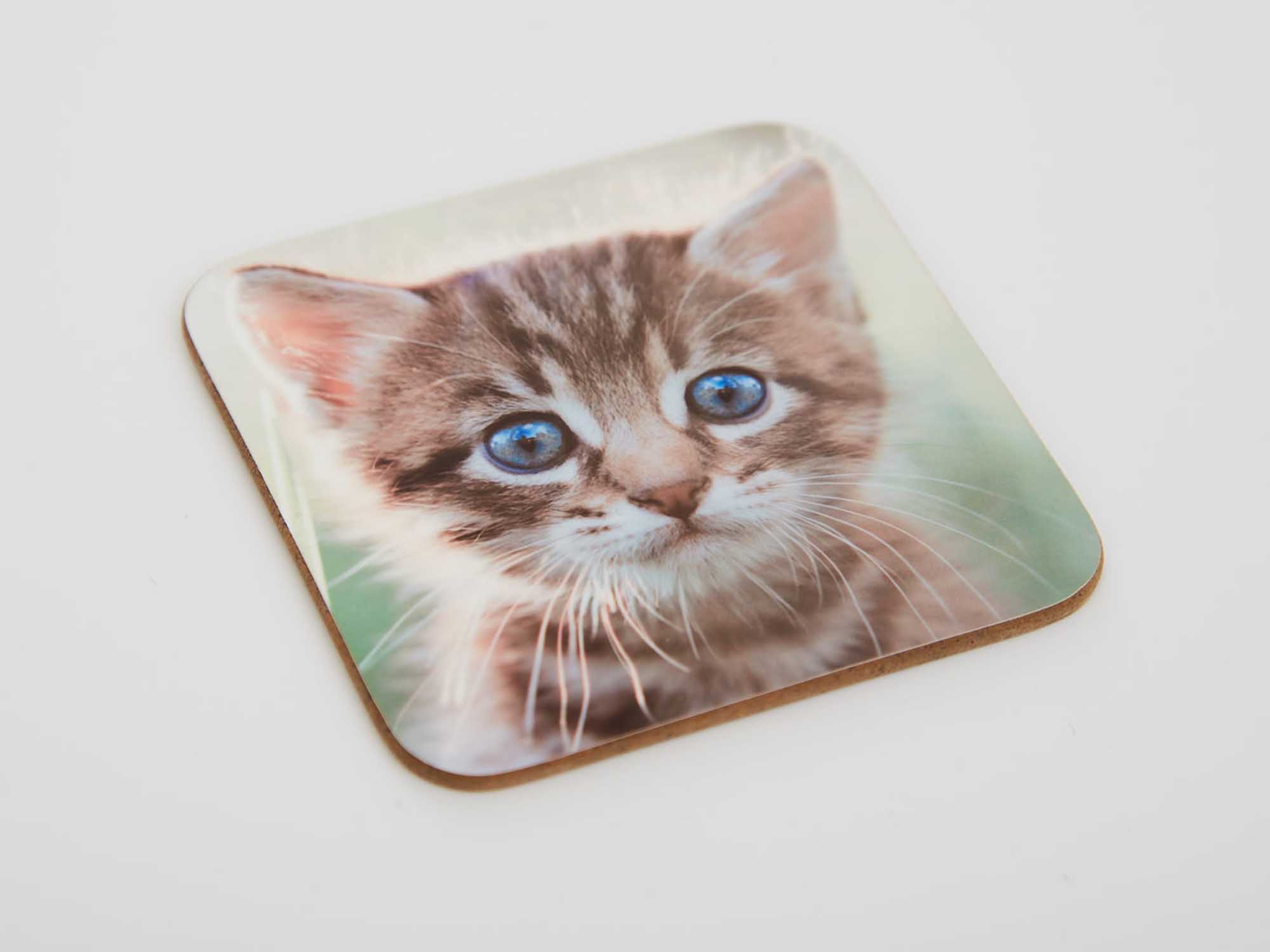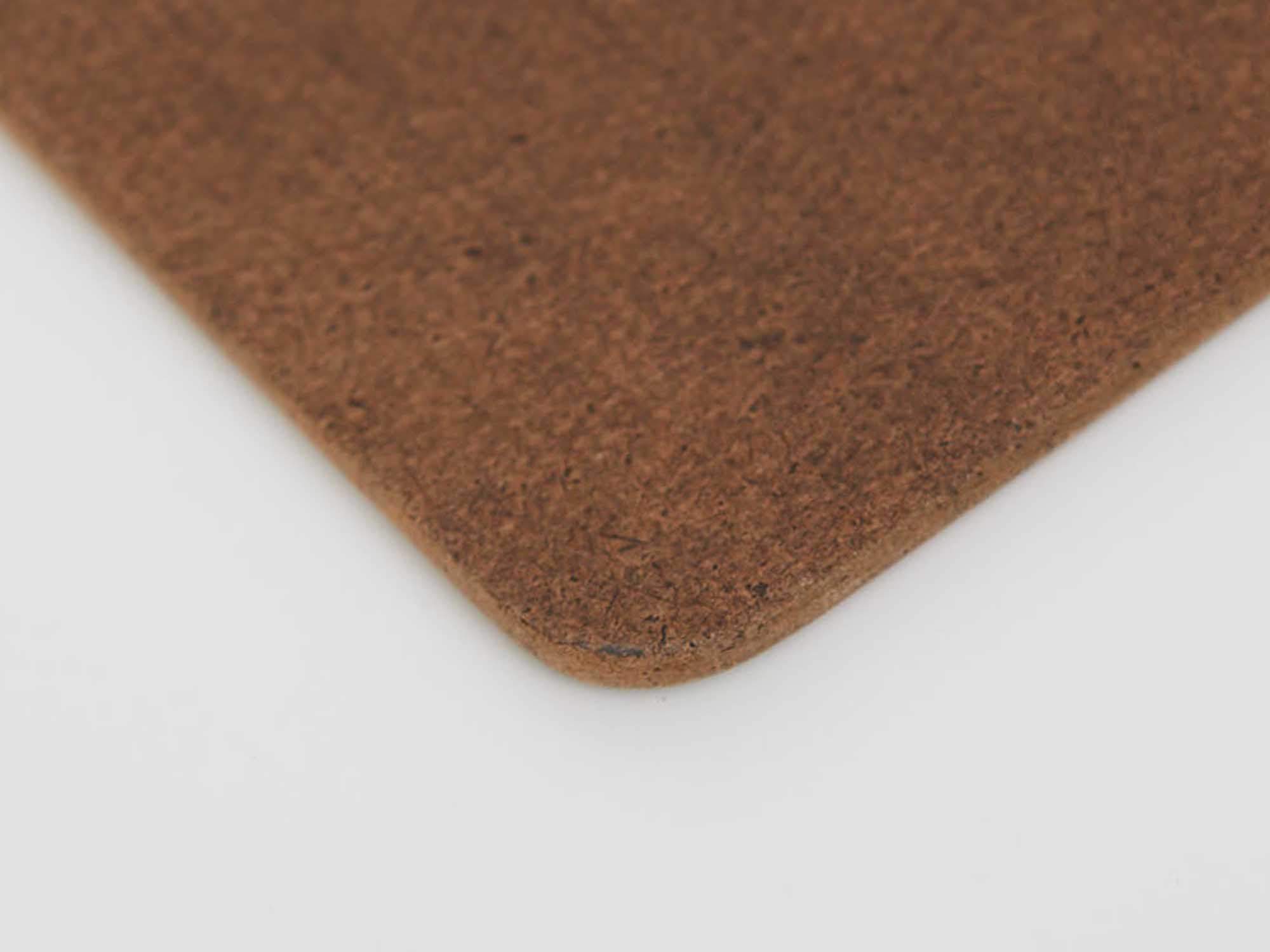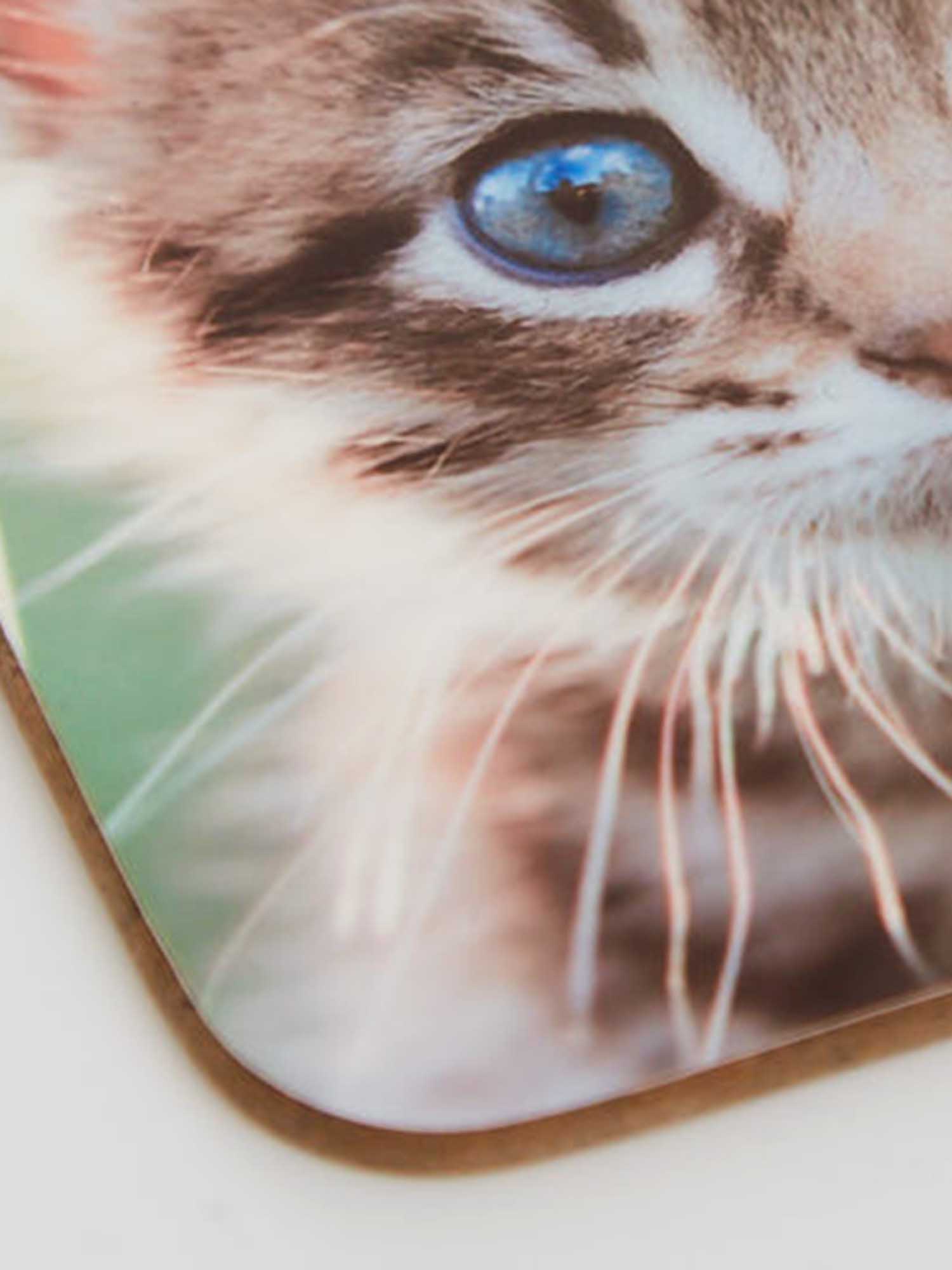 Need assistance?
Contact us today and speak to our print specialists.
Dependable Delivery
Protective Packaging
Secure Payment
Quality every time