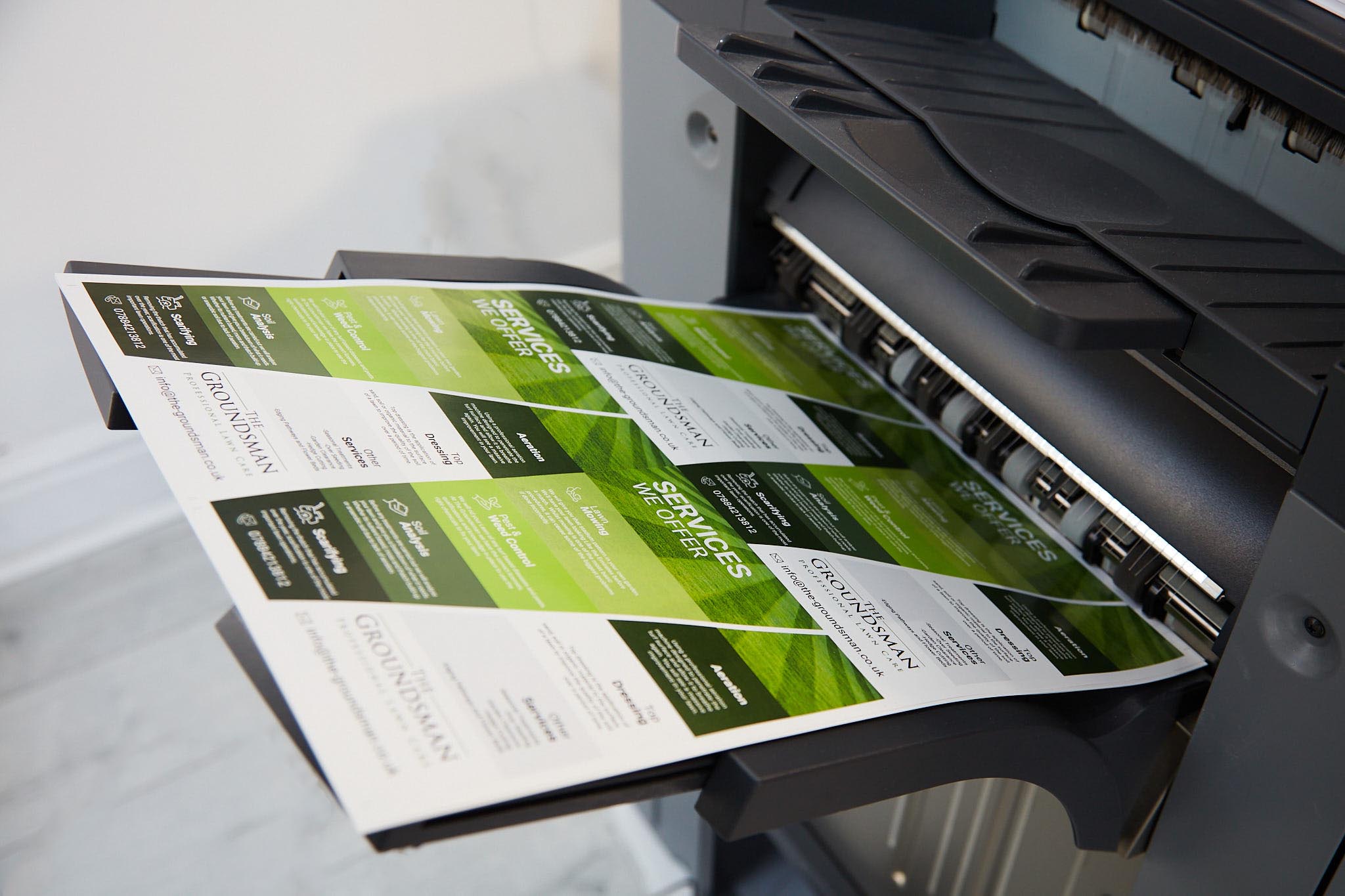 Business printing in Colchester
Are you in need of Business Printing in Colchester? Here at Blue Sky Printing, we can take care of all your printing requirements including, business cards, flyers, posters, banners and much more.
Our business in Colchester is thriving and has been for several years now, and during our time providing business printing services in Colchester, we have worked with countless local businesses across a wide variety of business sectors including hospitality, retail, schools and even Essex County Council. We are proud of our associations, and to have worked so closely with some of the towns leading employers and community groups.
If you are looking for trusted business printers Colchester, then why not pop in to see us on Sir Issacs
Walk today.
Contact us
Speak to an expert today about business printing in Colchester.
Blue Sky Printing Limited
33 Sir Isaacs Walk
Colchester
Essex
CO1 1JJ
(+44) 01206 370340
[email protected]
Need assistance?
Contact us today and speak to our print specialists.
Dependable Delivery
Protective Packaging
Secure Payment
Quality every time