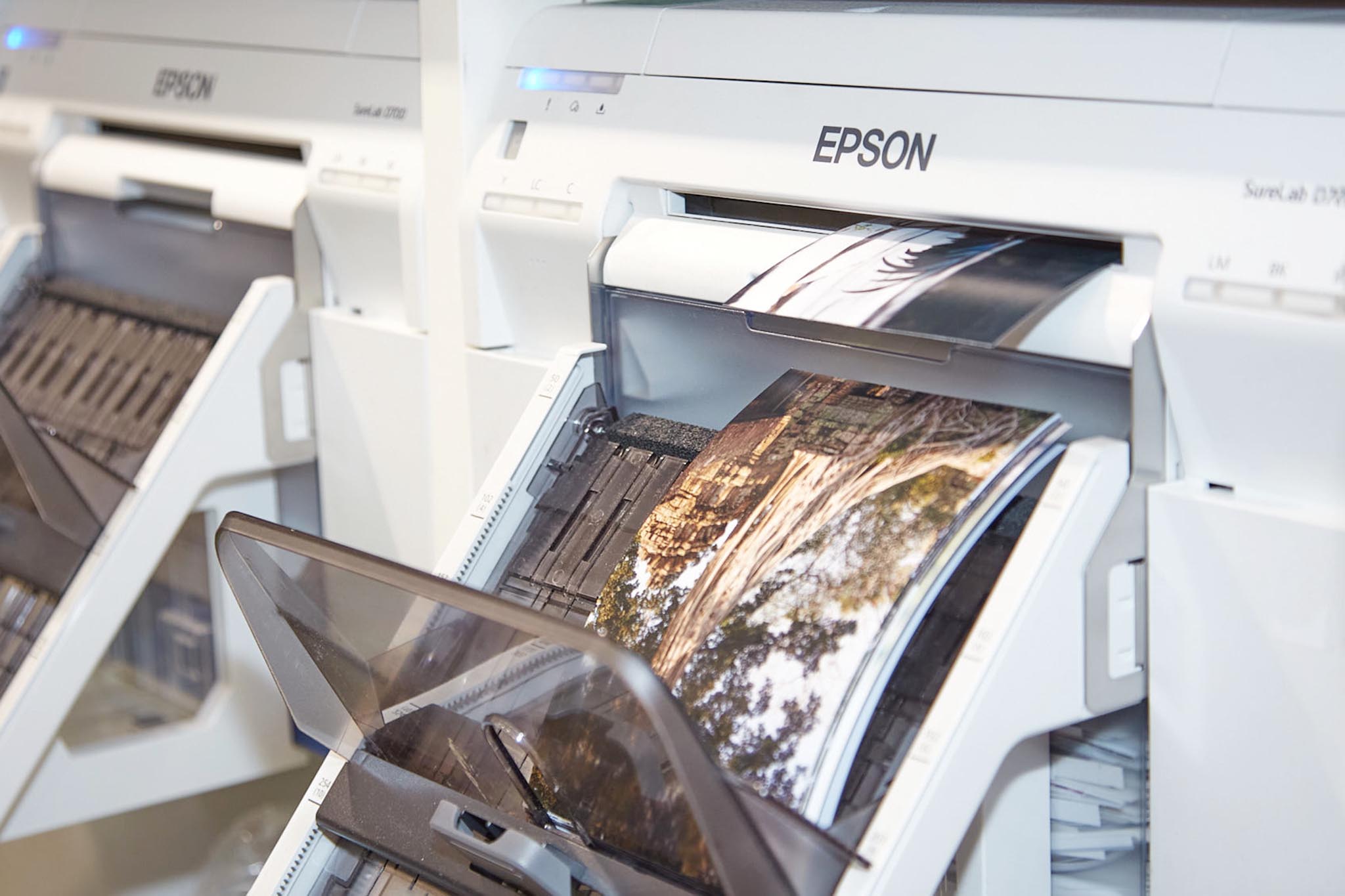 Photo Printing in Chelmsford
Blue Sky Printing provide Photo printing in Chelmsford on a same day service with a fast turnaround for all of your photo printing needs. Offering a range of photo printing services in Chelmsford city centre, we are able to print photos of almost any size, from the standard 6×4", all the way up to prints measuring 60" wide by 98' long, and all manner of standard and non-standard sizes in between.
Getting your photos printed in Chelmsford has never been easier, simply visit us in-store at the Meadows Shopping Centre and our friendly photo printing experts will be able to advise on everything required to ensure the best results, allowing you to protect those cherished memories by keeping your photos safe for years to come.
At Blue Sky Printing, we are able print photos straight from your phone, memory card, USB device or wherever they are stored, and each image is individually adjusted and printed in a matter of just a few minutes. Visit us today for same day photo printing in Chelmsford.
Contact us
Speak to an expert today about photo printing in Chelmsford.
Blue Sky Printing (Chelmsford):
Unit 6
Meadows Shopping Centre
Chelmsford
ESSEX
CM2 6FD
(+44) 01245 690 392
[email protected]
Need assistance?
Contact us today and speak to our print specialists.
Dependable Delivery
Protective Packaging
Secure Payment
Quality every time