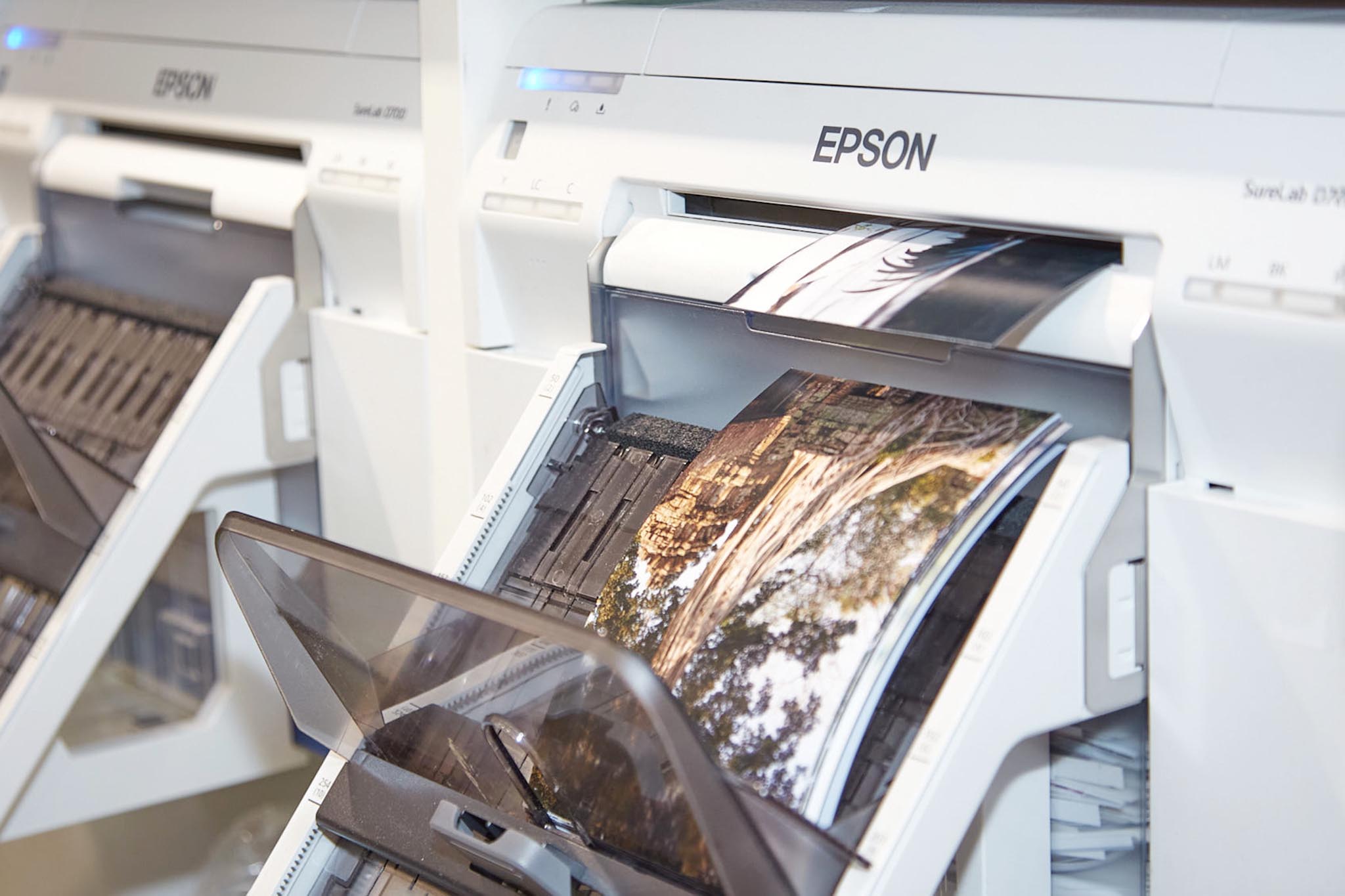 Photo Printing
Remember the good times with photo printing from Blue Sky Printing. Using our easy to use website, you can print photos online in just a few clicks.
Simply upload your prints online, select the size you want, and leave the rest to us. Unless you say not to, we will adjust each image individually to ensure the best possible print. This means lightening or adjusting colour casts.
Once complete, your prints are posted securely and sent out for delivery with a fast turnaround.
So order your prints online today, quickly and simply.
Photo Printing Range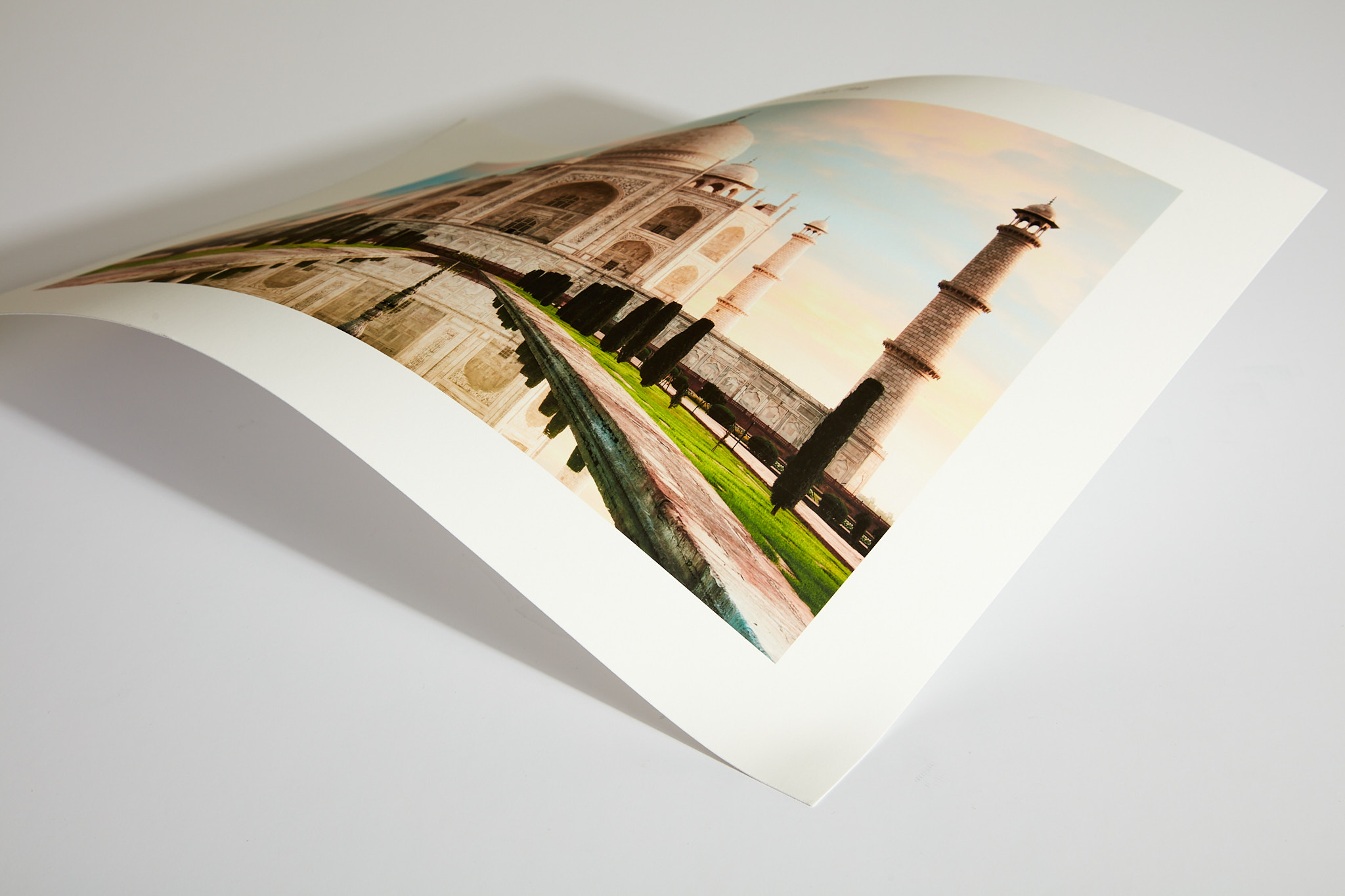 Large Photo Prints
From £6.00 – £110.00 (Includes VAT)
PRICES INCL. VAT
Make a statement by enlarging your images onto one of our premium photographic papers. Printed using the latest epson inkjet technology your print will not fade in sunlight and is perfect for framing.
VERY LARGE SIZES AVAILABLE
FADE RESISTANT
FREE PROFESSIONAL IMAGE ADJUSTMENT
HIGH QUALITY PAPERS
FAST DELIVERY OR COLLECT IN-STORE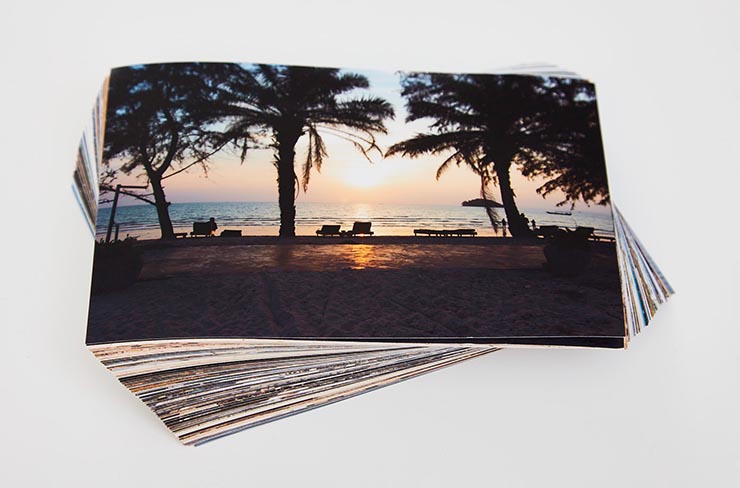 Standard Photo Prints
From £0.75 – £8.00 (Includes VAT)
PRICES INCL. VAT
Release your favourite images from your mobile phone or memory card and fill an album with happy memories to be enjoyed for years to come.
PRINT STRAIGHT FROM YOUR PHONE
FADE RESISTANT
FREE PROFESSIONAL IMAGE ADJUSTMENT
HIGH QUALITY PAPERS
FAST DELIVERY OR COLLECT IN-STORE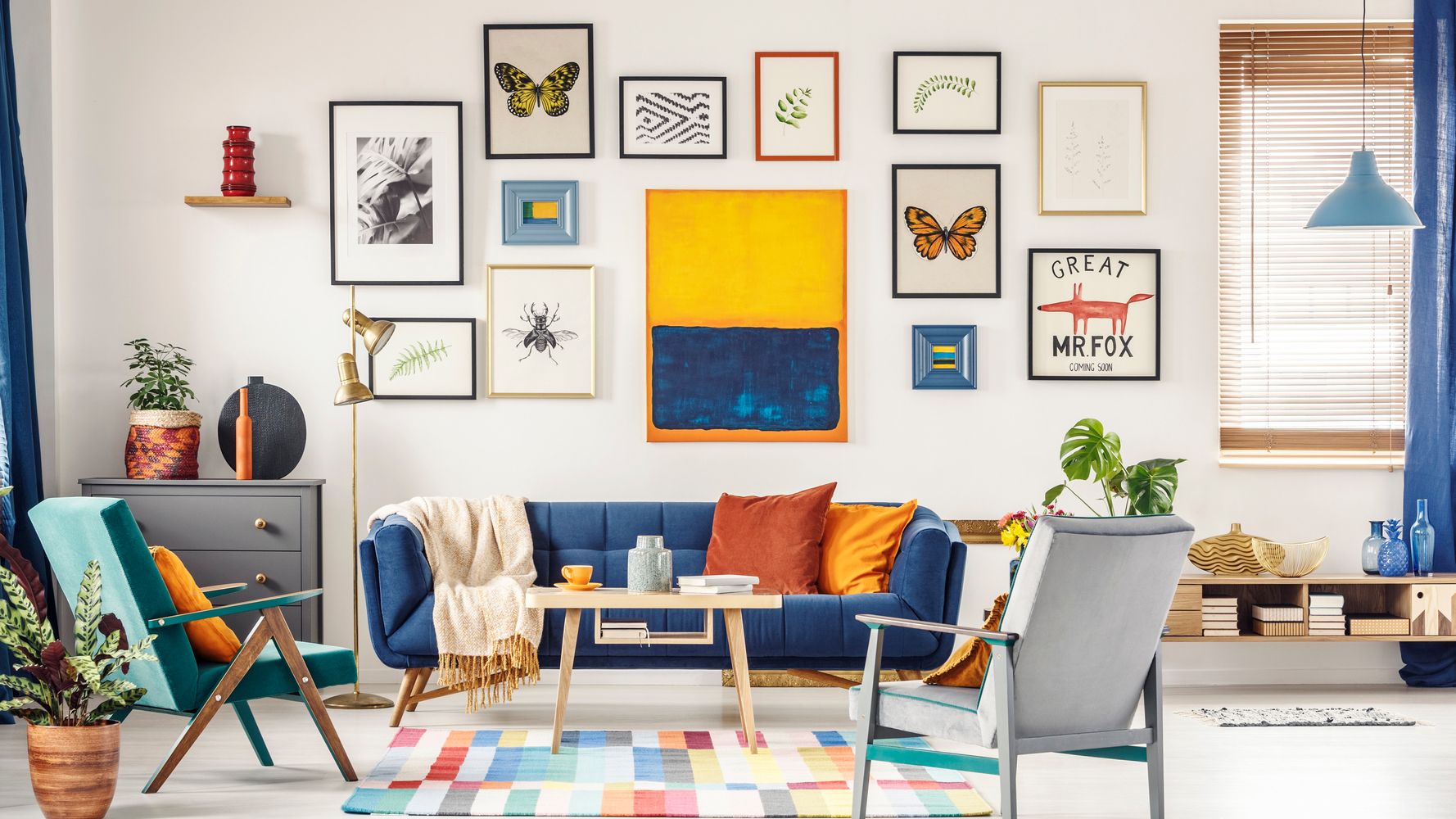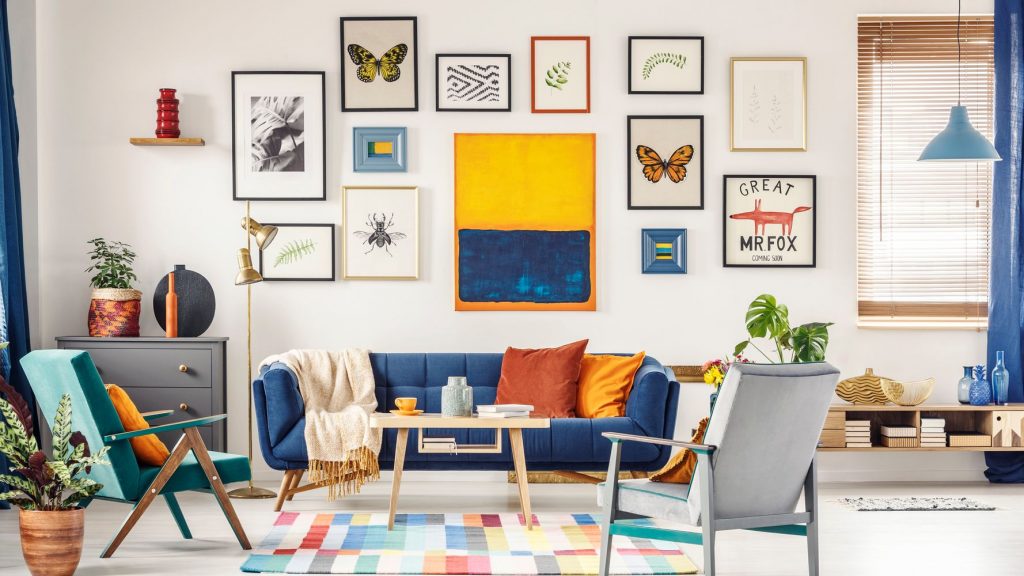 Print Direct from your Phone
"The best camera is the one that's with you - Chase Jarvis". Most of the time the only camera we have is our phone. New mobile phones can take incredible pictures which can easily be enlarged and printed whatever size you want. Photos that have been sent via text, Whatsapp or social media will reduce in quality but should still be fine for standard print sizes.
Why choose Blue Sky Printing?
Dependable Delivery
Protective Packaging
Secure Payment
Quality every time
Blue Sky Thinking
Upload from a variety of sources
It couldn't be simpler to upload your photos. Not only can you upload image straight from your computer, but you can also access your social media accounts including; Instagram, Facebook & Flickr.
Crop your images if required
The cropping tool allows you to cut out anything that you don't want in the image. You can do this manually by dragging the corners of the image in, or just select the photo ratio you would like.
Add a personal finish to your images
Add custom effects or turn your images black and white depending on how you want the image to turn out. Here you can also adjust the brightness, contrast or saturation and do any last minute retouching.
Customer Reviews
"I had already had one beautiful canvas made here for my mother in law so I returned on Saturday to see if they could accommodate my new request. I wanted to keep all my toddler's art work but not the piles of paper so asked if they could make a canvas collage for me. Sure enough they sent me a proof to change/authorise within hours and it was ready for collection the next day. Fast, Friendly, Professional Service. Thank you once again, we love it!"
Dionne Walker
"Just want to say a big thanks to all for the work carried out to turn a good photo to a fantastic one! And then print it to 50″ x 40″ fantastic canvas print. Not only that, turned it around in record time to hit a birthday deadline.. If you want top notch service and quality look no further…"
Steve D'ath
"We found an old photograph that had both our nans in plus others found blue sky whilst out shopping and are we glad we did they cropped and deleted people out of the photo and now we have a beautiful canvas of both our nans that looks like it was an original photo all we can say is an excellent company and excellent service thank you so much and we would willingly recommend you to anyone."
Colin Mayes
"My portfolio prints were absolutely perfect. I'm a professional photographer, so my images need to be printed accurately in order to show potential clients and agents. I was so thrilled with the way Blue Sky Printing handled my order. 100% would recommend!"
Sarah Brimley
Need assistance?
Contact us today and speak to our print specialists.