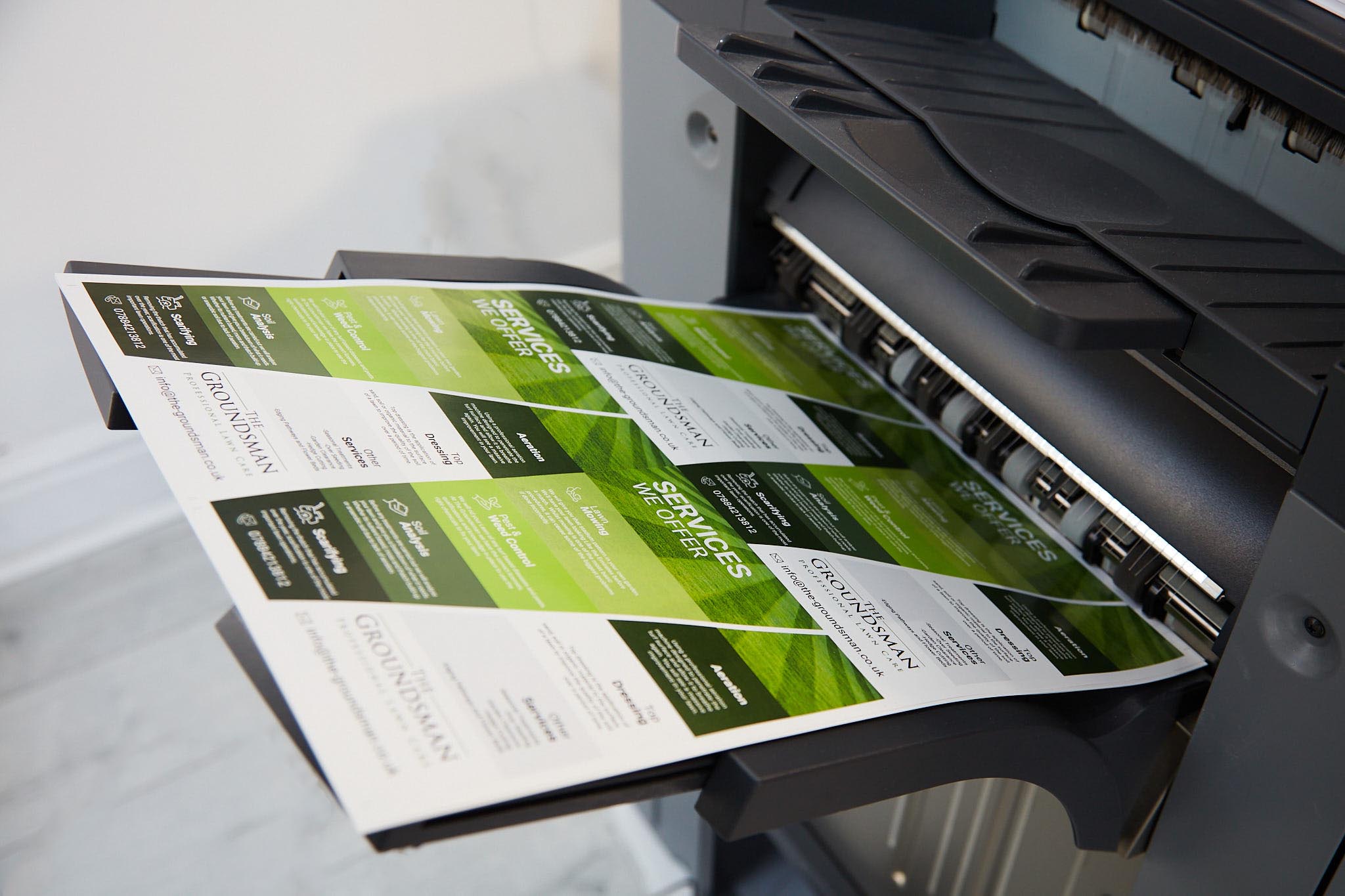 Business printing in Chelmsford
Blue Sky Printing have been providing business printing in Chelmsford since 2014 and have built a solid reputation for delivering a first-class service that is relied on by countless local businesses.
Offering a range of professional business printing services in Chelmsford, we welcome face to face enquiries via our conveniently located city-centre store, or alternatively, you can order online via the relevant page of our easy to use website and we'll deliver your order directly to your place of business.
Here at Blue Sky Printing, we understand the value of printed advertising which is why we take a great deal of care to ensure the quality of everything we print for all of our business clients making us the number one for business printing in the city of Chelmsford.
Contact us
Speak to an expert today about business printing in Chelmsford.
Blue Sky Printing (Chelmsford):
Unit 6
Meadows Shopping Centre
Chelmsford
ESSEX
CM2 6FD
(+44) 01245 690 392
[email protected]
Need assistance?
Contact us today and speak to our print specialists.
Dependable Delivery
Protective Packaging
Secure Payment
Quality every time