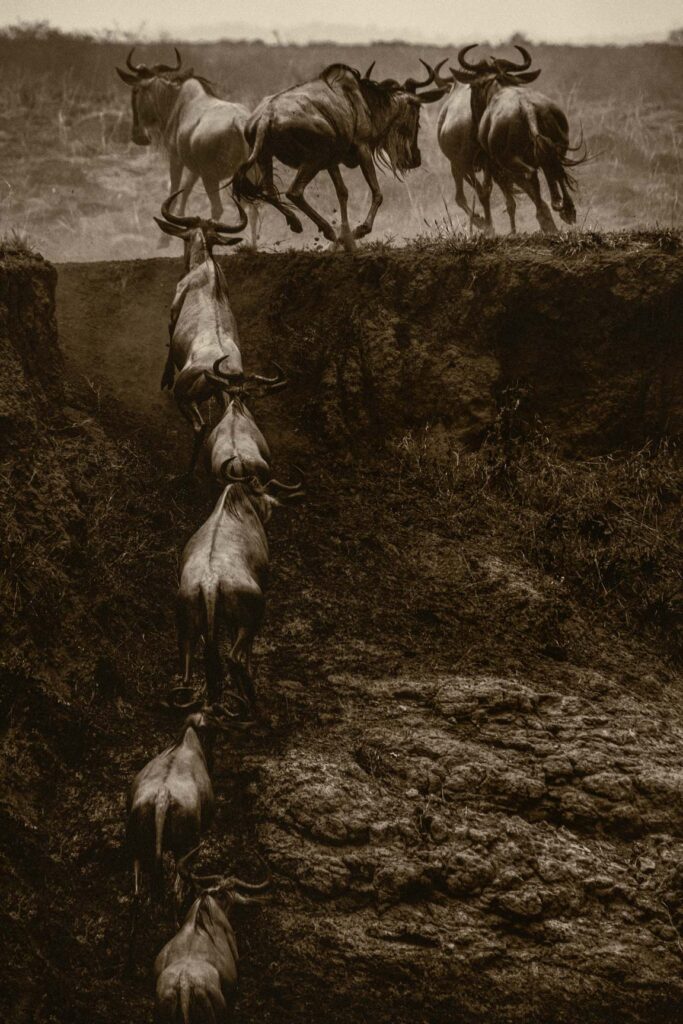 Essex Photography Prize Winners 2022
At the Essex Photography Prize we have been blown away by the diverse mix of styles and the amazingly high level of work submitted.  With over 900 entries is was a very hard task to pick the final 40 images which have been short-listed.  When picking the finalists we weren't look for people with the fanciest equipment but images that told us a story and showed us passion for photography.  We are proud to show the finalists and winners below.
Click on images to see full uncropped versions.
Finalists
Colin Watkins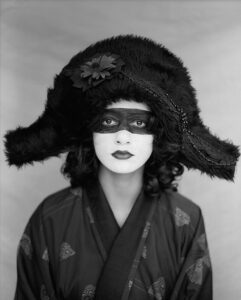 David Saunders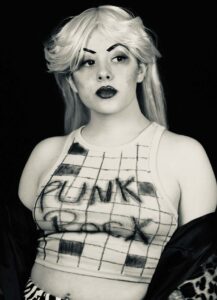 Krystal Hockley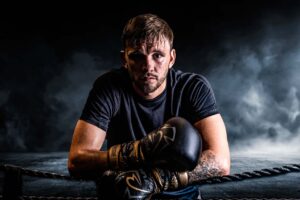 Matthew Chapman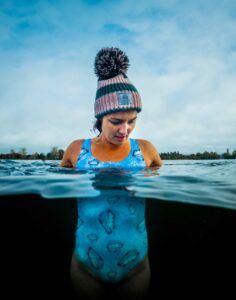 Nicola Parry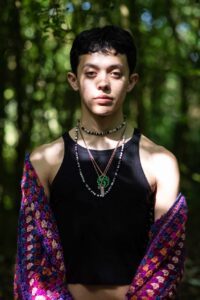 Stuart Clapp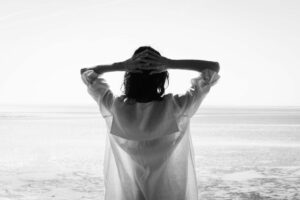 Vic Damhar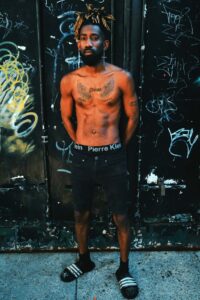 Category Winner
Jeff Scott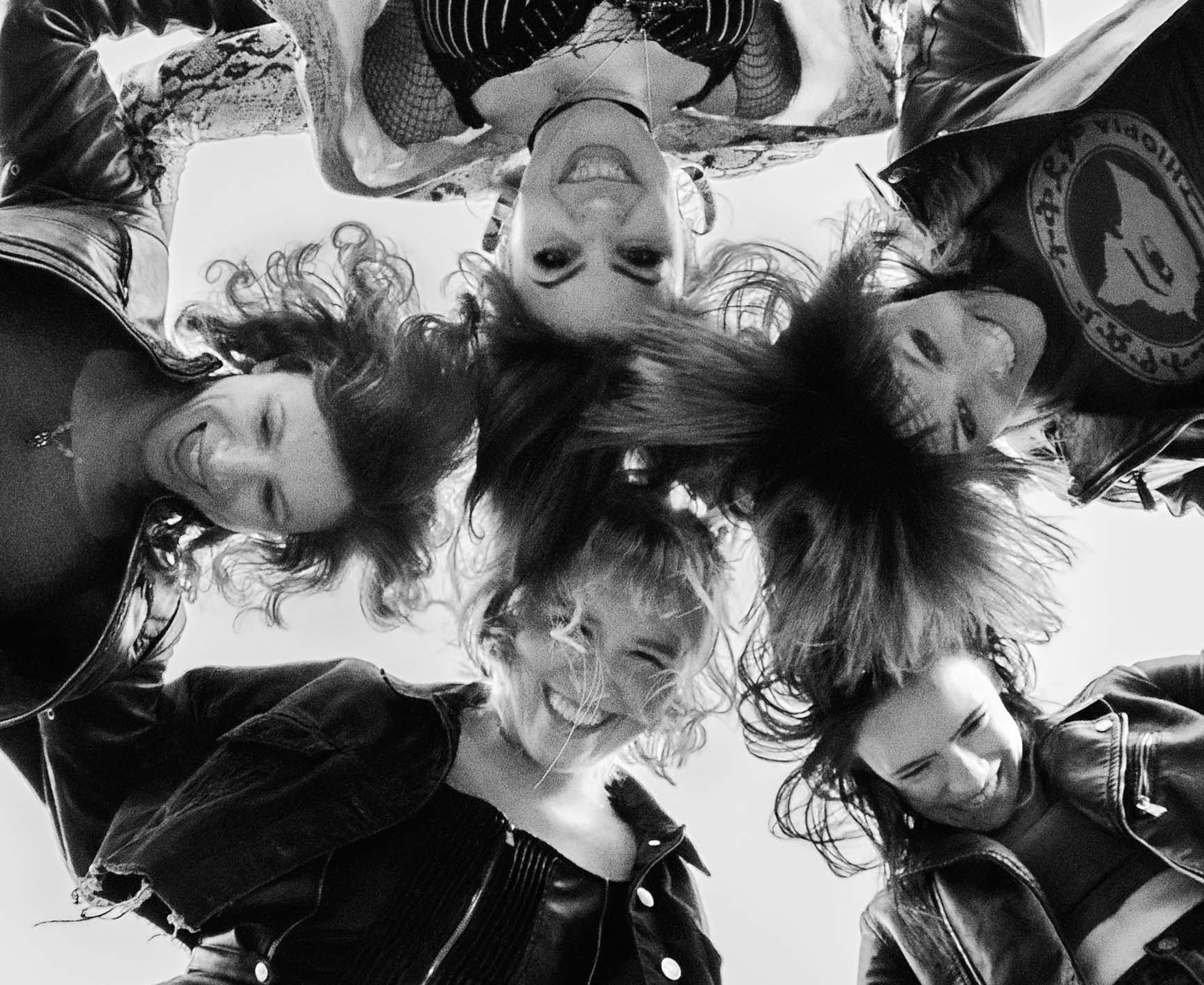 Finalists
Cheryl Minton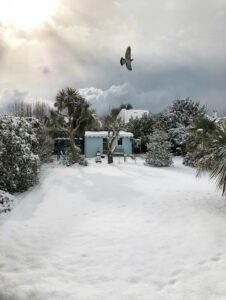 Daniel Goody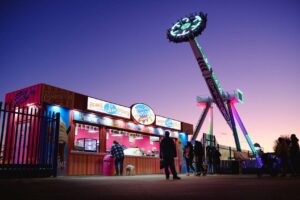 Matt Williams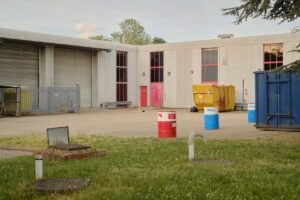 Michael Perkins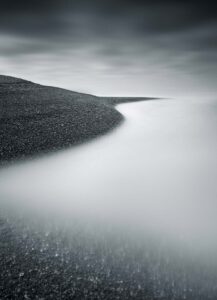 Nicholas Buggey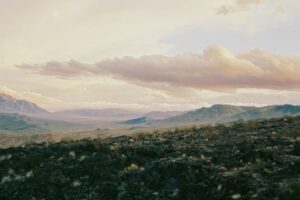 Simon Dando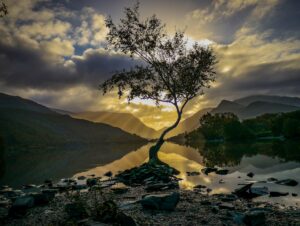 Stuart Clapp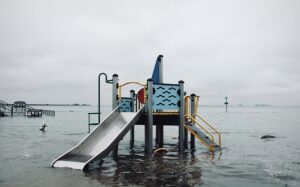 Winner!
Richard March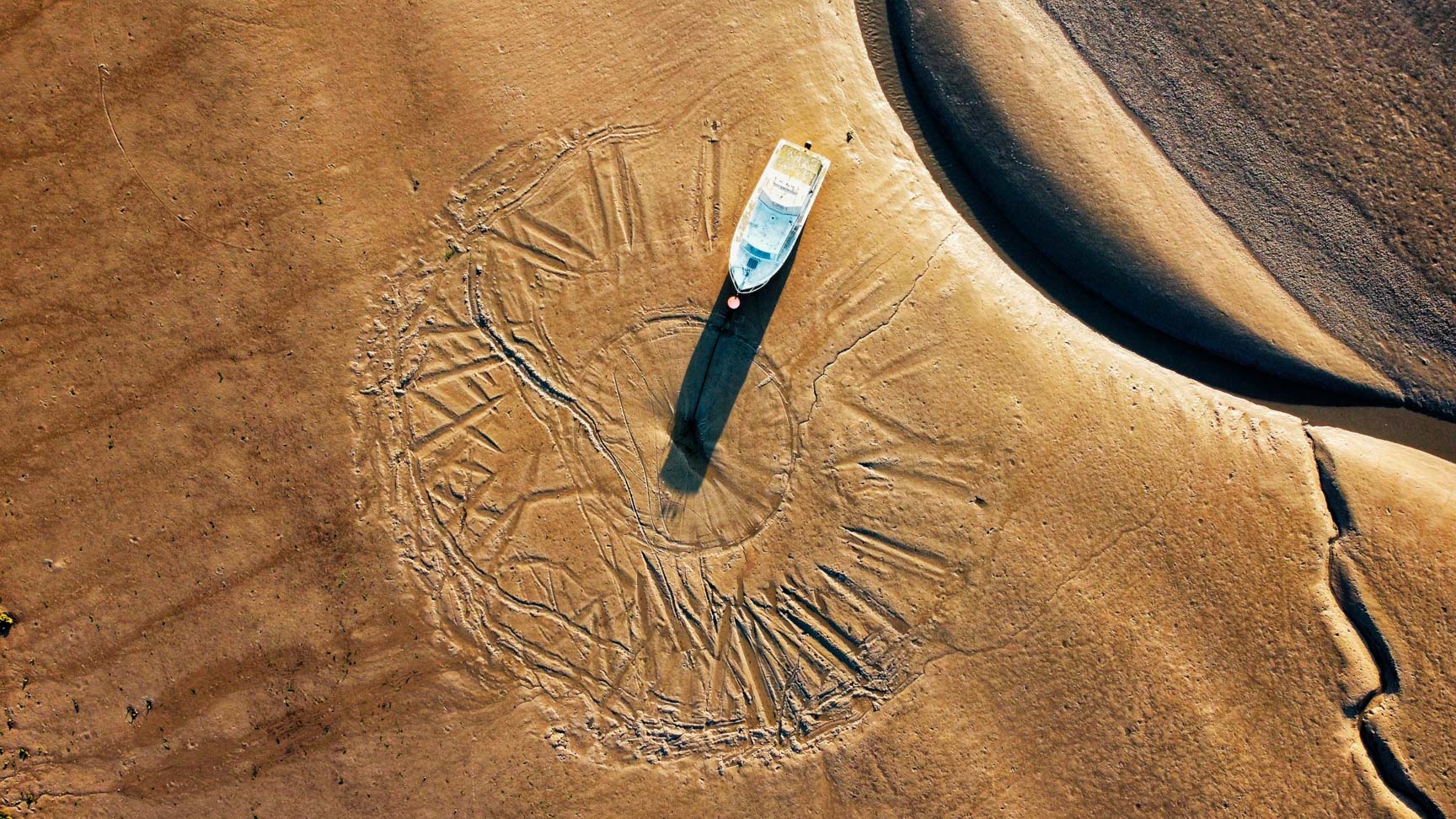 Portraiture and Documentary
Finalists
Anselm Gallagher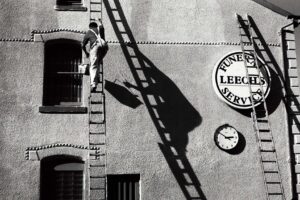 Jacob Elijah Blue McDowall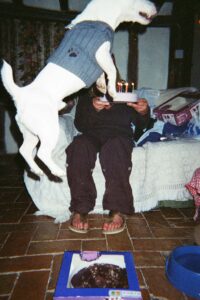 Jen Hayden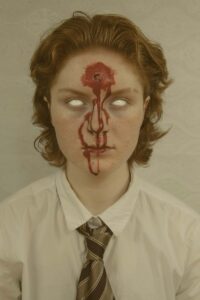 Michael Parfitt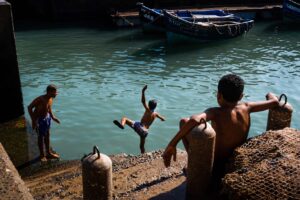 Ricky Bolton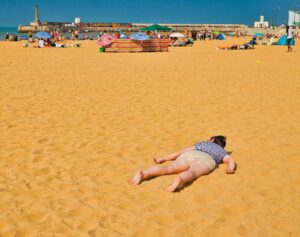 Stuart Clapp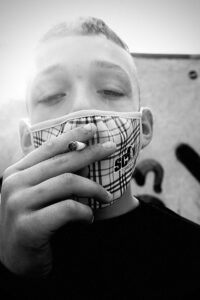 Vic Damhar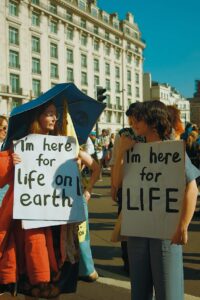 Winner!
Evan Eksteen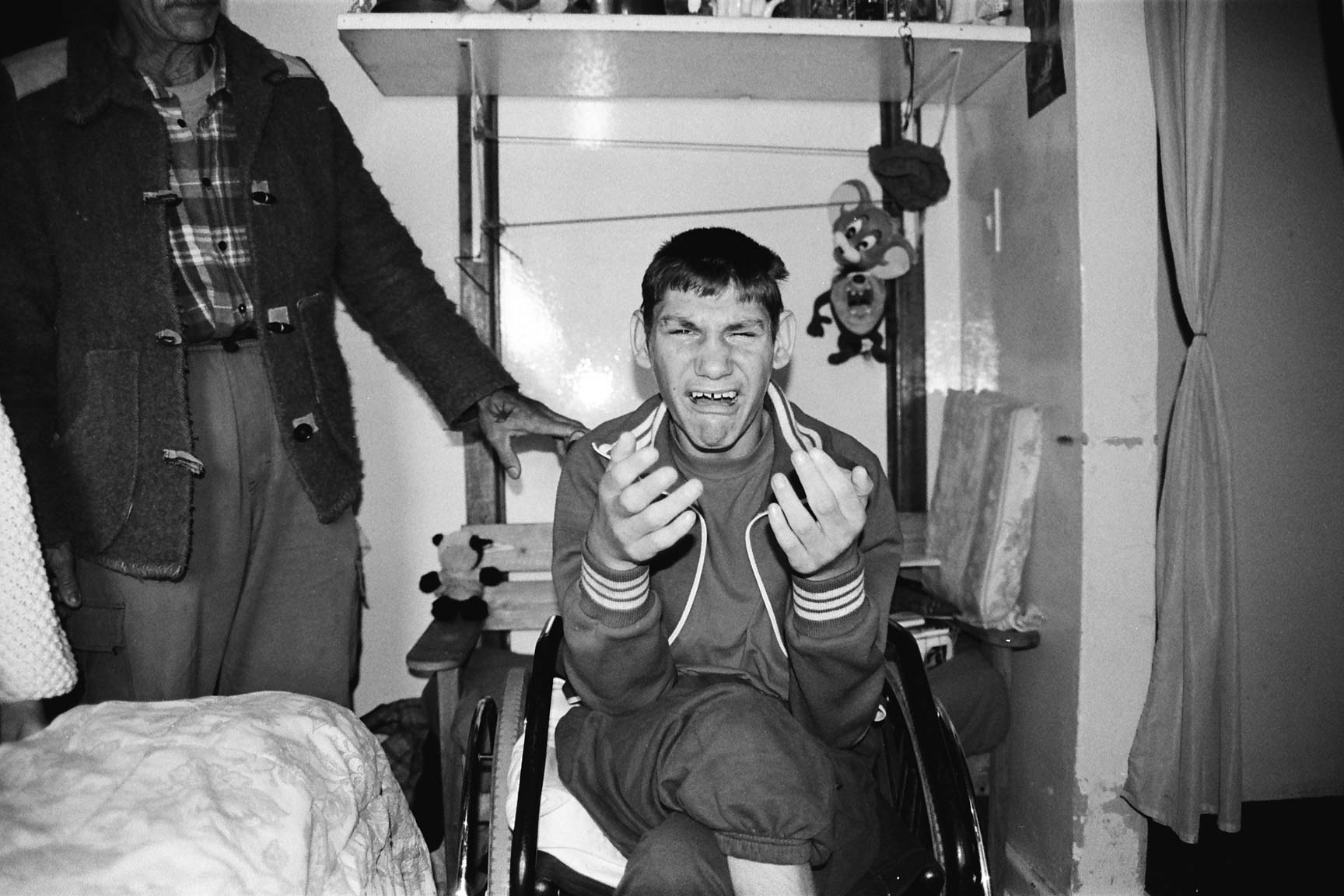 Finalists
Callie Poston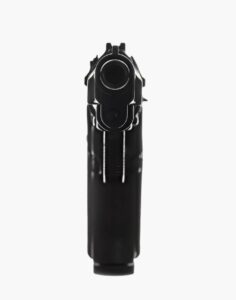 Dawid Glawdzin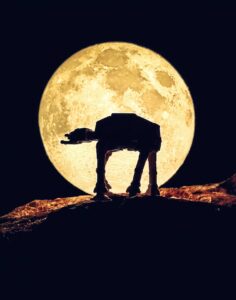 Helen Gray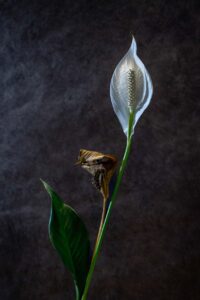 Jack Briggs Miller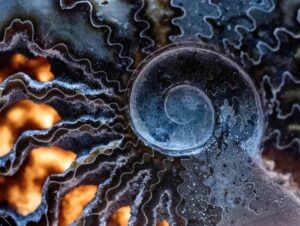 Netty Cracknell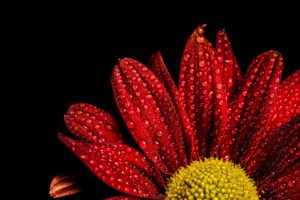 Nicholas Buggey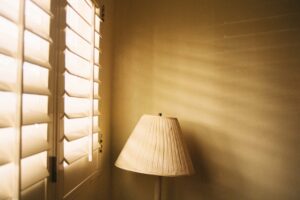 Peter Batchelor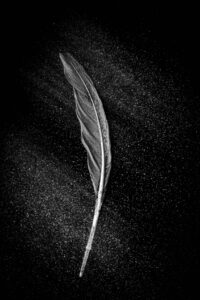 Winner!
Ben Knapp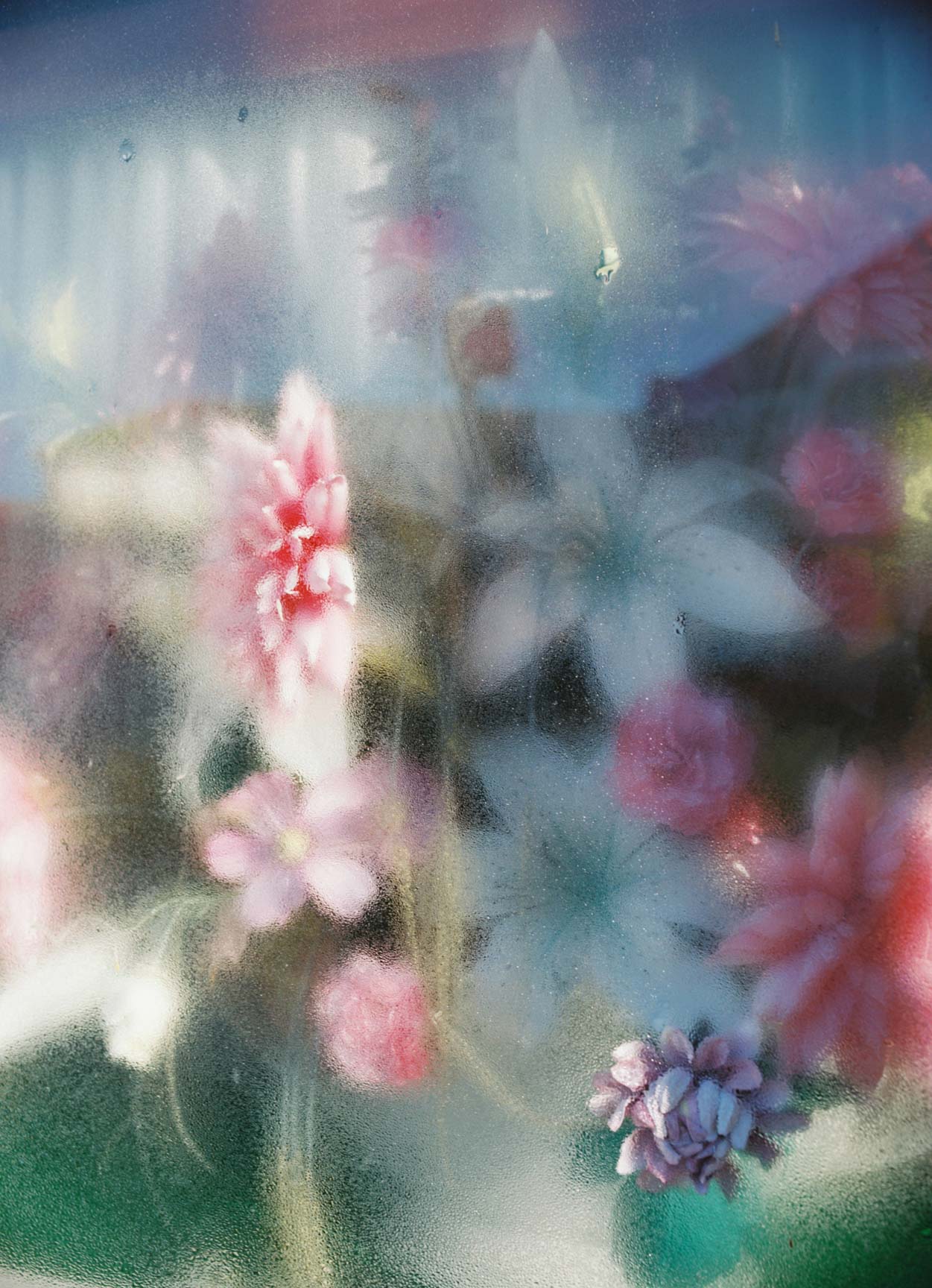 Finalists
Andrew Neal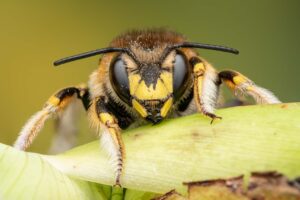 Catherine Holmes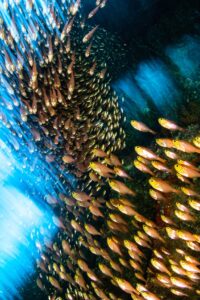 Damien Demolder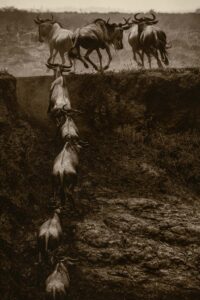 Max Leggett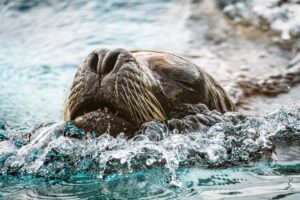 Paul Burford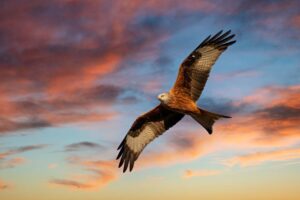 Steve Faiers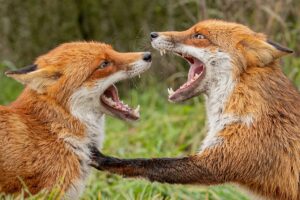 Tracy Vine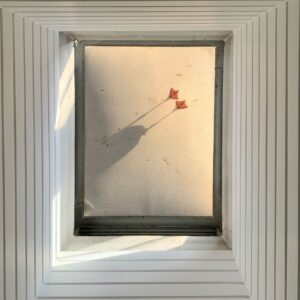 Winner!
Martin Wagdin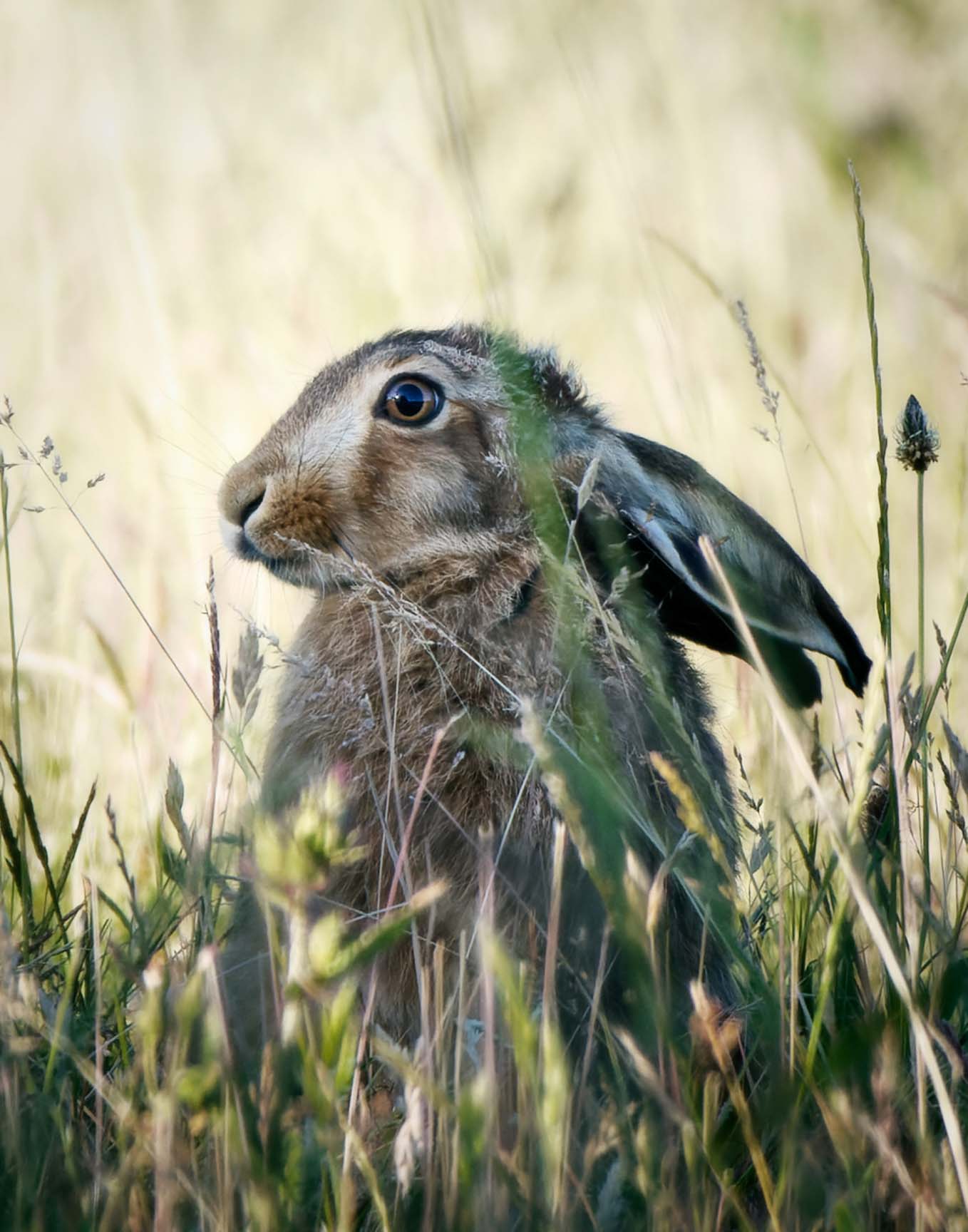 Overall Winner!
Damien Demolder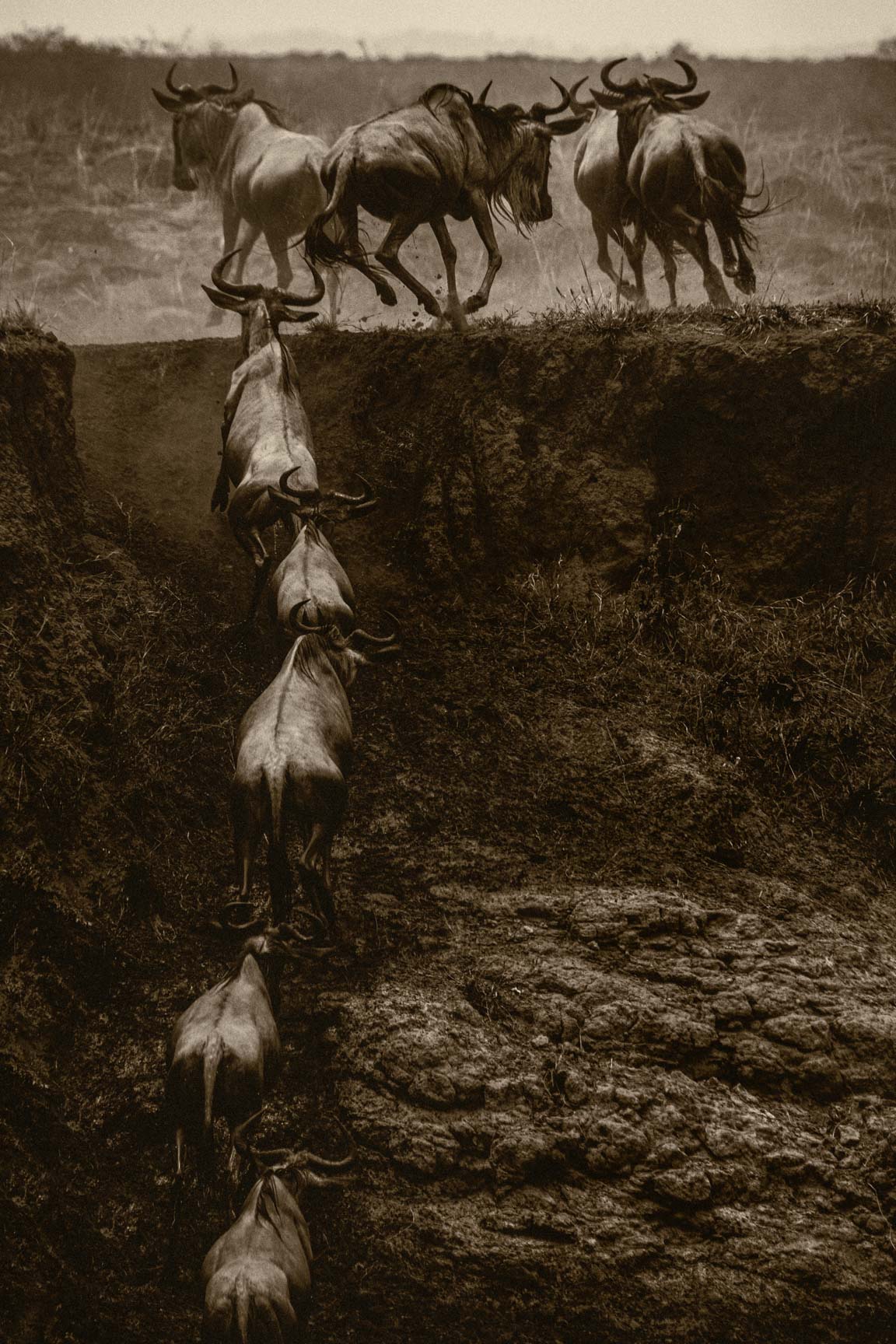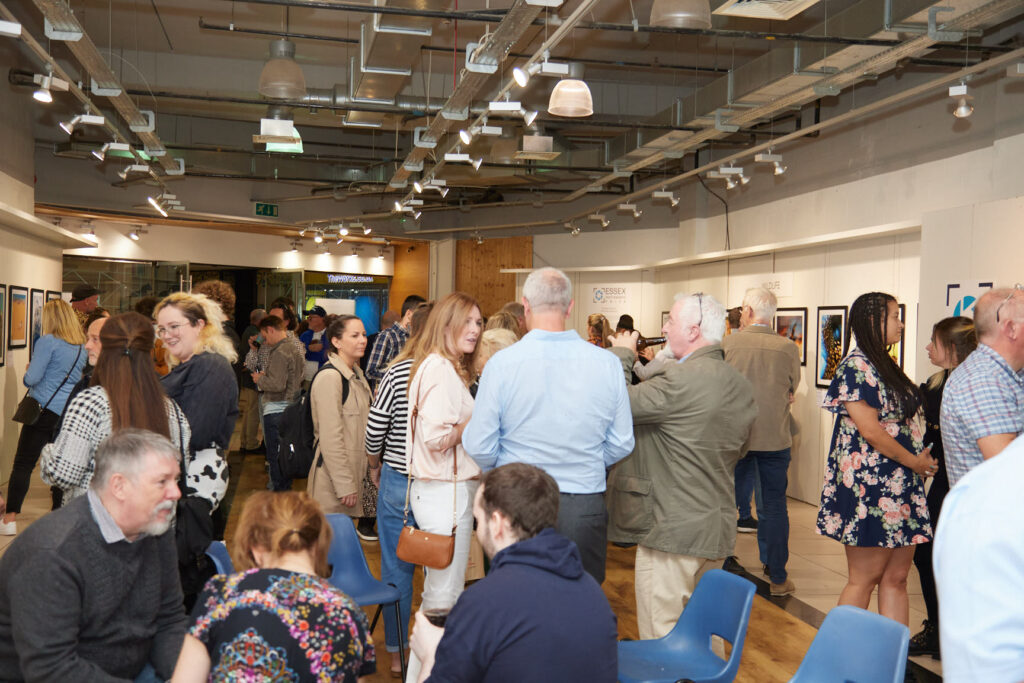 Awards Evening
Fantastic Turnout at our Awards Evening
Our awards evening this year was attended by over 100 people, it was so great to see so many of you.