Here at Blue Sky Printing we love our ChromaLuxe aluminum prints.  These are printed using a dye sublimation process where ink gets heated to around 200 degrees, turns to a gas then goes into the coating on the aluminium sheet.  The result is a very sharp print with incredible tonal range.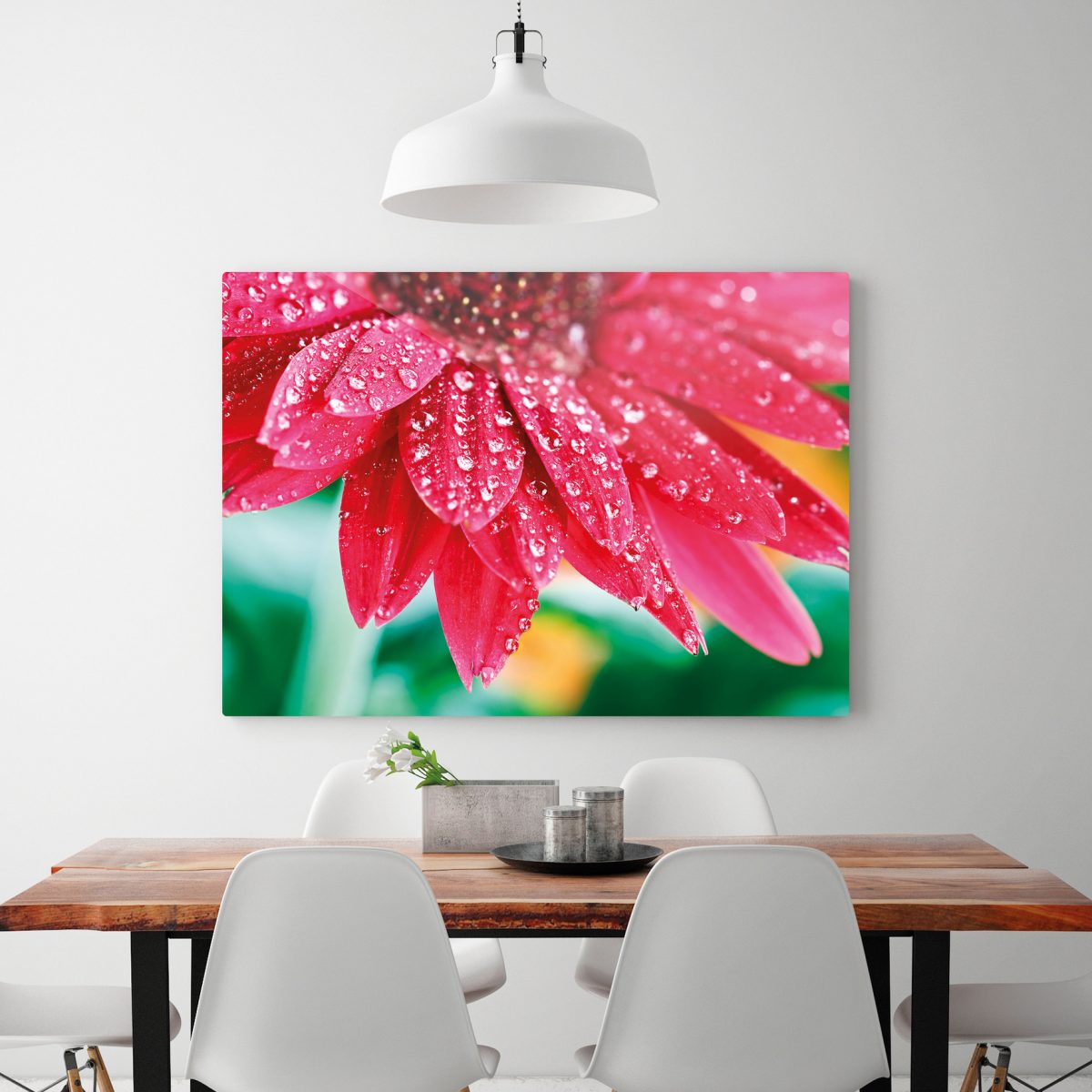 Why ChromaLuxe?
Make a lasting visual impact on your audience with ChromaLuxe superior aluminium prints. Using dye sublimation, ChromaLuxe printing provides high-definition, durable photo panels that will preserve images for generations to come. Instead of printing images directly on a surface, which may scratch easily, the image is infused into the coating to provide permanent protection. Showcase your professional photographs or artwork in a way that will impress your audience like never before.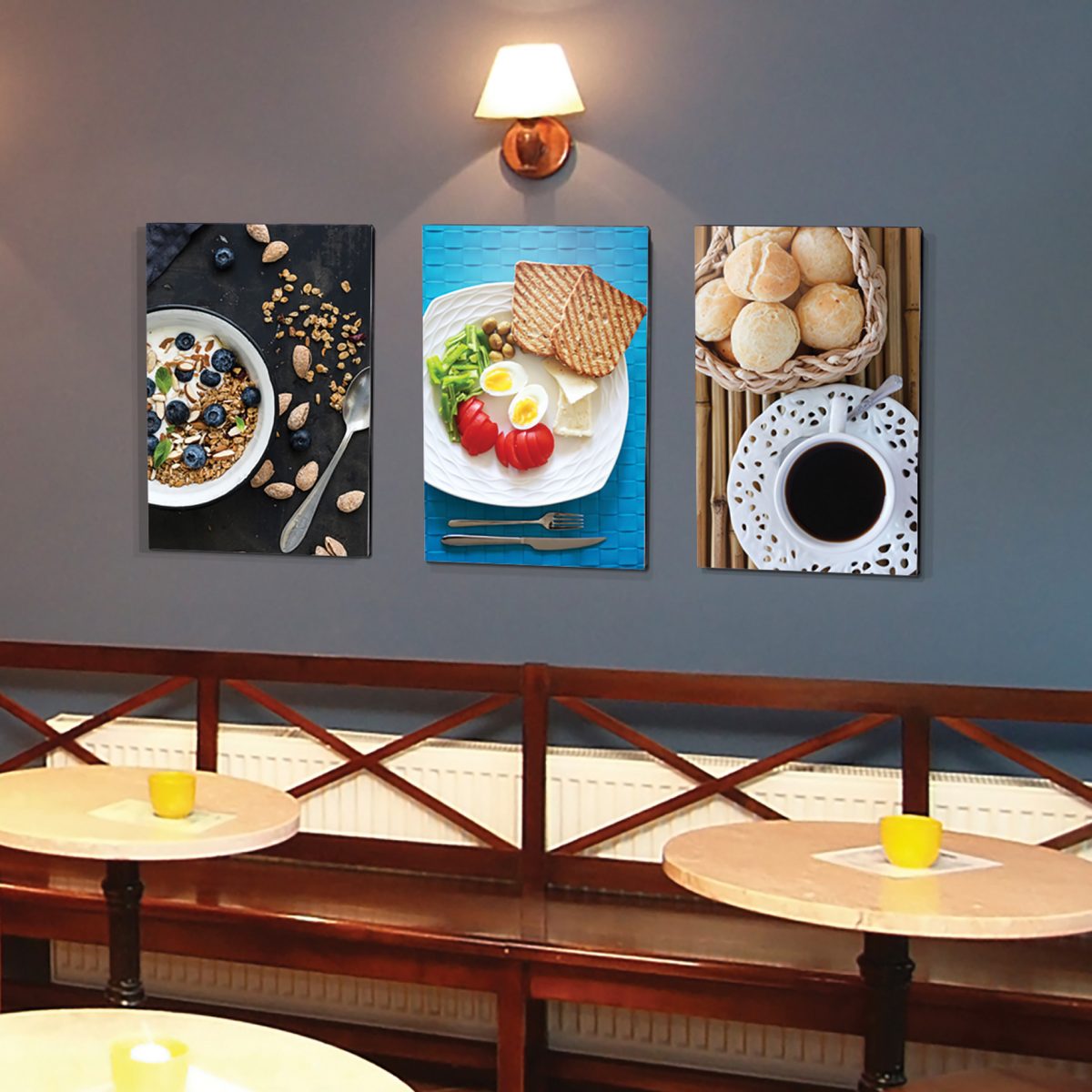 Why buy from Blue Sky Printing?
We have been printing on aluminum for a long time and know how much our customers love them.  The richness of the colour and tones that can be achieved with this type of process far exceeds that of many other print mediums.  Chromaluxe prints are not to be confused with what some other companies call "Aluminium Prints".  Which are in fact aluminium composite board with a print mounted on to it.  These do not give the same effect as our 1.4mm thick dye sublimation Chromaluxe prints.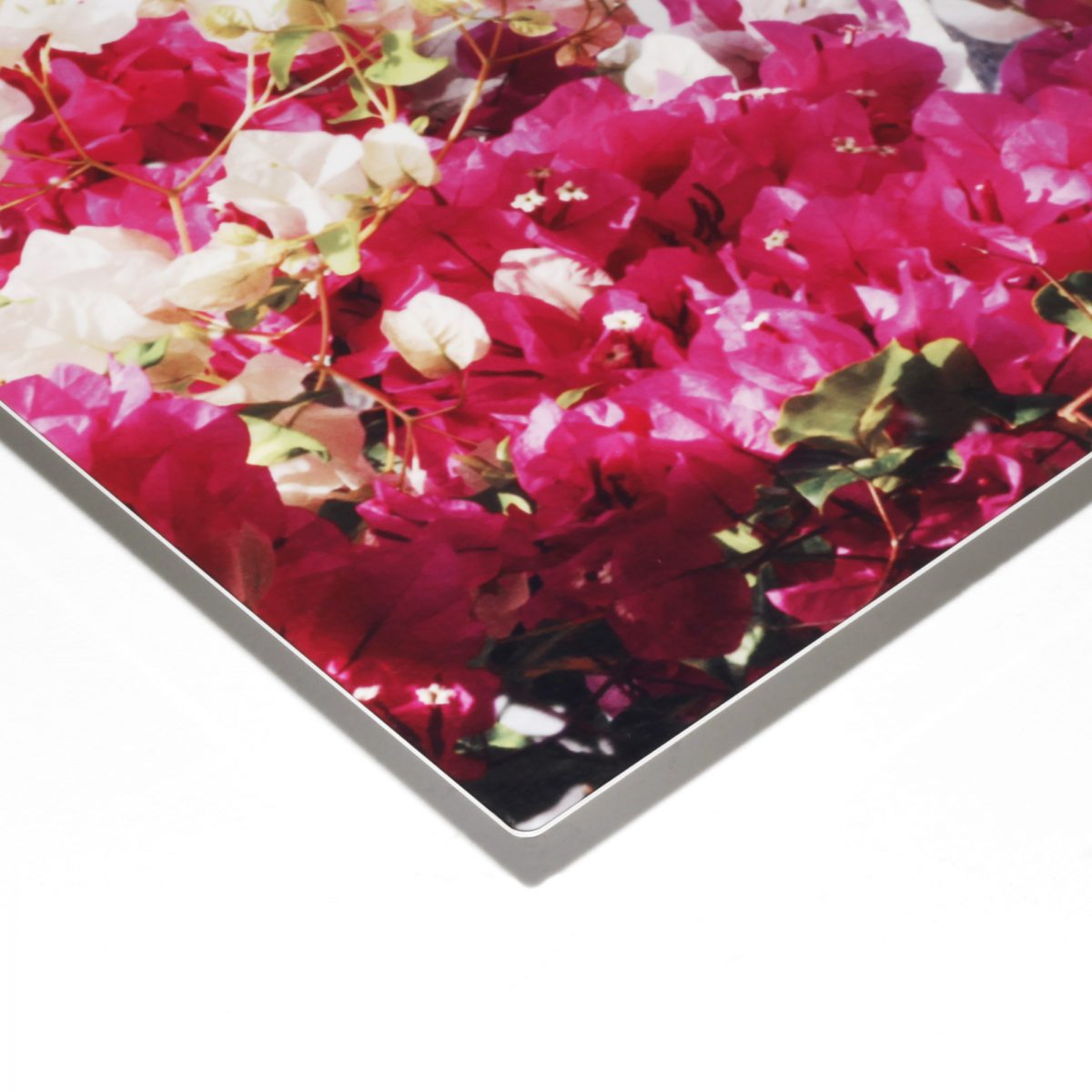 Our prints are also finished off with an aluminium sub frame on the back to keep them perfectly flat on the wall.  This also gives them the effect that they are floating.  The sub frame also makes them super easy to attach to the wall with any normal picture hanging hook, nail or screw.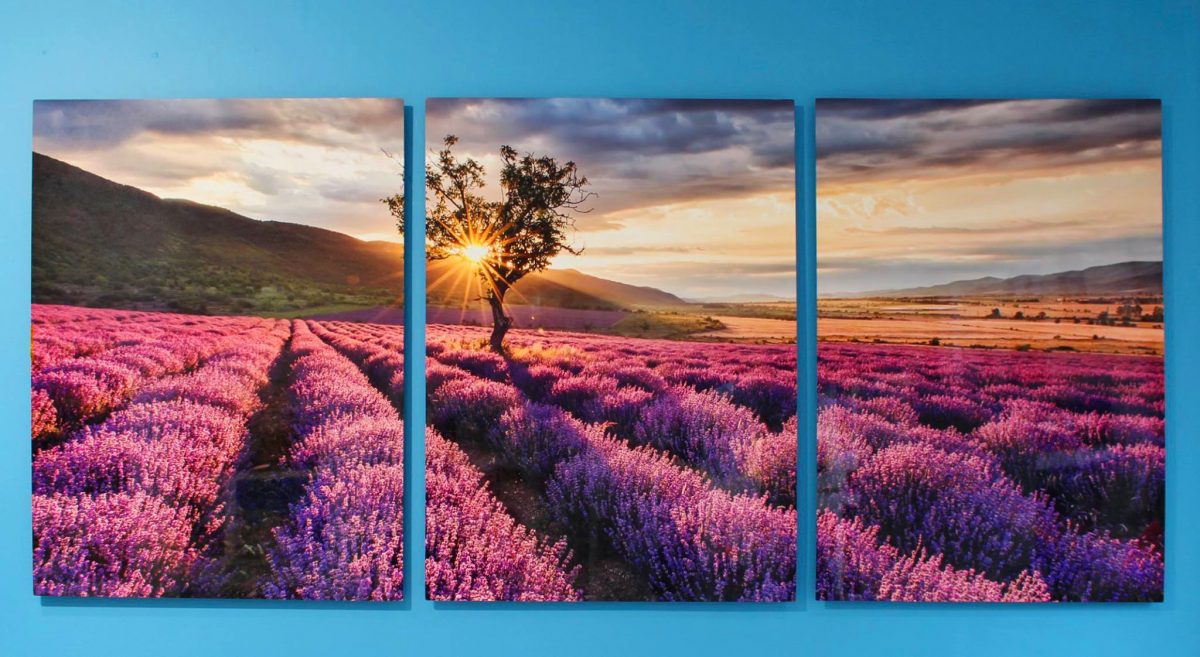 There are many cool ways in which to use Chromaluxe prints, we love this image of a lavender field.  This has been split to create a triptych.  But why stop at three sections.  We've done many before when someone wants images split into four or even five pieces.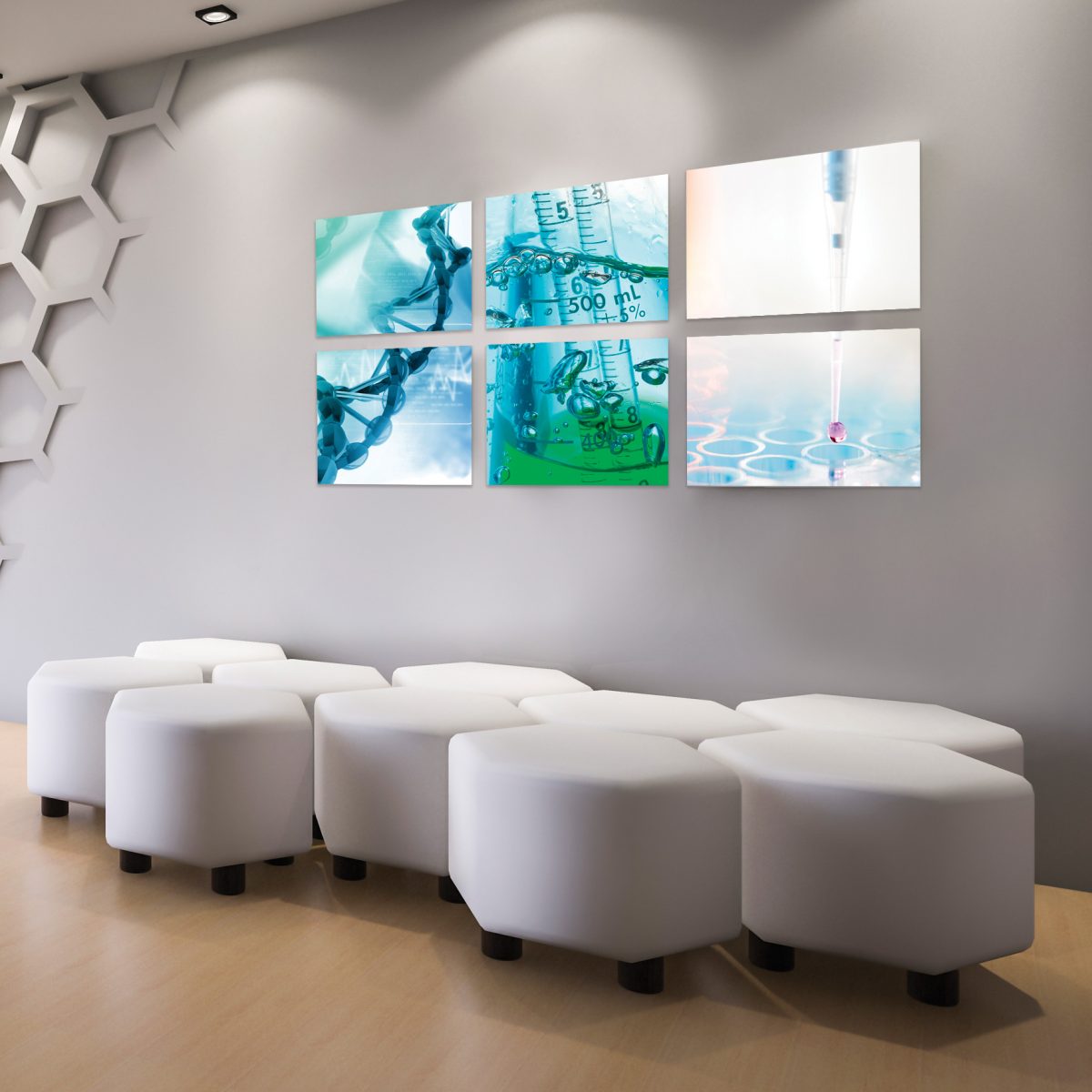 You can either order your ChromaLuxe print on our website using our easy to use image uploader or in store in either Chelmsford or Colchester.
If you would like to know more about ChromaLuxe prints check out their website: www.chromaluxe.com