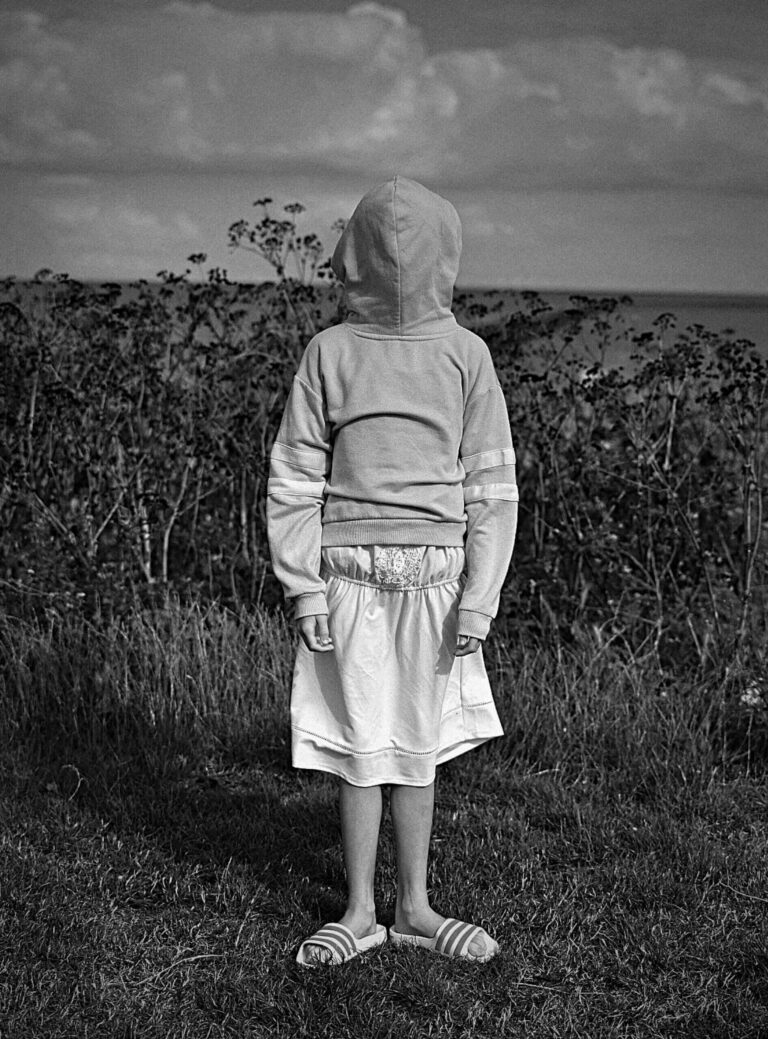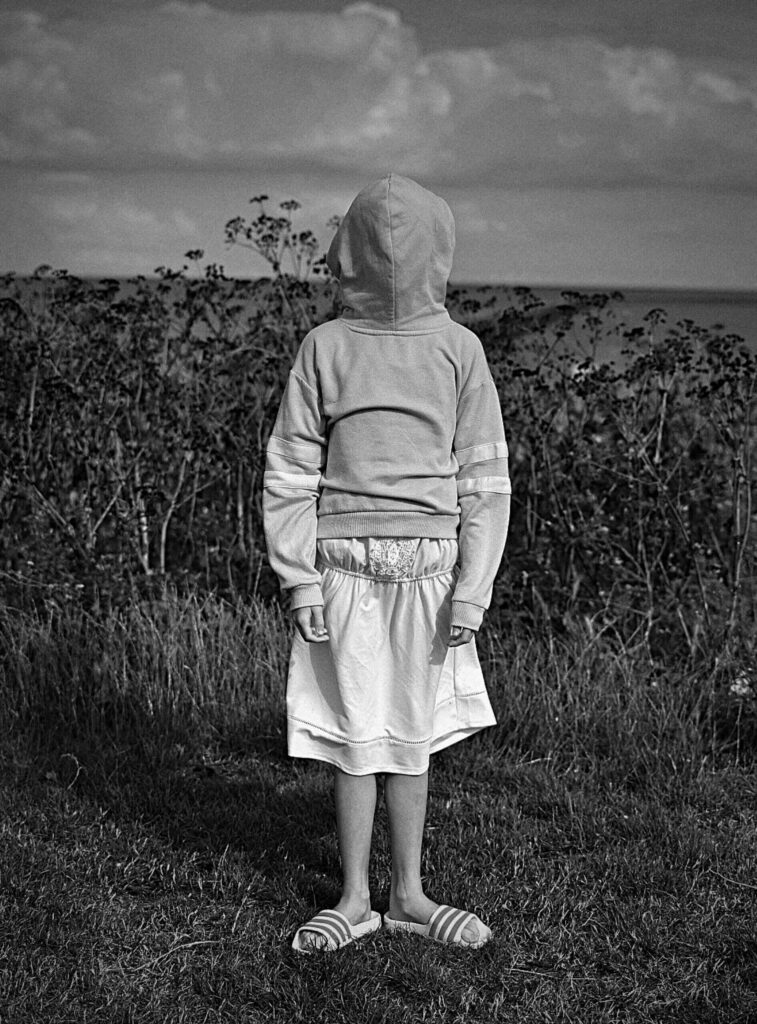 Essex Photography Prize
Now Open for Entries for 2022 Competition
The Essex Photography Prize has launched and is open for entries until the 31st August 2022.
Local Essex based photographers can submit entries for a chance to appear in a major touring exhibition that will visit key towns and cities in the county.
Enter Today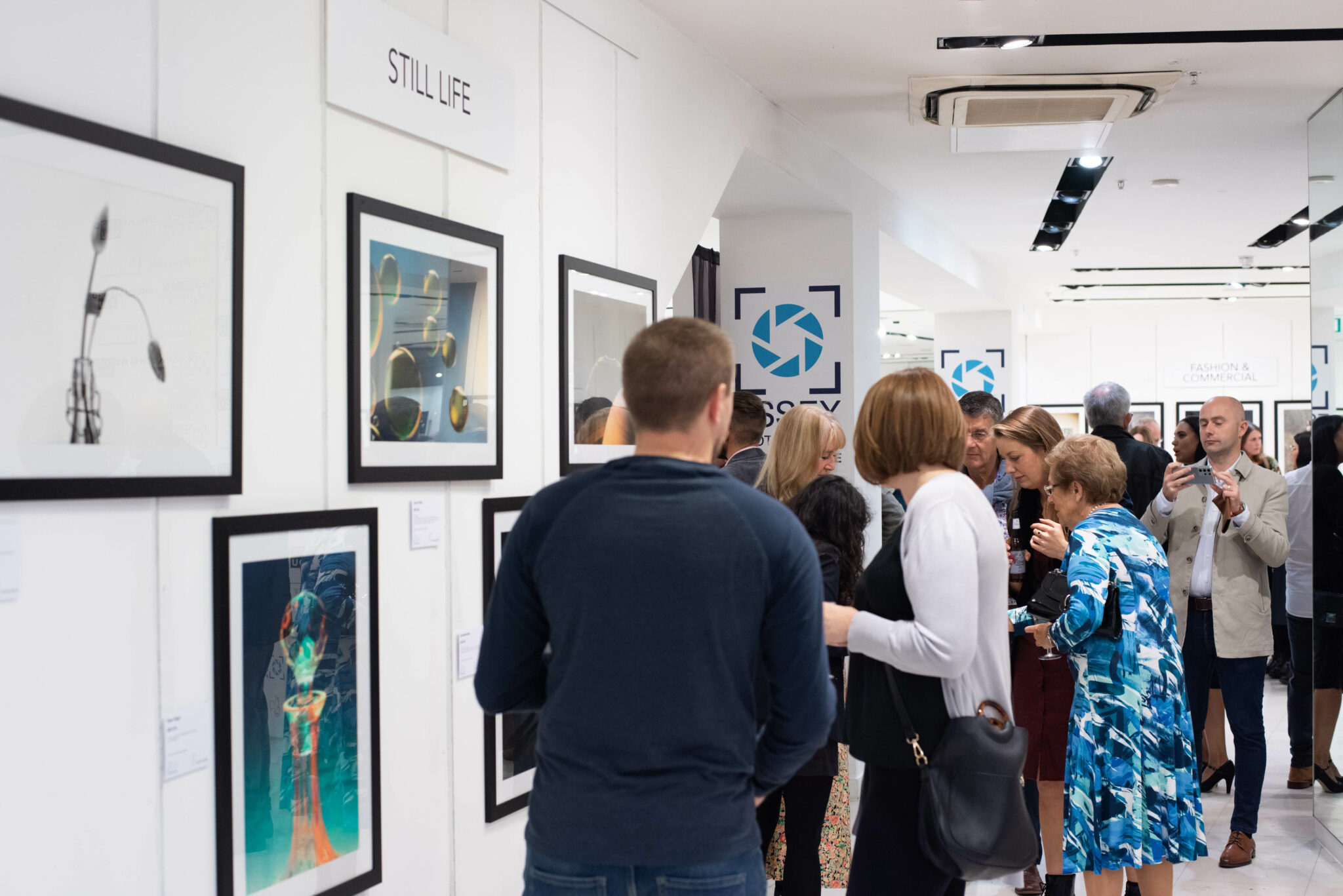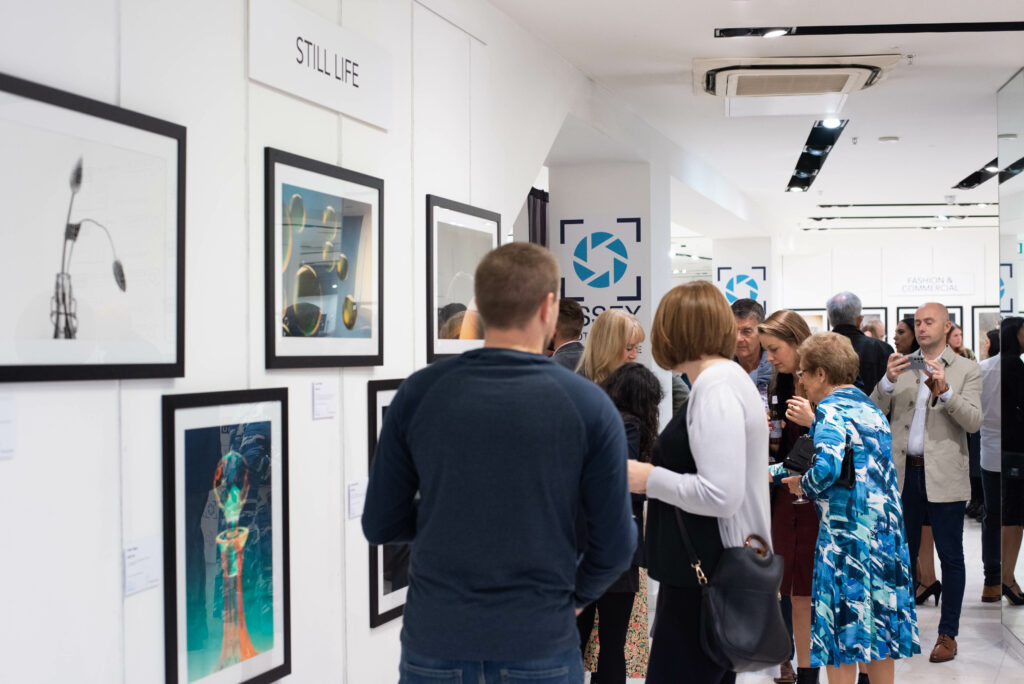 Showcasing Talented Photographers in Essex
We are scouring Essex, looking to the most promising photographers.  Whether you're passionate about landscape, fashion or portrait photography we want to give you a platform to showcase your work, for thousands of people to see in our touring exhibition.  The lucky finalists will have their images professionally printed, mounted and framed.  These images will then be shown at an exhibition and awards ceremony that will tour around Essex! In additional their are some amazing prizes to be won!
Workshops and Talks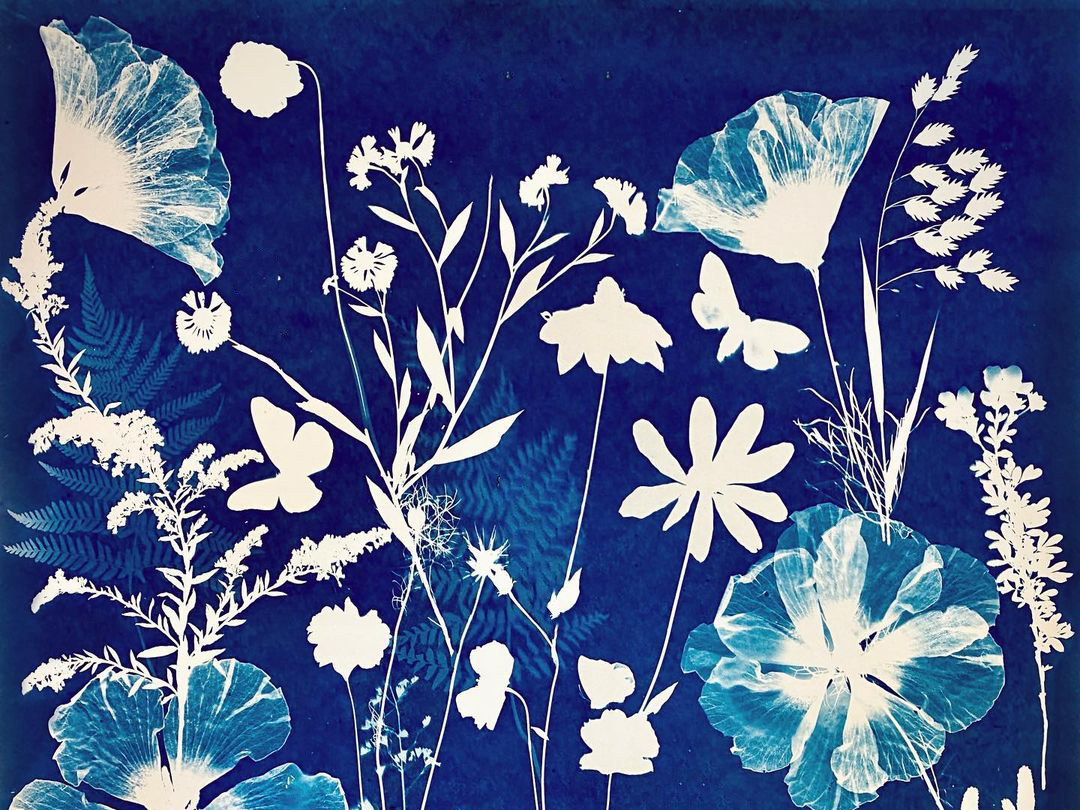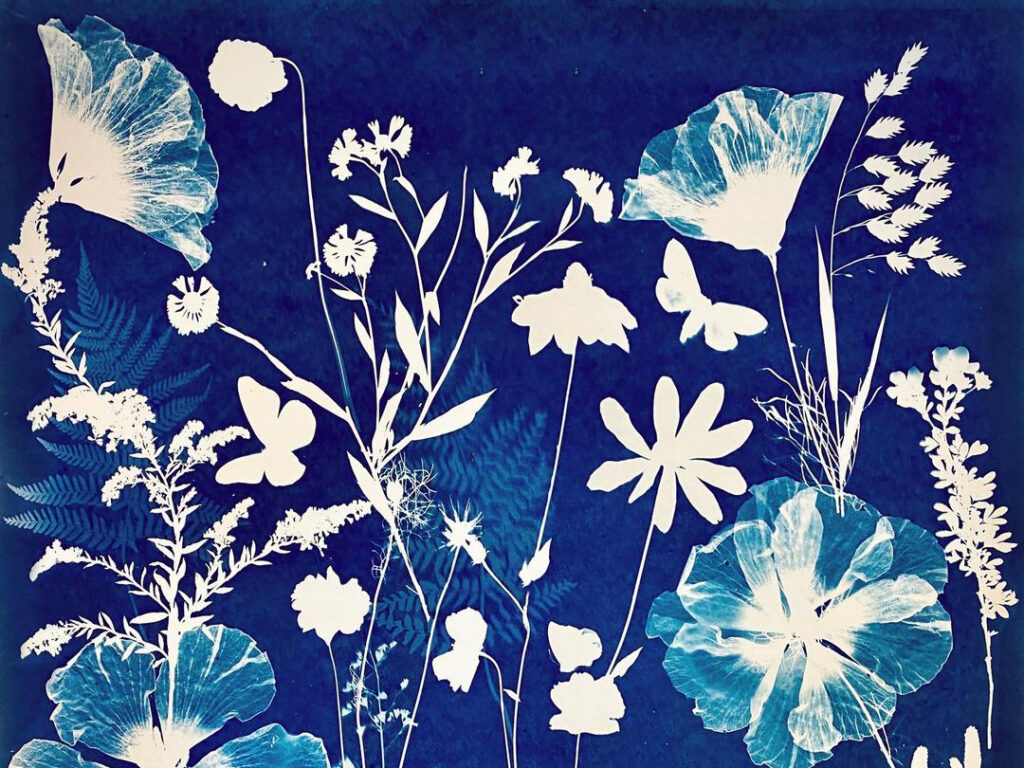 Cyanotype Printing
The cyanotype is a slow-reacting, economical photographic printing formulation sensitive to a limited near ultraviolet and blue light spectrum, the range 300nm to 400nm known as UVA radiation. It produces a cyan-blue print used for art as monochrome imagery applicable on a range of supports, and for reprography in the form of blueprints. Participants will go out to find leaves and other natural materials to make their cyanotype silhouettes.
Date

18th August (World Photography Day)

Time

10:00am till 4pm

Where

The Meadows Shopping Centre

Price

Free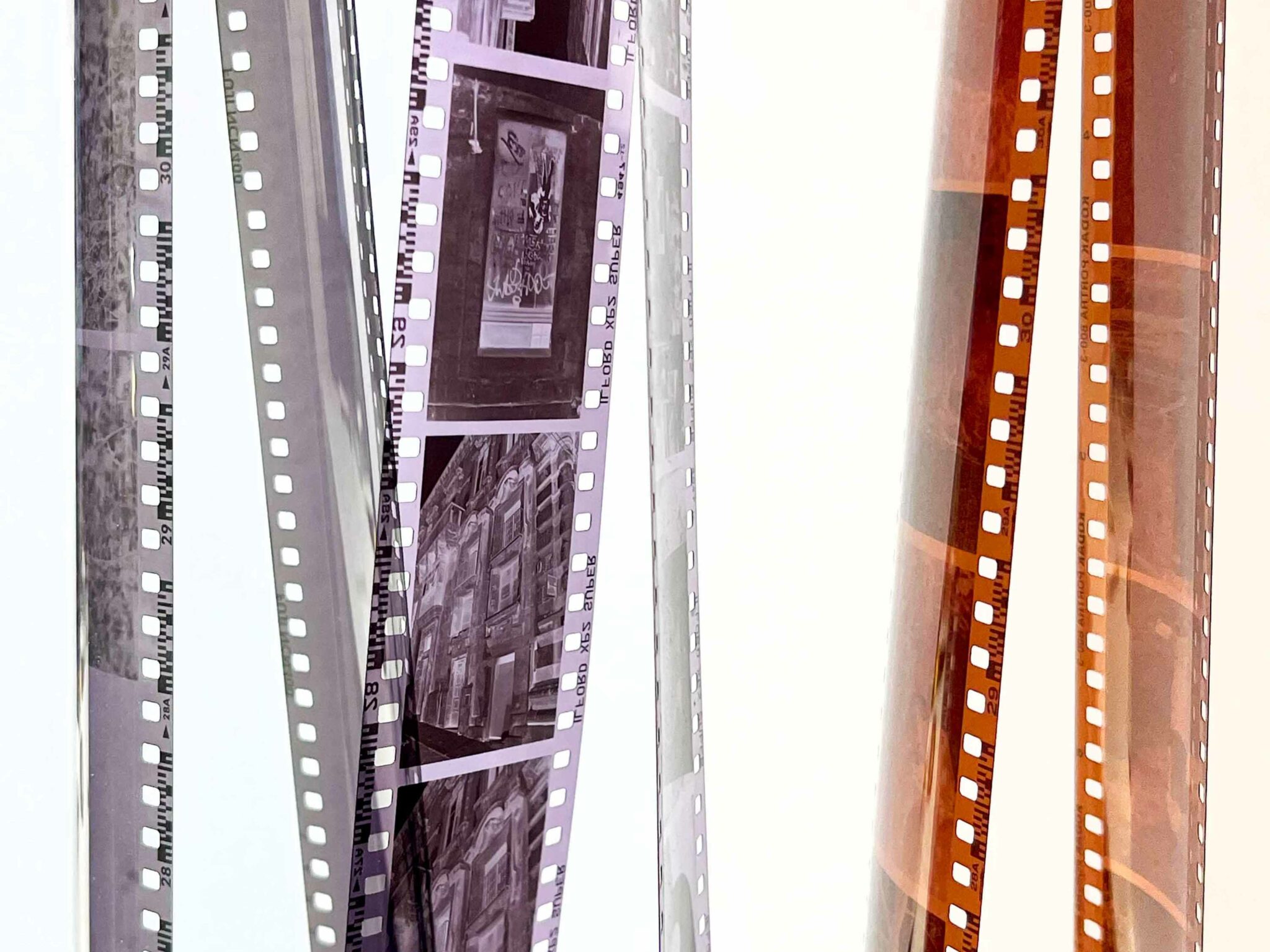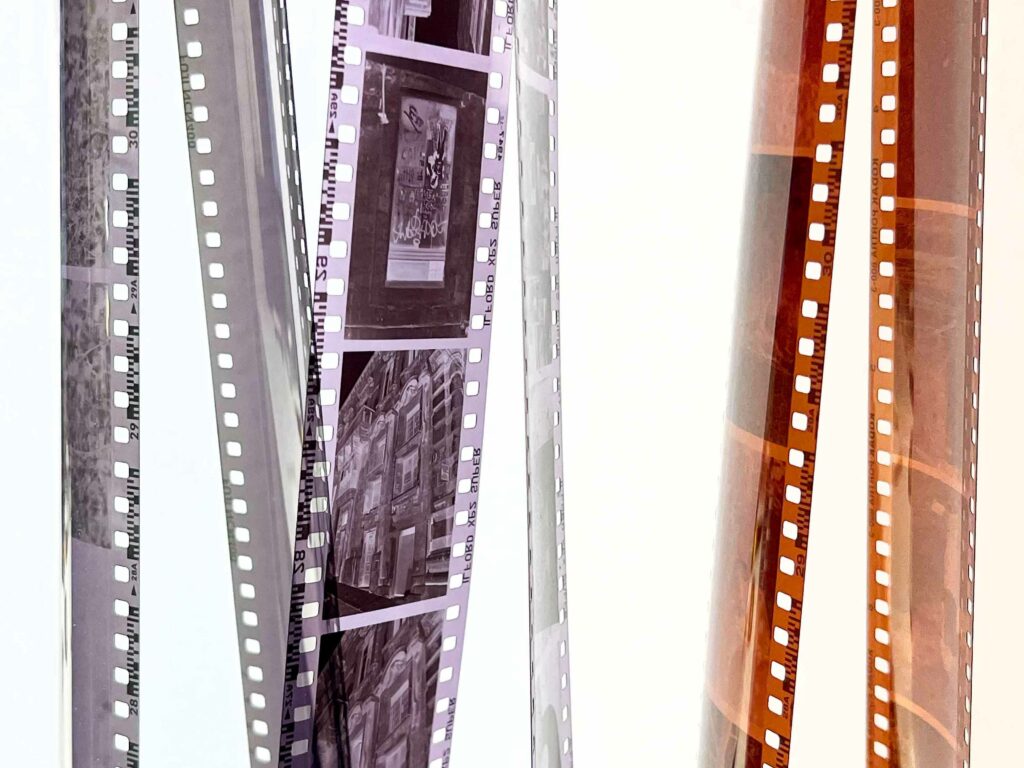 Youth Analogue Photography Workshops (Ages 14-21)
Analogue photography is making a massive resurgence with young people at the heart of it. It's the ultimate 90s filter! This workshop will work with groups of young people to use cameras supplied by us to take photographs around the local area. They will have a task sheet to help them explore the different genres of photography, the films will then be processed and scanned. These images can then be exhibited digitally at the final exhibition as a youths view of Chelmsford City.
Date

TBC

Time

TBC

Where

TBC

Price

Free
Our Sponsors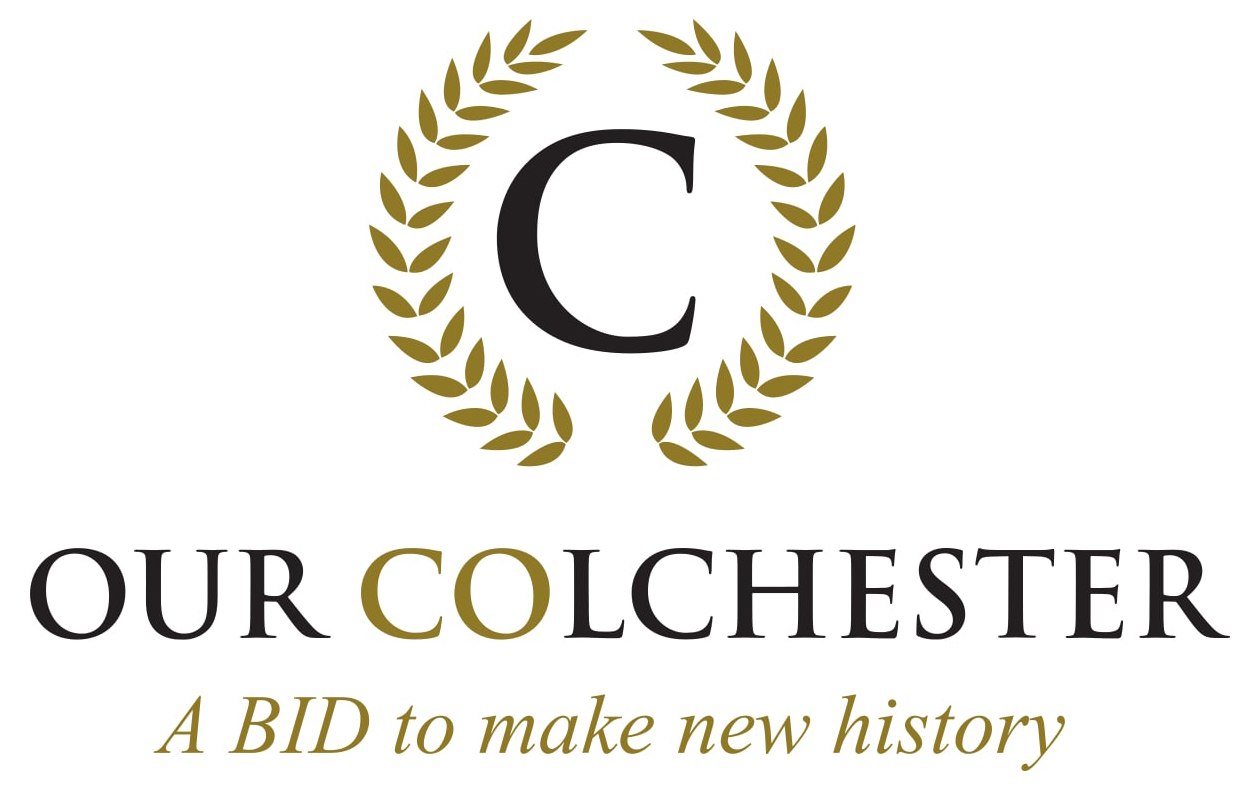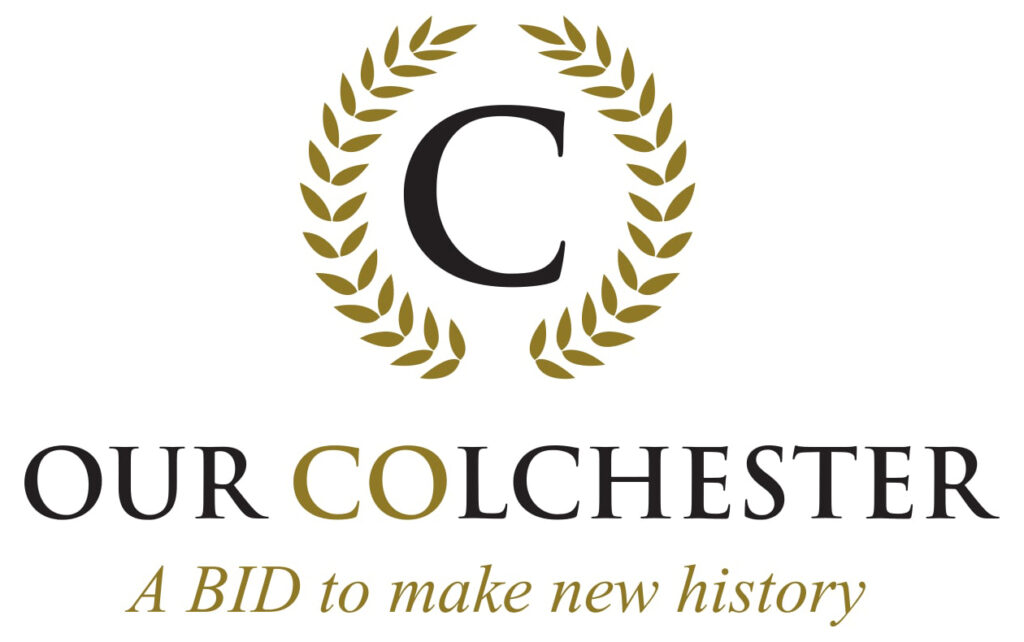 Our Colchester
Colchester Business Improvement District (BID), supports this competition. Their aim is to represent local businesses within the town centre, delivering projects and initiatives to ensure that Colchester remains a great place to live and work. Our Colchester has sponsored the awards exhibition and workshops within Colchester City centre.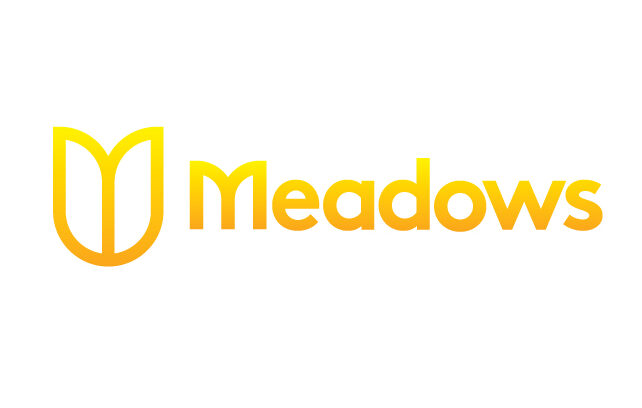 The Meadows Shopping Centre
The Meadows Shopping Centre based in the heart of Chelmsford has sponsored a host of workshops to inspire the photographers of Essex.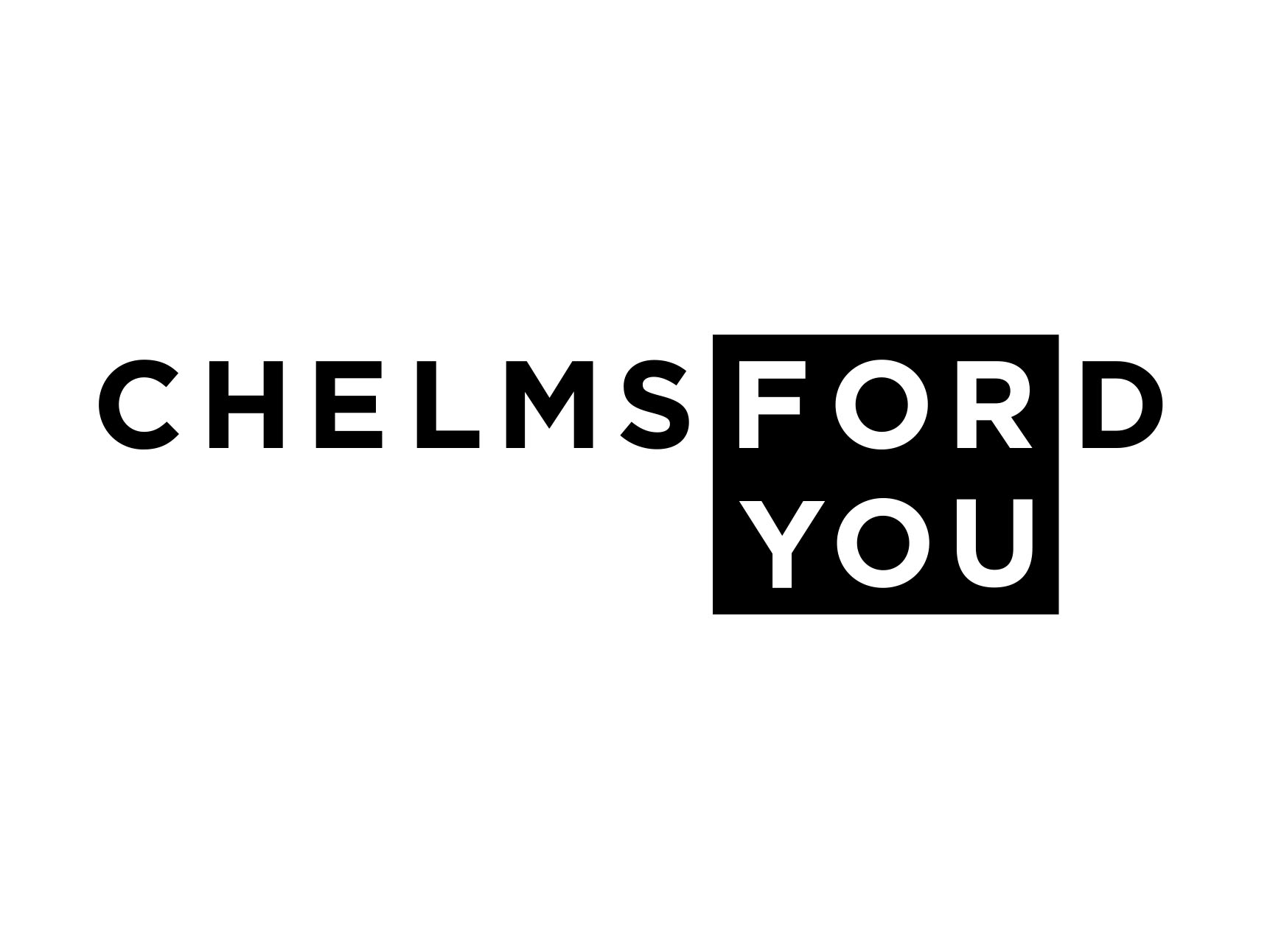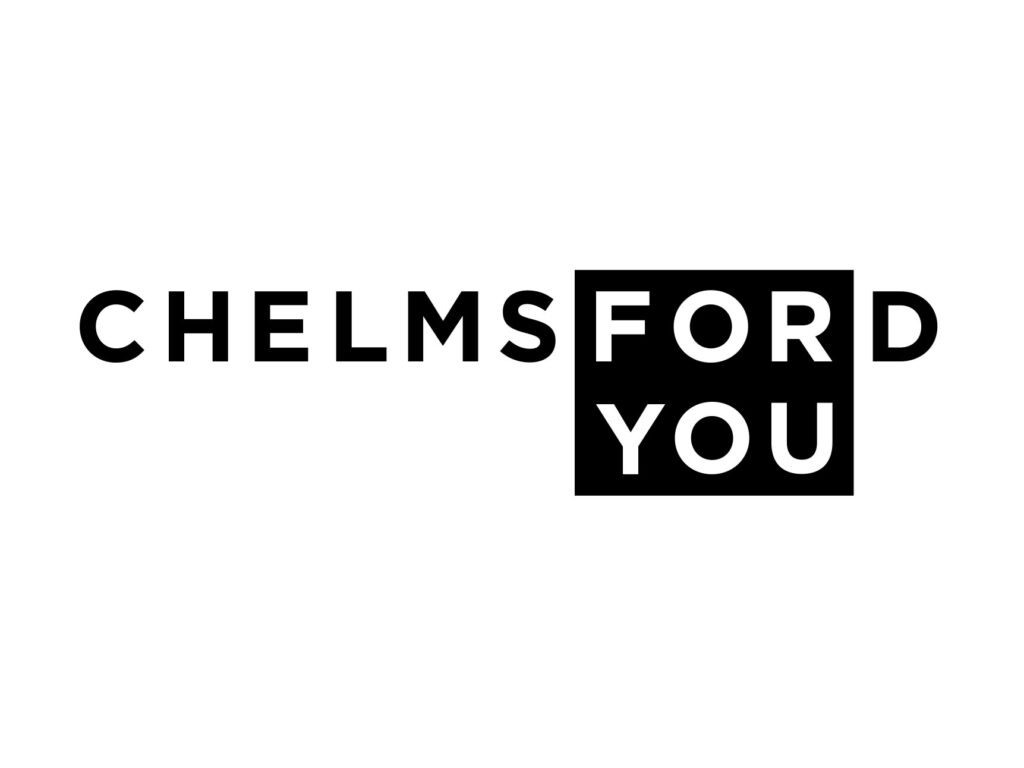 Chelmsford For You
Chelmsford Business Improvement District (BID), supports this competition. Their aim is to represent nearly 500 businesses within the city centre, delivering projects and initiatives to ensure that Chelmsford remains a great place to live and work.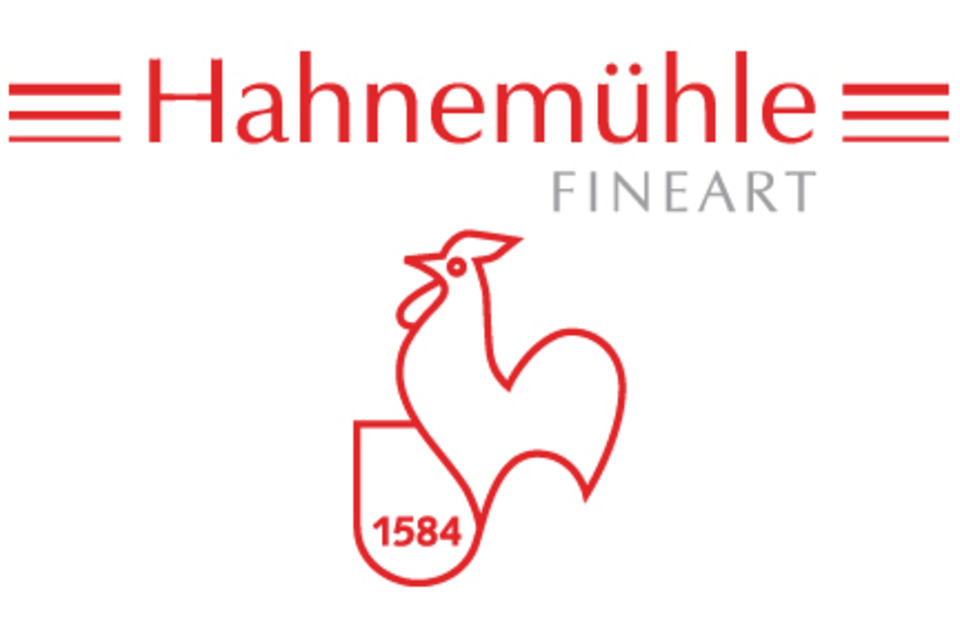 Hahnemühle
Hahnemühle is a name that comes with a industry leading reputation for quality photographic papers. They are the oldest and most respected paper manufacture in the world and Blue Sky Printing are proud to have been awarded their "Certified Seller Status". Hahnemühle have been kind enough to donate paper to support the exhibition. If you haven't seen their papers up close then we have sample packs that can be ordered on our website or viewed in-store.
The Prizes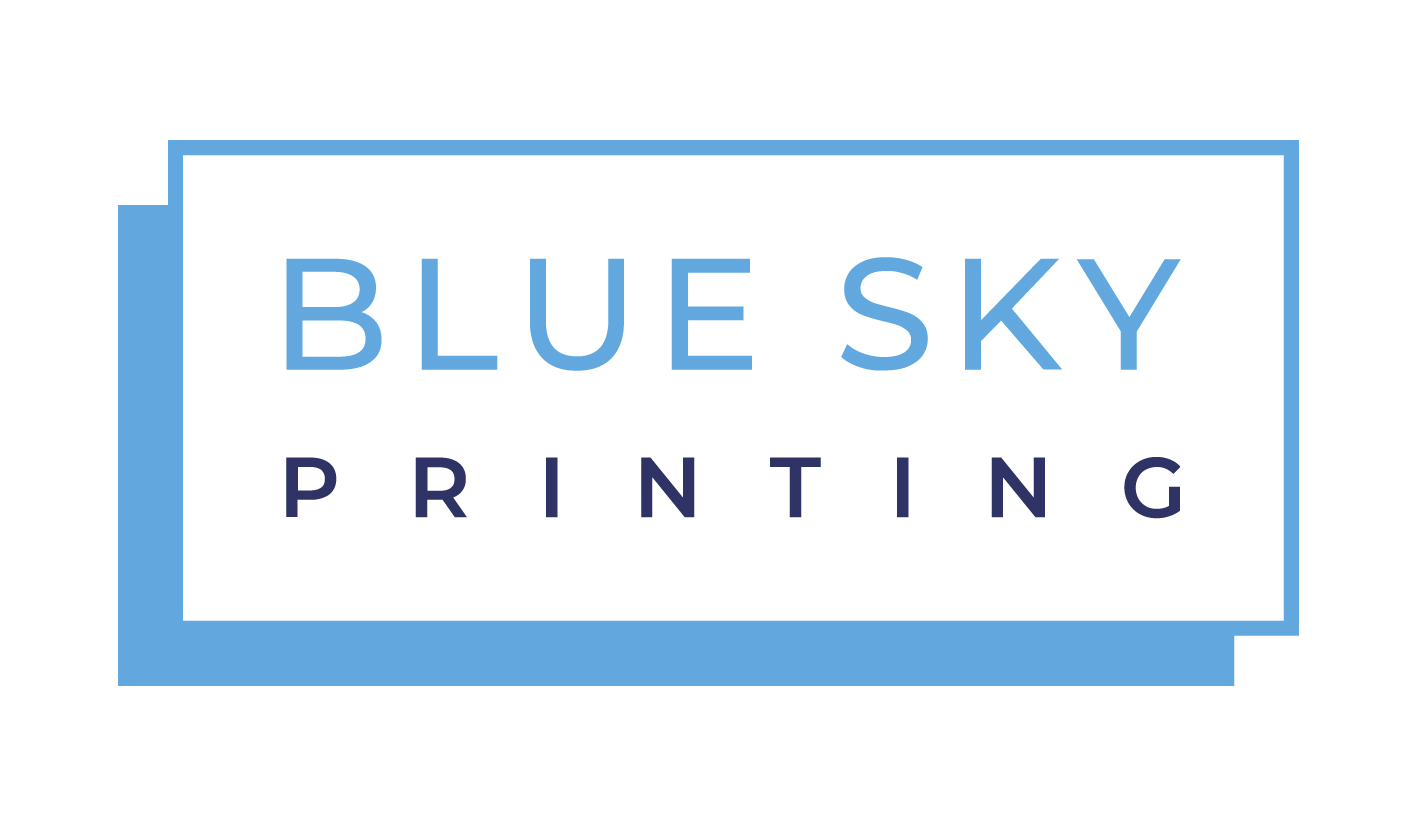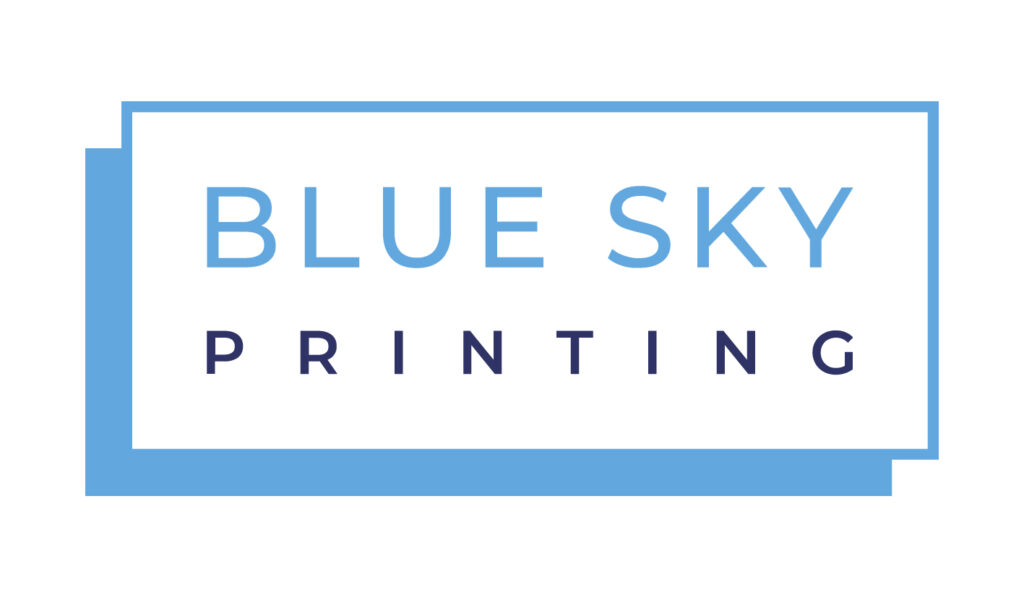 £250 Blue Sky Printing Voucher
Blue Sky Printing will give the overall winner a voucher to have they're favourite photos printed. They will be able to choose for the many high end products Blue Sky Printing offer.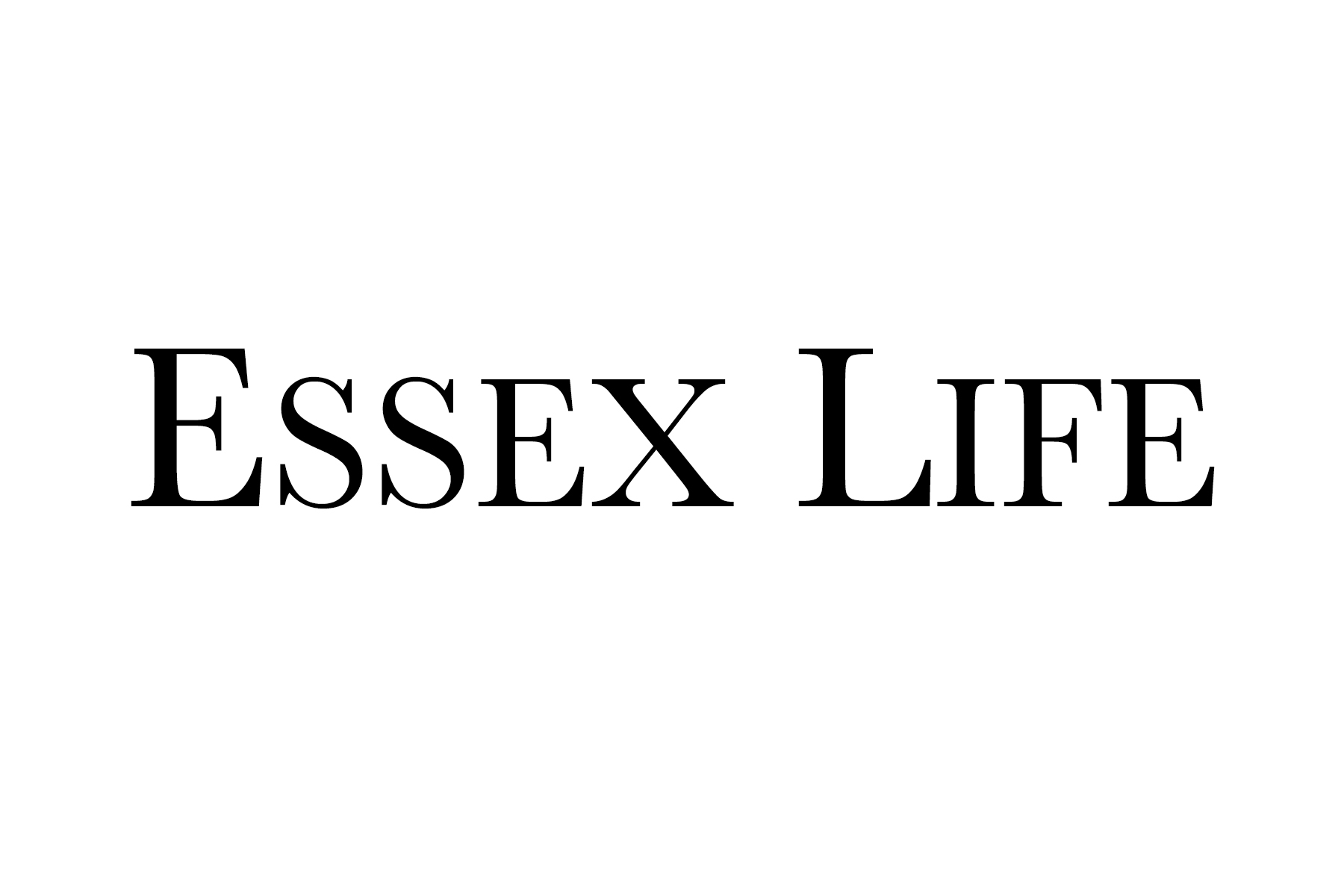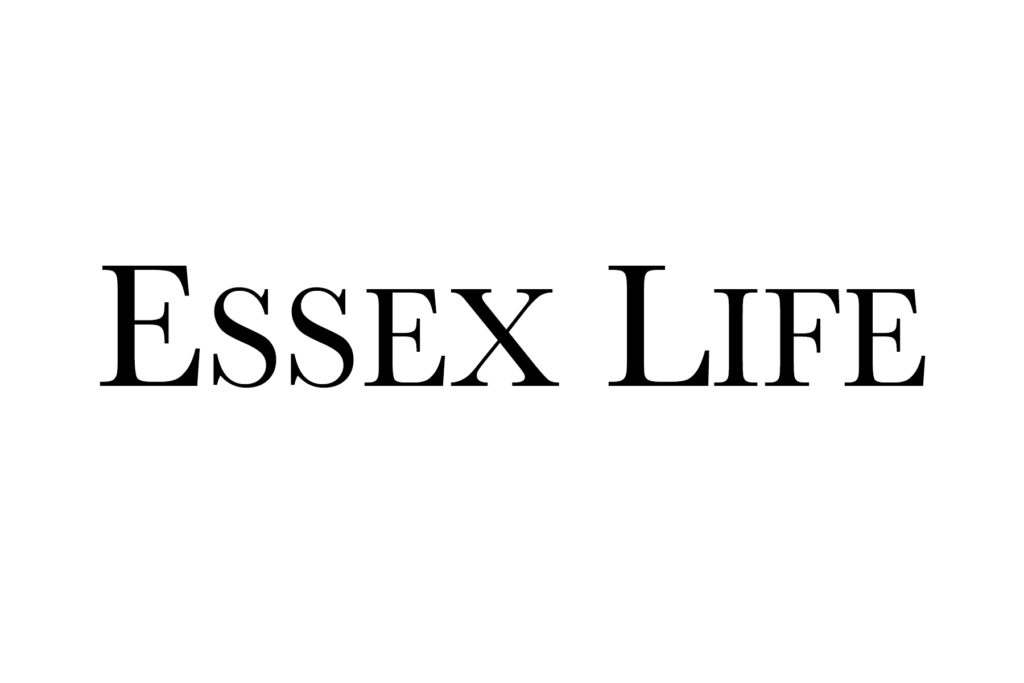 Images Featured in Essex Life Magazine
Essex Life Magazine are going to run a piece about the competition. It will feature the winners from each category and the overall winner.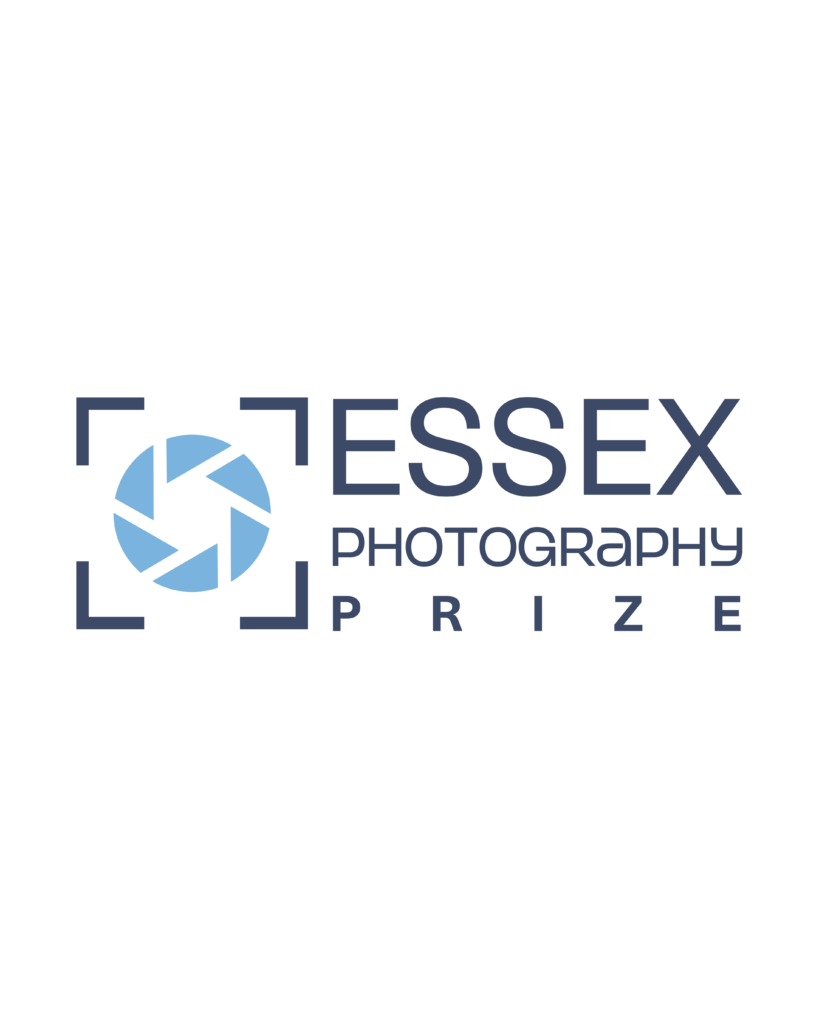 Finalists Travelling Exhibition
All finalists will have there work showcased in an exhibition that will tour the three cities of Essex. Last year we had over 5000 visitors to our exhibitions and this year we hope to beat that.
Enter now
Fill in the the details and upload your image to enter the competition.
Entrants can enter 1 photo into each category.
Please make sure you send the full high resolution version of your images.
By submitting an image to the competition you are agreeing to the terms and conditions found here.